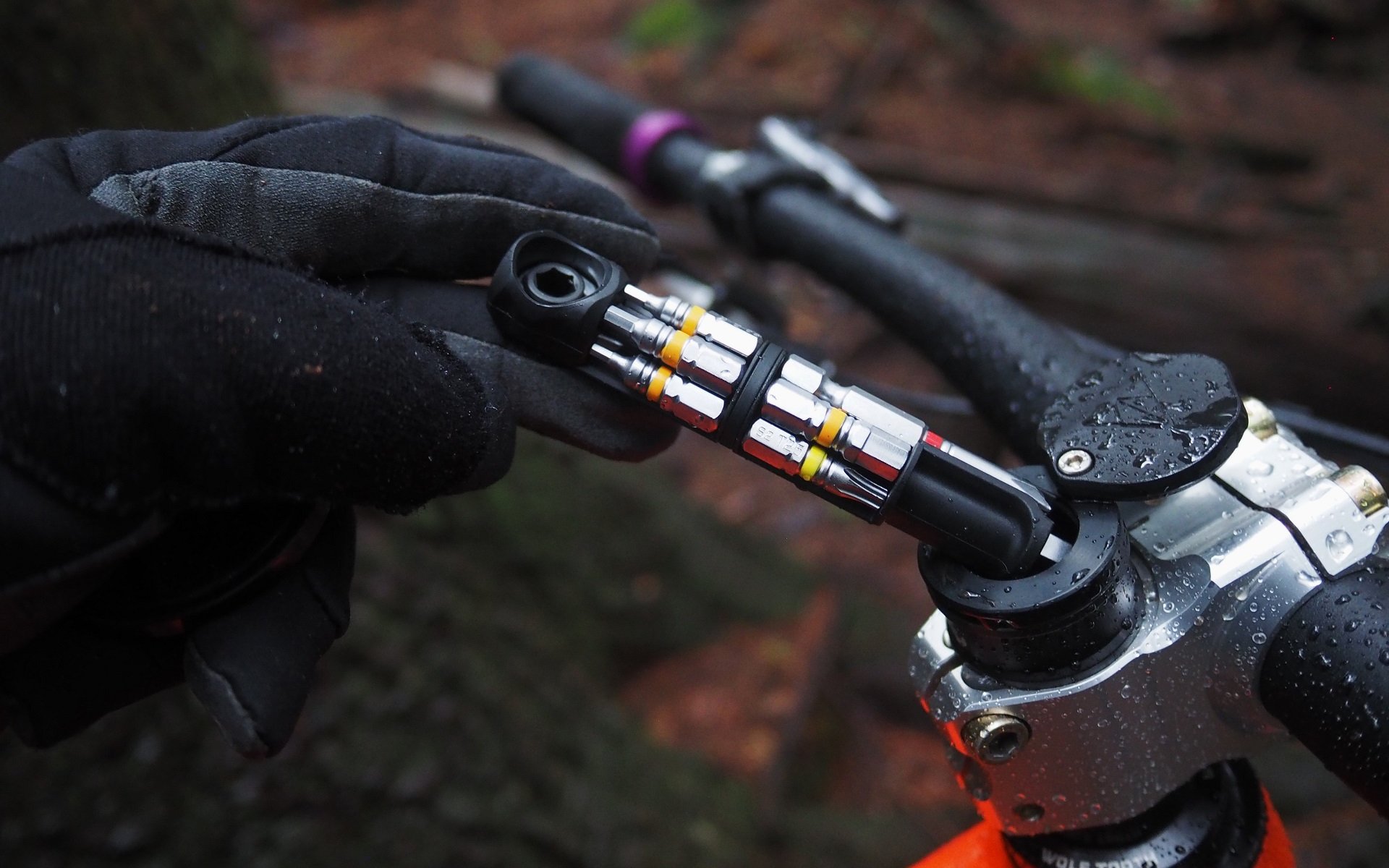 EDITORIAL | REVIEW
For (Just) A Few Bucks More
Scheduling, Conflicts
I generally have a solid fix on the status of everything I'm working on for NSMB. Showers Pass weatherproof vest? Needs more rain. Budget-friendly MEC Core Train riding shirts? Needs more sweat-and-wash cycles. Banshee Enigma frame-only review? Needs to install Manitou 'Magic-Toothpick' at 120mm travel. CushCore Trail inserts? Next in the writing queue.
Not to say that nothing ever falls through the cracks. You know, accidentally on purpose. At the end of the day, I can always fall back on my new favourite quote, which comes from Jochen Bierwerth: "Perfect is something else."
Reviewing bicycle products is rarely a case of good and bad but rather more situational. Experiences have to be put in context while figuring out how someone else's personal bent may yield a different opinion. When trying to consider other folks' preferences, I always go back to how much pedaling, and therefore bike fit, has changed for me since I ruptured my Achilles.
It's amazing how different bikes can be fun on the same terrain, or how similar bikes can be fun on different terrain. Lately, I've been on this journey with the Banshee Enigma. A frame that's basically my Waltworks V2 from the bottom bracket forward, but swaps 418mm chainstays for the 463mm stays I'm used to, and a 27" rear wheel for my 29" hoop.
One bike is better than the other, and vice versa, in exactly the situations that you'd assume. The Walt can monster truck steep jank, the Enigma is a hoot to pop off the ground. But I'm riding all the same trails, cleaning all the same features, just differently.
In Plasticular
Sometimes reviewing bicycle products is actually a case of good and bad. Or, in the example of this Granite Stash RT ratcheting-tool-in-steerer-tube setup, the word I could use is incomplete. Because if Granite Design had invested just a buck or two more into the production of this 70 USD tool system, it would jump categories.
Right now it's bad.
If Granite swapped the shitty plastic top cap for one made of aluminum, it would be good. Not my cup of tea, but a sweet-enough London Fog for the rider who loves ratcheting tools, values having all the bits on board, and doesn't like to wear a pack.
My Stash RT experience lasted two rides. On the first, I was headed down one of my favourite janky tech trails on Mt Fromme when the tool ejected and smoked me in the chin bar. As it turned out, the combination of a small compression, the RT being spring loaded, and the plastic cap breaking made for a shocking exit.
I'd used the Granite tool one time on my ride up the hill to make a minor saddle adjustment. So all I could figure is that I'd inadvertently broken the little tab that holds it in place against the in-steerer aluminum carrier. Maybe my error?
Granite eventually mailed out a replacement top cap, still plastic. That one broke while I was just playing with it.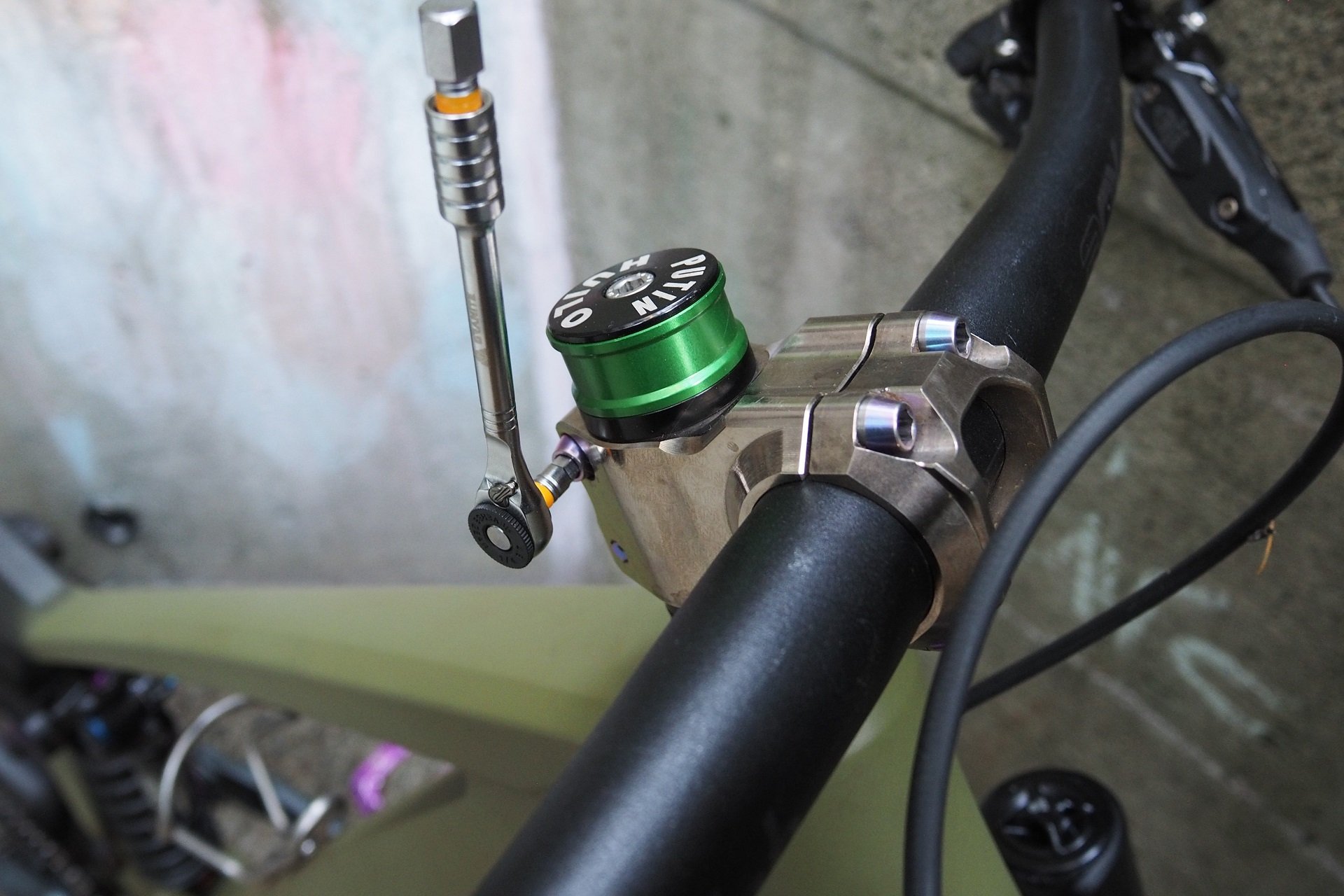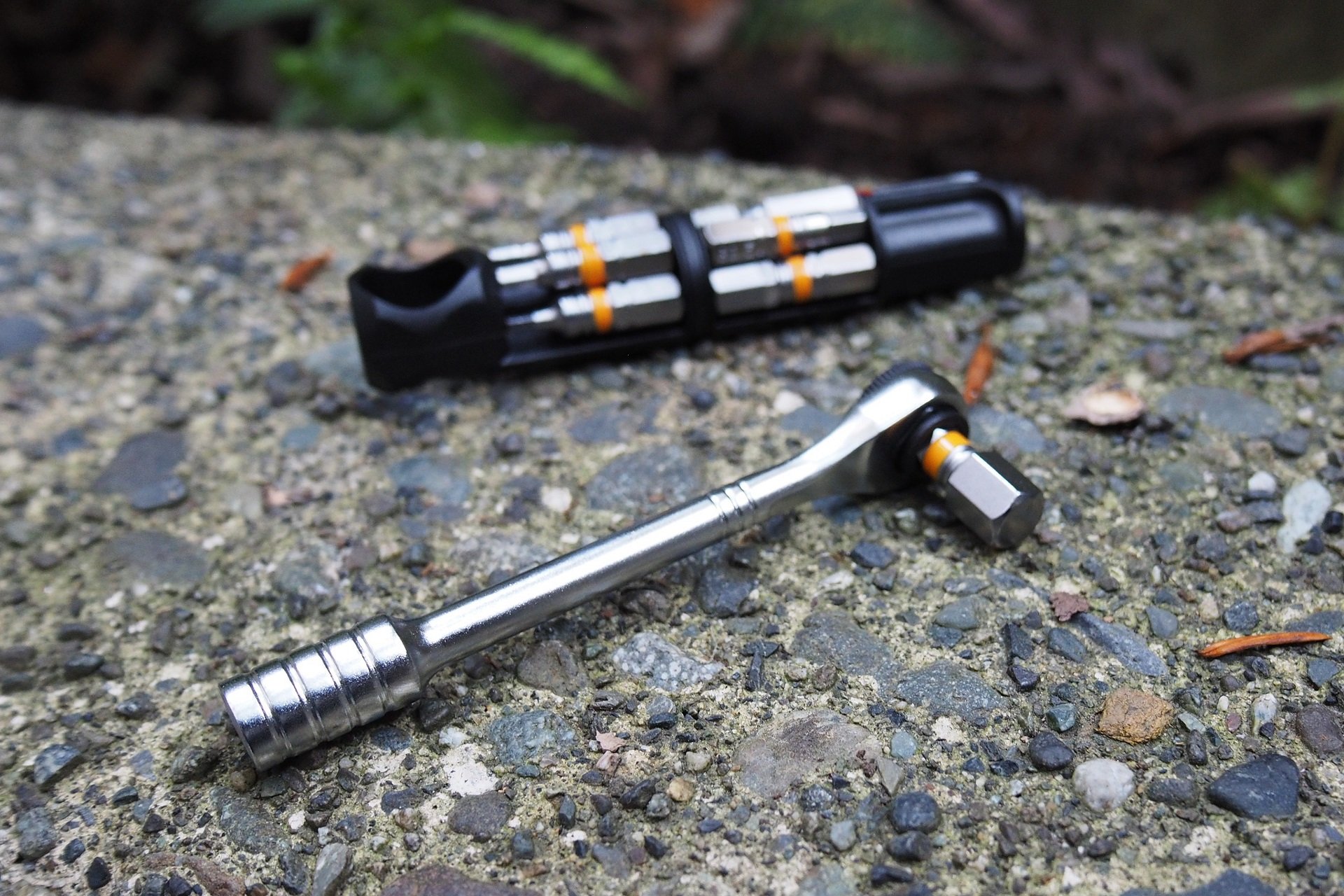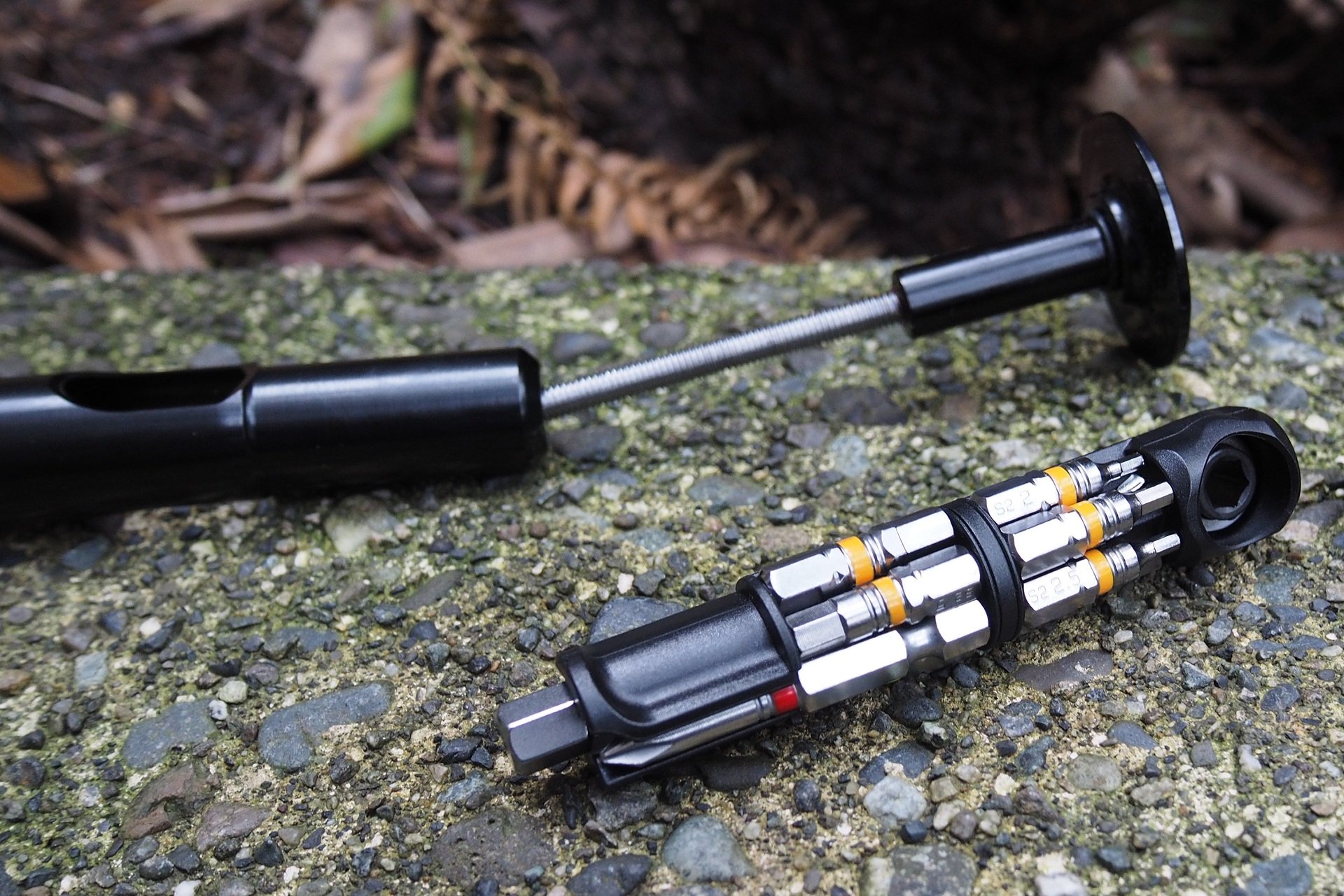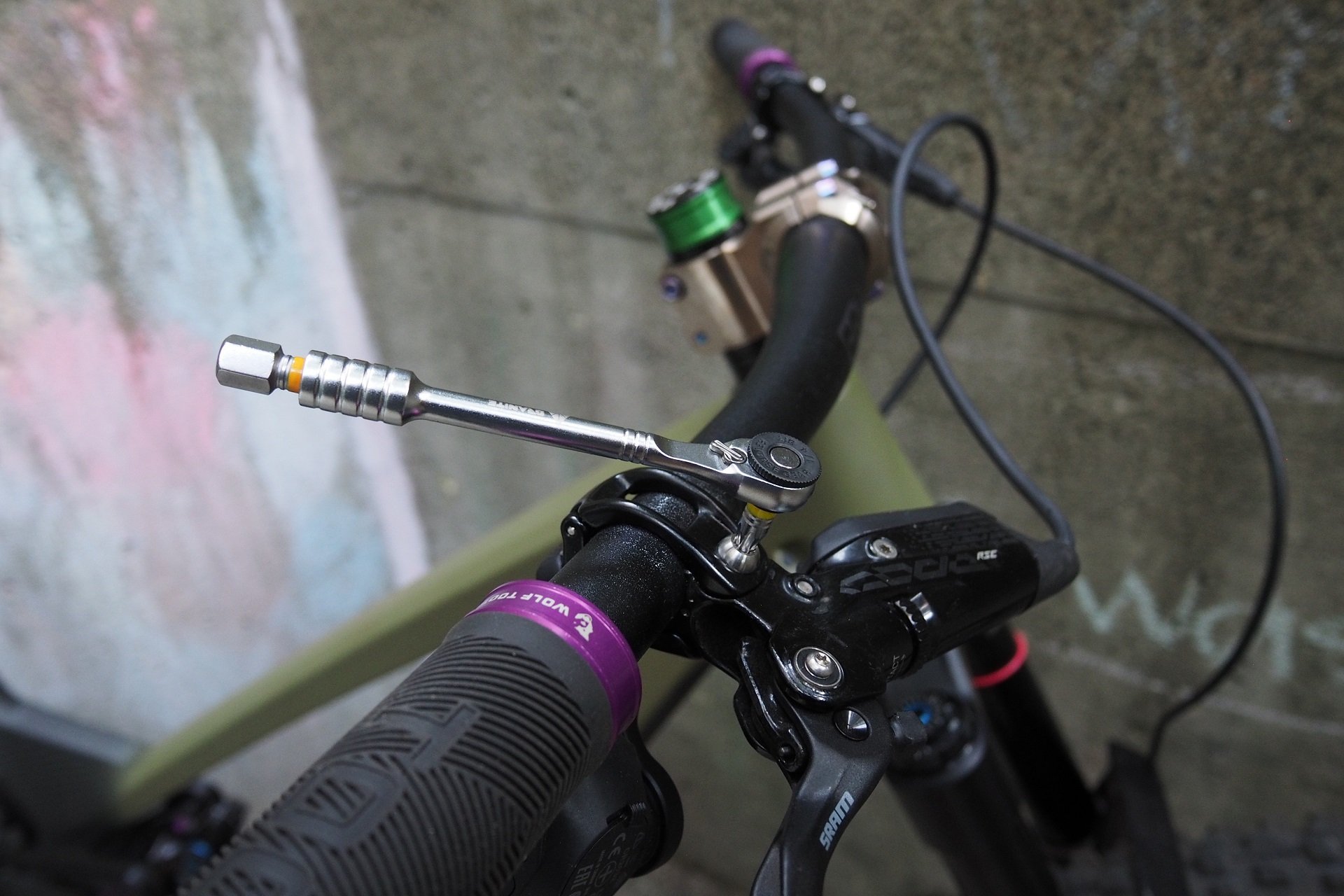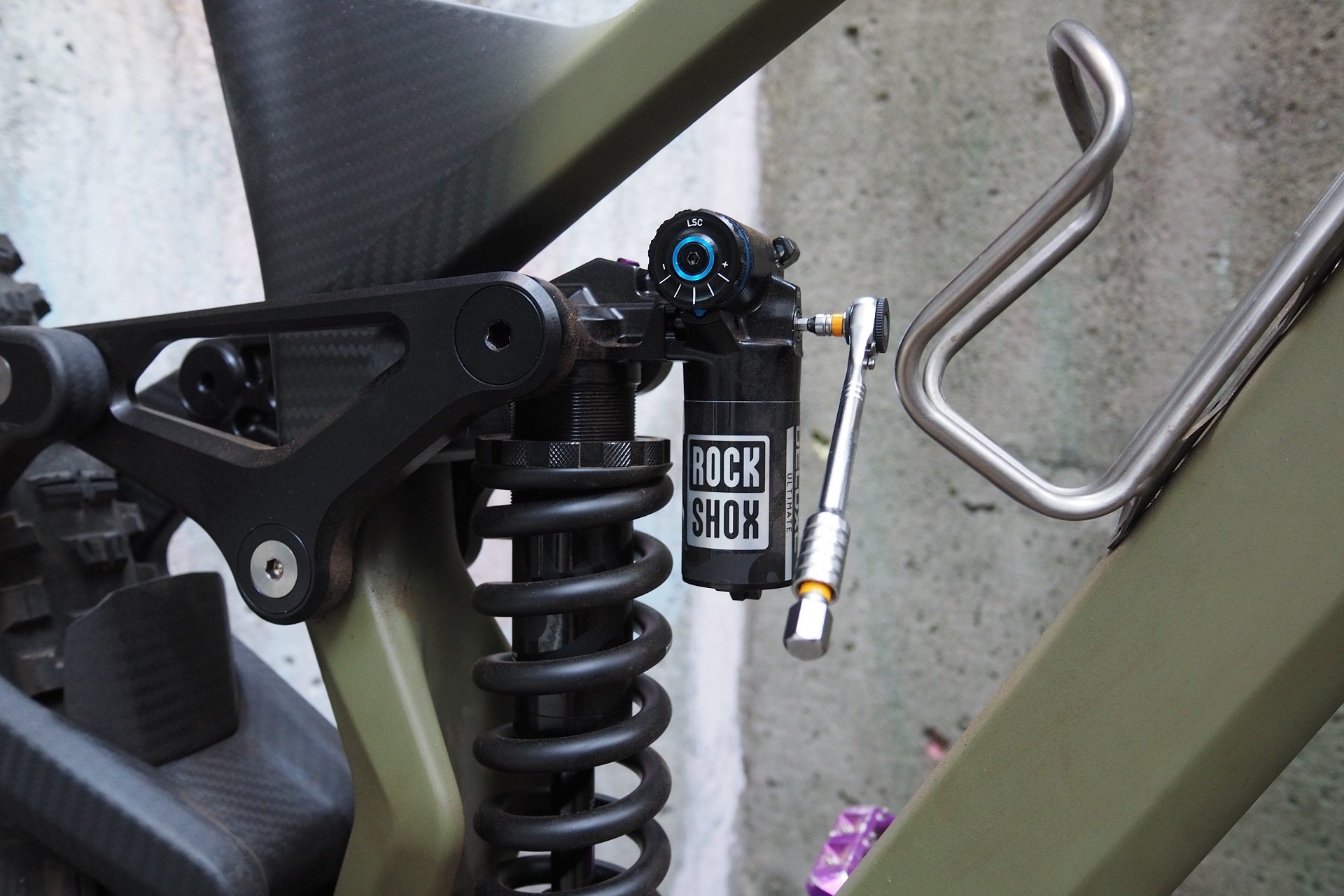 Never mind whether the tool system needs to be spring-loaded or not, clearly an aluminum cap would resolve this issue. But in further retrospect, this is not a new product category. Specialized's in-steerer SWAT tool has used a spring-loaded carrier with an aluminum cap since 2017. OneUp, admittedly not spring-loaded, has used a plastic-capped insert design for ages. Trek's BITS tool is a bit tight to remove for some folks' liking, but it's a worthy example as well.
I'm generally a tools-in-my-pack rider anyway, which is where I put the Granite Stash Ratchet Tool after the carrier failed. And it works. I prefer other tools, but hey, they don't ratchet. And I know that for some folks, ratcheting rocks.
Found & Lost
So I came across the Granite Stash RT in a pile of bits while cleaning up my workbench. Out of sight, out of mind. I'd entirely forgotten about it. Probably on purpose at one point. Now, I don't really know what to do with it. If Granite made a metal top cap, or even a plastic cap with a bolt-on metal latch, the tool would most likely live up to the expectations of riders looking for a steerer-stashed ratcheting multi-tool.
Right now, I have to say it's not going to be good for anyone. Or at the very least it's a ticking timebomb even for the most persnickety plastic-cap-closer. All that for just 70 USD. Come on Granite, if you just gave a few bucks, or maybe a few f*cks more, this thing wouldn't be destined for the recycling depot.
Sometimes reviewing bicycle products is actually a case of good or bad. But hey, at least my schedule is up to date now.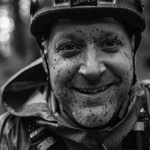 Andrew Major
Height - Steve Buscemi-ish
Wait - Patiently
Ape Index - T-Rex
Age - The same as DOS
Favourite Trail(s) every week - Pipeline (thank you Ken!) to Lower Crippler (thank you Andy!)
Favourite Song(s) this week - I'm Your Man. Nick Cave (covering Leonard Cohen)
Favourite Colour - Cosmic Lilac
Bar Width - It depends
Reach & Stack & ETT - It depends
Crank Length - 175mm except when it's 170mm
Wheel Size - Hot For Mullets