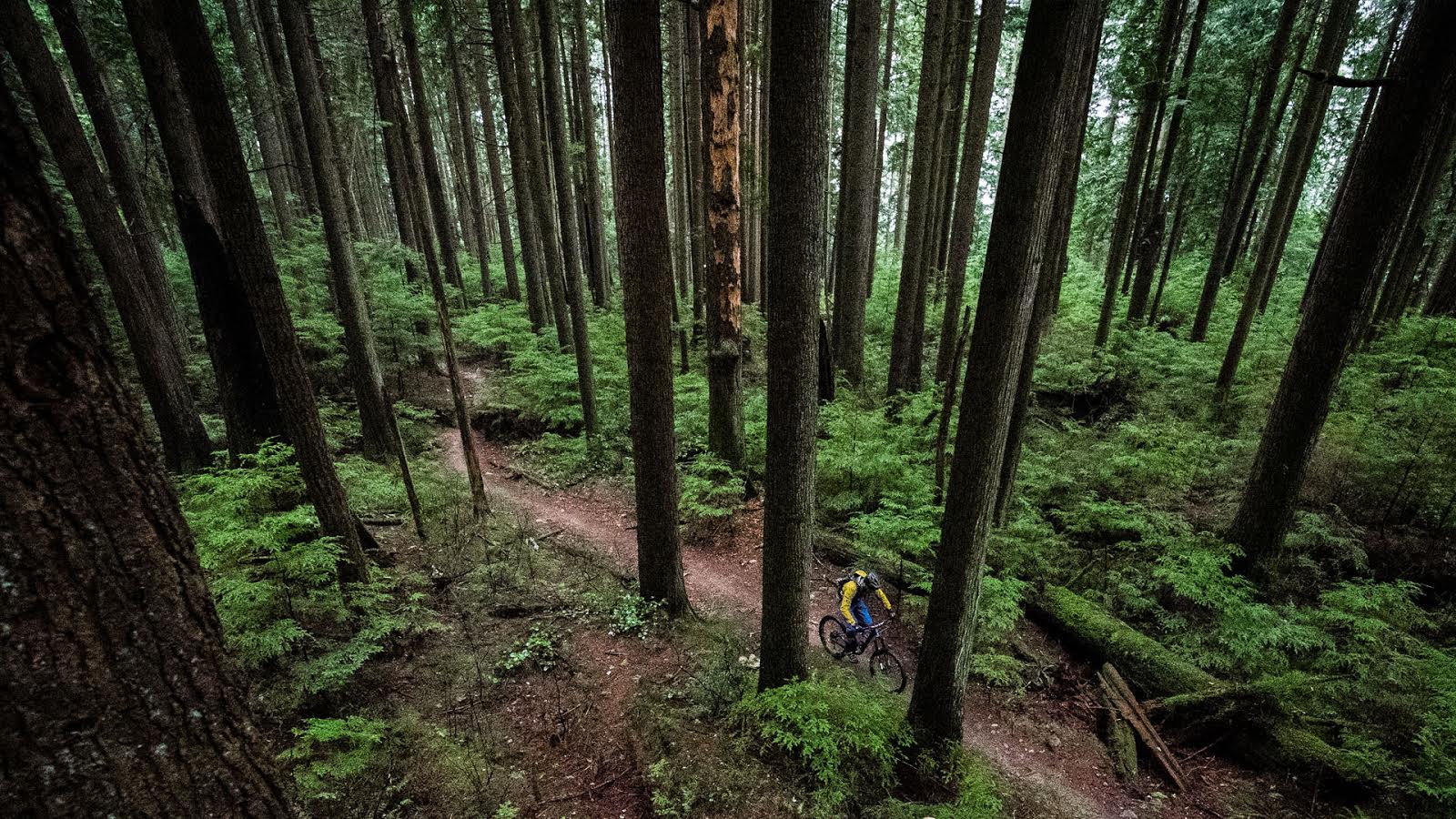 Flying Under the Radar
Daniel Fleury doesn't have a protein drink sponsorship, appear in a car commercial, or have a fan full of groupies follow him to events. Instead, he lets his building and riding do the talking. Taking two years to build a massive set of hidden jumps known as "Laguna," Fleury is able to do all of his flying under the radar.
---
All he needs is a matte black paintjob to complete the stealth look.