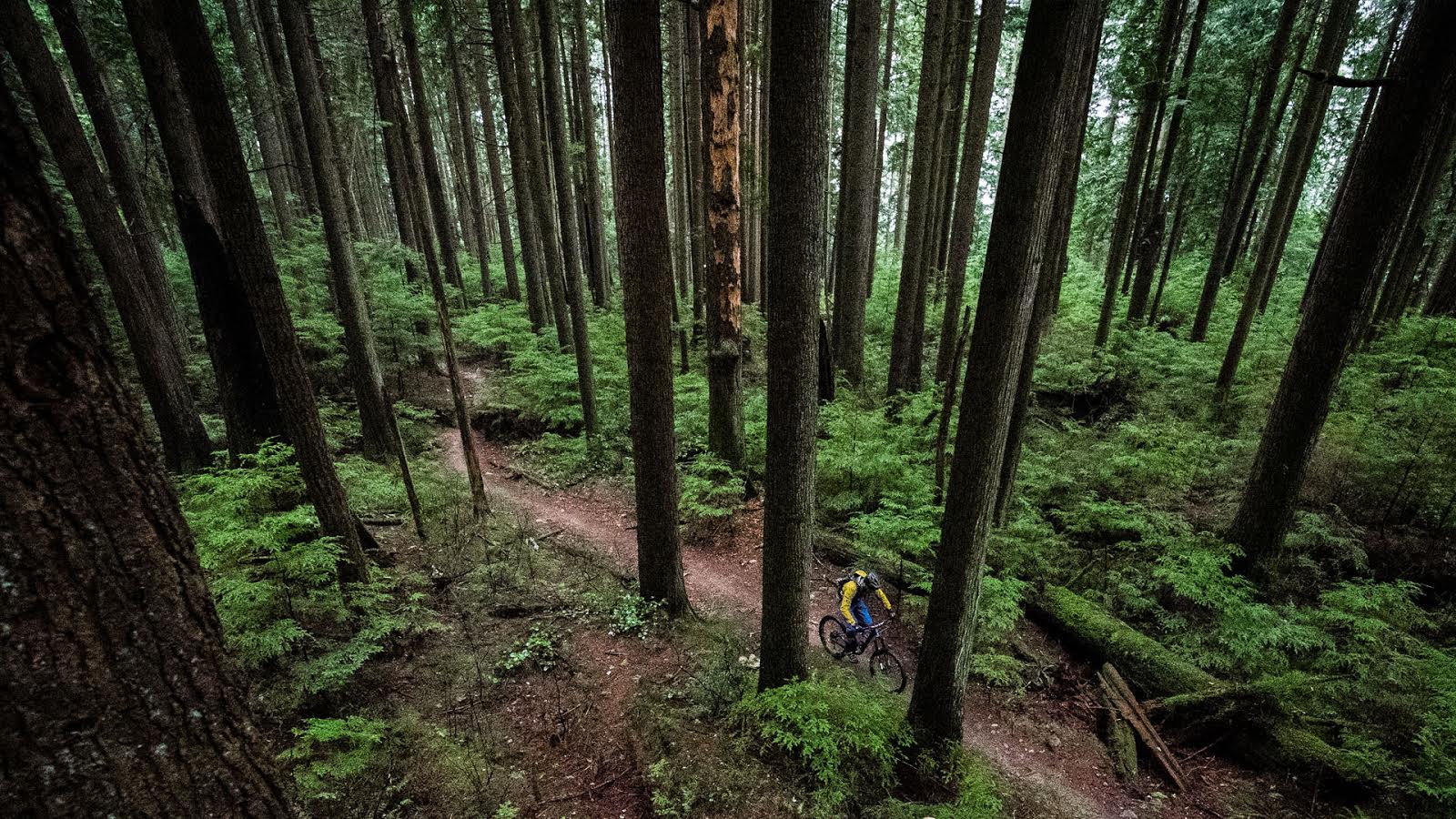 Flying Faster than a Welsh Dragon
Young Joe Breeden exploded onto the UK racing scene in 2015, with the 16-year-old upstart catapulting into second place in the British Downhill Series' youth category, as well as clinching the Welsh Youth Championships. It's pretty clear they breed them fast in Wales, and we suspect we'll be seeing a lot more of Breeden in the future.
---
Is it legal for someone who can't drive a car by themselves to be able to go that fast?