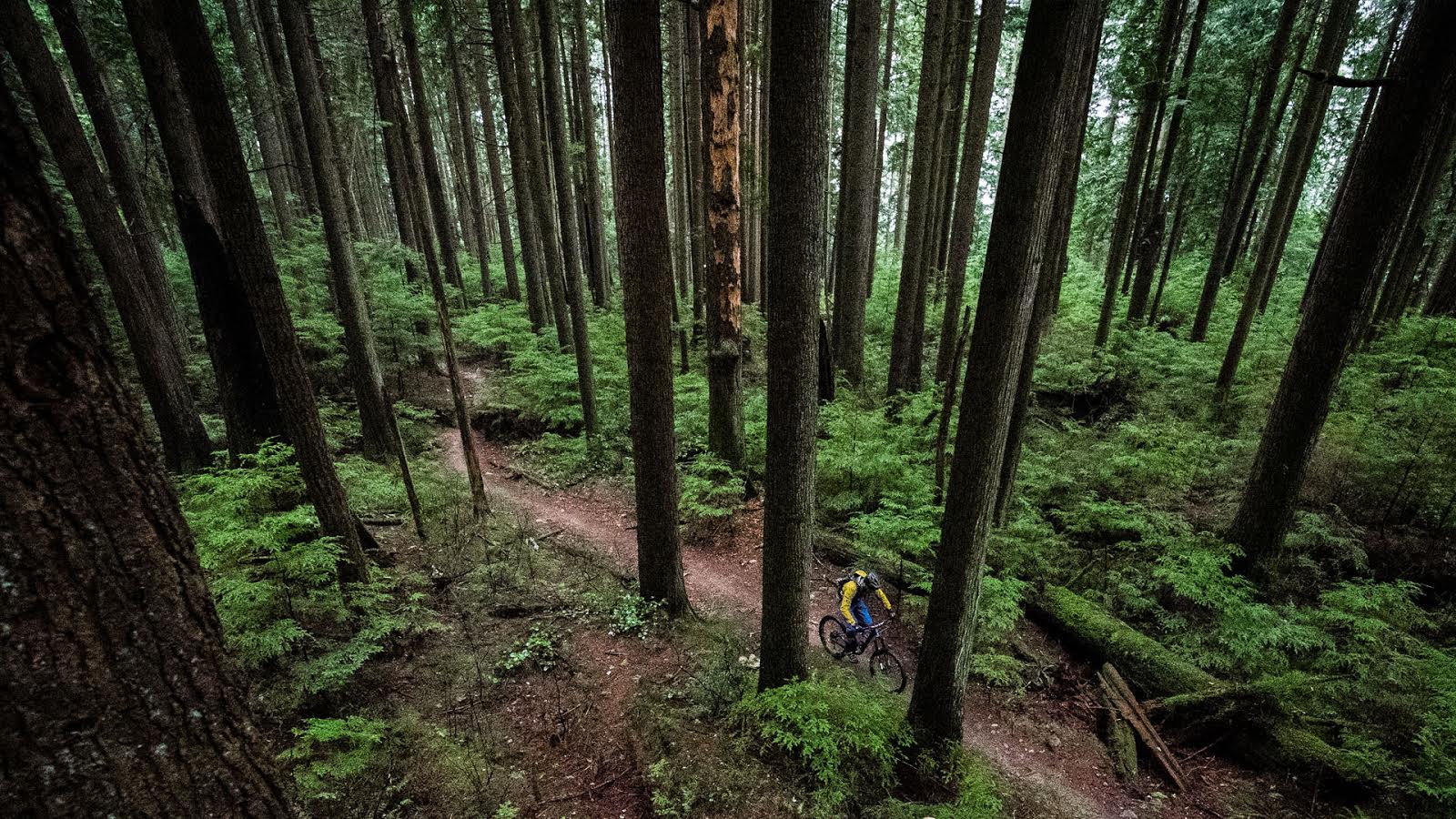 Flight Tests and Final Checks at Red Bull Rampage
It's into the final hours before Red Bull Rampage 2016, and the riders have spent the past week getting their lines dialled in. From shaping landings and testing drops to figuring out just where they can fall (hint: not really anywhere), the run-up to the main event is always the most tense time for everyone.
---
Hold on to your hats folks, because this one is going to be big.