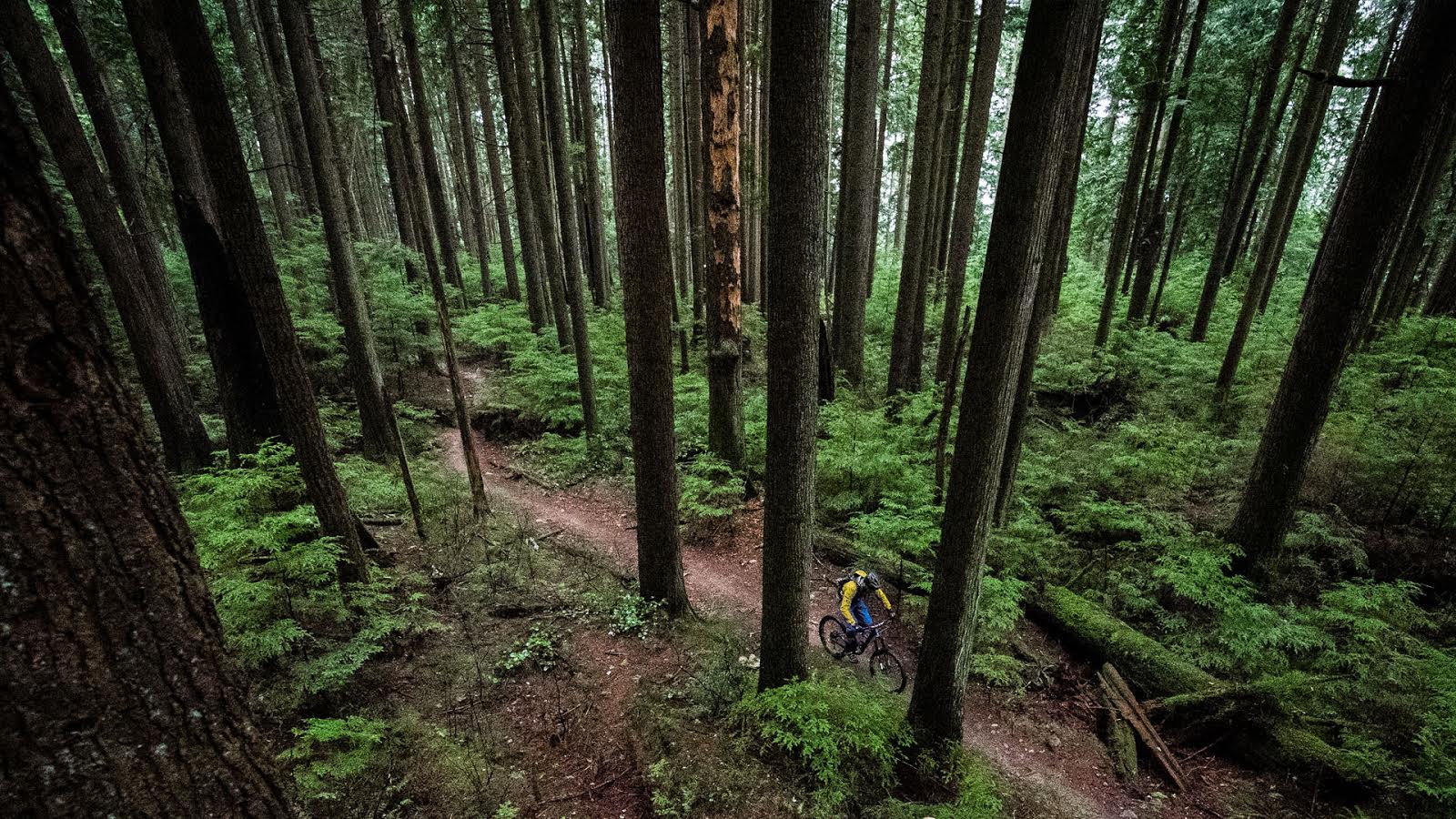 Fizik M3 Uomo Shoes: Reviewed
Break out the Imelda Marcos jokes – NSMB's fleet of shoes being tested right now actually has required several of us to rearrange our shoe closets. For you this means that if you're in the market for some new kicks, chances are we're in the middle of testing several shoes you should be considering. First up for me is the fi'zi:k M3 Uomo and yes, as you might have guessed by their looks, they are fatto a mano in Italia.
Building on their success as a high-end saddle manufacturer, fi'zi:k stepped into the performance road and mountain shoe category a few years ago. As you would expect from the Italian company, their shoe line is as aesthetically tight and well made as their saddles are known to be. The Fizik M3 Uomo (that's hombre in Italian) fits between their top of the line M1 and the M5, although the M3 can be considered a high end, full-featured MTB shoe in its own right.
The upper is constructed from a unique combination of leather and anti-scratch leather in high wear areas, and a nylon mesh that saves weight, helps with ventilation and looks bad ass. Two hook and loop straps made from sail cloth (again: light, and cool looking – this is an Italian handmade shoe, after all) and a buckle help them stay snug on your feet. While the velcro (I hate having to type out 'hook and loop') straps worked fine, they didn't feel as grippy or substantial as I'd like. More like a 3 year old strap filled with cloth and fluff than a fresh ski strap. Performance wasn't affected, but I'd look for a more robust hook, or loop, or both, for next time.
The fit of the M3s is excellent. I have a low-mid volume heel and a wide forefoot with shorter than average toes, so I don't need a high volume toe box but do need enough width to accommodate my foot's width. The M3 were perfect for me in that regard, but the toe profile is a bit narrow so if you have big, wide toes, be sure to check the fit. My high arches demand a bit of extra support and while fi'zi:k provides a better than average insole with the M3, they're still not as good as an aftermarket insole, which I recommend if you have high arches and frequently ride for more than 2 hours at a time.
The M3's sole is legitimate carbon fiber and offers good stiffness and feel on the pedals. Plenty of power transfer but not so much stiffness that I ever suffered the dreaded heat or pain in the soles of my feet. It features replaceable heel pieces and skid plate in the mid-foot, as well as the option to add toe cleats for extra traction in mud or if you are inspired by the World Cup to start sliding into your buddies with your cleats flashing in the hot sun. There is a substantial amount of tread on the sole, and although it's a firm rubber, it offers decent traction for a shoe in this category and the sole's replaceable pieces will give your shoes extra life.
The Fizik M3 Uomo shoe retails for $279 and is available in half sizes from 40 to 46, as well as 47 and 48 for you Clydesdales out there.
---
Not quite as flash as the shoes we're seeing on all the players in the World Cup down in Brazil, but they look pretty slick all the same.