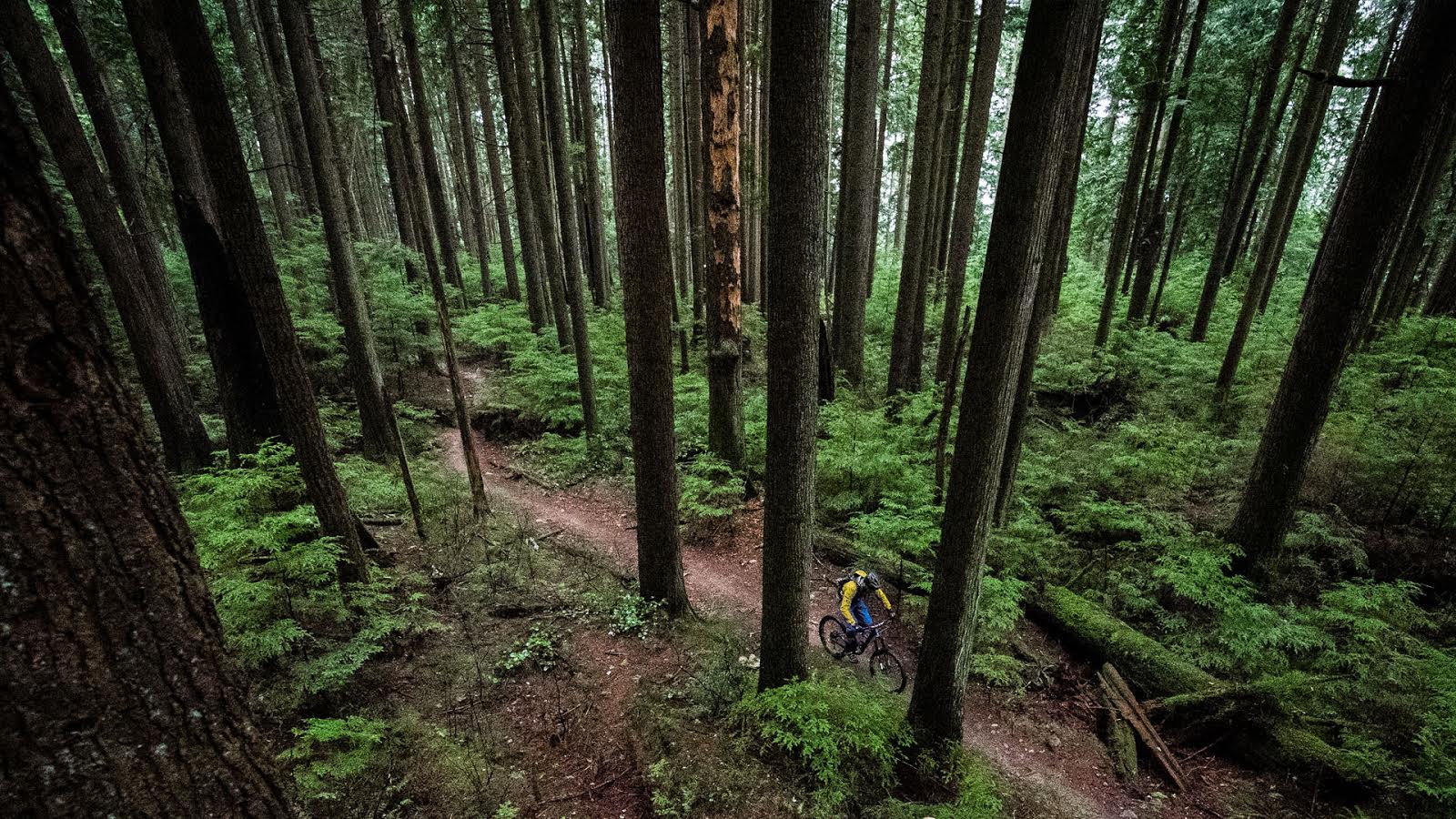 EDITORIAL
A Fistful of Dollars
***Disclaimer: Bicycling feeds my family; any bias, real or imagined, is an unintended byproduct of strongly held experiences and/or a long history of opinions — or is that strongly held opinions… never mind… I am therefore I think… etc. etc. etc.
Buy it, mount it, ride it, love it.
Crash it, crack it, now… Replace it?
Zip it, wear it, crash it, rip it.
Stitch it, glue it, quick – repair it!
You love great gear. You search out the perfect pieces for your kit: light, flexible, durable, water resistant, and breathable. An ever evolving collection of gloves, packs, shorts, jerseys, and jackets. Your bicycle is a rolling declamation that screams "testify" to Keith Bontrager's eternal "Strong, Light, – whatever the third thing is -: pick any two." Every piece is selected on spec, and tested in battle. Ridden to a legendary death, retired to obscurity in your back-up gear bag, or posted in the Buy-and-Sell with its trade value listed in number of beers.
Everything you buy is measured against rose tinted memories of your own hall-of-fame gear: the you-can't-kill-a-ROACH shorts that you sweated your bag off in for 5-years, or the ceramic coated ex721 Mavic rims that lasted you "forever" at just twice the weight of your current hoops. The mythical gear elevated and evangelized over a couple of beers at every chance gathering of the tribe.
The problem with the good stuff? The more obscure the materials, the more specific the usage, the more socially responsible the manufacturing process: the more expensive it gets. Ibex wool bib knickers, Swrve shorts, Mission backpacks, or light weight wool base layers, I find myself trying to do more with less, and pushing the life of my gear as long as I can – long after a lesser item would have been retired for glue.
Whether it's physiology, or psychology, all my clothing seems to have the same three Achilles' heels: The Left Elbow – The Right Inside Leg Seam – The Zippers (oh the F***ing Zippers). Combine the unholy trinity with shoes that are a canvas for questionable riding technique, and the replacement costs make it a choice between looking homeless and being homeless.
Before you relocate to a Boler, box, or buddy's basement consider, if only for a moment, the last time you replaced your frame, hub, headset, or pedals for a blown bearing. Just as wearing a few holes through your brake pad backing plates does not necessitate a new set of stoppers, your shorts with the blown seam, currently leaving too little to our collective imaginations, are a few bucks away from stitching up seven straight stages in the BC Bike Race!
Whether you are getting your shoes and armour fixed at the local hockey shop, having a ripped elbow stitched up by the local seamstress (or seamster if you happen to live in Cumberland), seeking the top garment techs to patch together your waterproof-breathables, or trying to track down someone to patch your chamois shorts (tip: wash them first) the savings are substantial.
I've had lugs replaced with mix results, but at the very least a good shoe repair, or skate repair, place can glue/stitch your high-performance footwear back together when you catch your kicks on a rocky protrusion or one of those vampiric little twigs around every blind corner when you're gassed.
Upgrade the dainty little zips (oh the F***ing Zippers) in your favourite pack, or shell, with something more substantial for ~$20. Way less then a new one – and often less than the costs of shipping them back for a warranty replacement (with the same F***ing Zippers).
Justification through reparation? Absolutely. But cotton is to Coolmax what a package of socks is to a pair, and flexible, breathable, water resistant soft shell shorts are the bowling ball mattress to Dickies' concrete slab. The best deal on high performance gear is upcycling the unusable kit you already trashed; you will find a number of local businesses ready to keep you in stitches.
---
How do you keep your gear running year after year? Stories and suggestions welcome below…