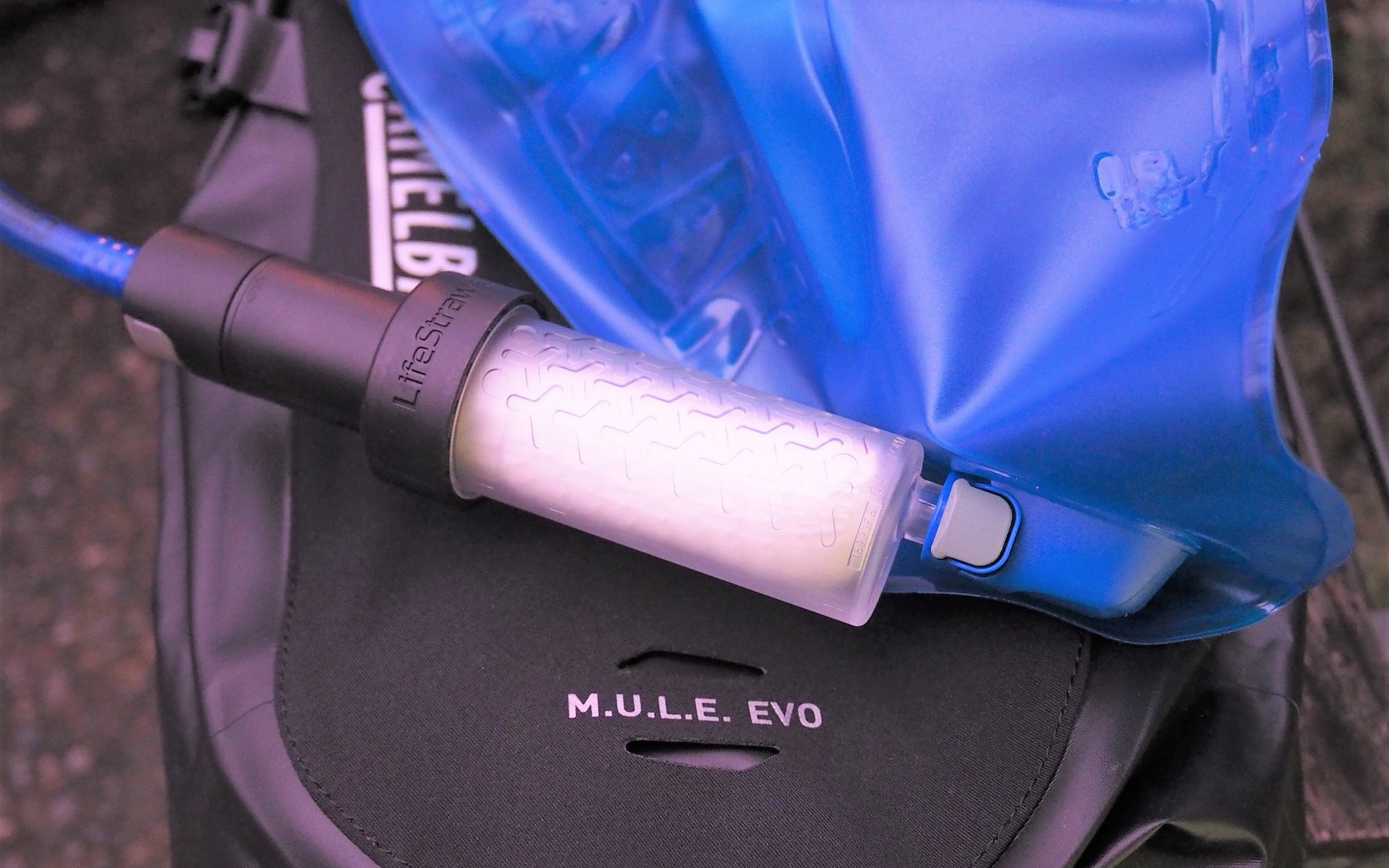 EDITORIAL
Fishing Reels & Four-Bar Linkages
Fishing Reels & Four-Bar Linkages
I was riding Hayes hydraulic disc brakes in 1999. My first 29er was a Titus Racer-X some 14 or 15 years ago. My first of many failed attempts at a 1x drivetrain for trail riding was on my Kona Roast in 2001. I warrantied or recycled so many shitty dropper posts that I ended up being both a very early adopter and a very late adopter of the product now known as 'the game changer.' I owned two Hammerschmidts, and loved them both. If I didn't have the first production Kona Honzo anywhere it's only because TBC took their time delivering it. I've been all in on alt-bars since 2017 and switched back to push-on grips the same year. I see the applications for suspension handlebars and noise-cancelling grips. I fell hard for Plus tires, both 27+ and 29+, and continue to preach that they're awesome for us average riders.
What's my point? I think I'm justified to get a little salty when folks suggest that I'm some kind of crotchety asshole going full Don Quixote against the progression of the mountain bicycle because I think things like internal cable routing, press-fit bottom brackets and Super Boost-157 hubs are solutions for problems that don't exist. In fact, I'll early adopt the shit out of any actual leap in bicycle fit or performance. I like long chainstays on my full suspension bikes and don't worry, soon you will too.
I was getting a little bit steamed up thinking about this the other day. I was drinking creek water out of my hydration pack, unconcerned about beaver fever, thinking that maybe CamelBak has just made bladders relevant again for a whole pile of riders - particularly for long rides with abundant water sources nearby - and there being some ingenuity to it. Don't look within mountain biking for the next innovation. It's not slightly wider hubs or tapered steerer tubes with bigger tapering. It's not a different brake caliper mounting standard*. All of the goods ones are adapted from somewhere else. I put together a short list of ones that come immediately to my mind. Please, let me know what I missed.
*Die Flat Mount! Die!
My favourite example is Narrow Wide chainrings, though my giddiness at their introduction in 2012 is also a sad tale of ignorance. Having played around with 1x setups for years, using various chain guides from an eNVy Double-E, to Paul's Chain Keeper, to a full-on MRP, the advent of SRAM's X-Sync held an epic amount of promise from what amounts to an aluminum throwing star. Imagine my surprise when I learned, talking to Pete from North Shore Billet, that variable-tooth gearing has been around almost as long as chains themselves. It wasn't that the savvy-Schweinfurters at SRAM had invented the idea of interfacing the teeth of their chainrings with the various width of the chain plates, they had brilliantly adapted a technology that's been around forever, and turned it into a real innovation.
Or could that be a 'reel' innovation, because the more I thought about it, the more I realized most awesome jumps in bicycle tech have come from elsewhere. For example, Shimano's clutch derailleurs forever changed rider expectations in terms of noise and drivetrains staying in gear. But really what is a friction clutch beyond an adaptation of the drag system on one of their fishing reels? Instead of adjusting tension to let out fishing line with a certain amount of force, the clutch derailleur allows the cage to move - or 'break free' - but the basic concept is the same.
What about the FSR suspension system, née Horst Link, that so many brands used, then didn't use, and are now using again since Specialized's patent has expired. Heck, even Chromag is using it apparently (with aluminum chainstays I'm guessing). And rightly so. I've heard more than one solid argument over the years that if a patent had never been granted to adapt a four-bar linkage to a bicycle that there would only be two suspension systems on the market. One, the Horst Link which at one time was used by Intense, GT, Turner, and many others and now also features on bikes from Rocky Mountain and Transition, and many others. And, two, the simple single pivot. Think the pre-e~bike Santa Cruz Heckler or Bullet, legendary Cannondale Prophet, or current poster-child Starling.
Someone could also write a book on all the tread patterns and suspension technology borrowed from moto. I mean, even today a quick browse of the MX-Tech website will clearly show that mountain bike companies don't just R&D* from each other.
*Rip-off & Duplicate
Inline LifeStraw
Am I saying that adding an inline water filter to a hydration bladder hose is comparable to Horst Link suspension, narrow-wide rings, and clutch derailleurs? I am not. That would be like comparing WaveCel helmet tech to the introduction of carbon fibre for use in bicycle frames. But it dawns on me that there may not be innovations on the level of four bar suspension (1922), hydraulic disc brakes (1918), modern drag reels (1902), or roller chains (16th Century) left for us to adapt. There's the idea that humans come in all shapes, sizes, quirks, old injuries, and preferences, which companies like SQLab have figured out with their bars and saddles, but sadly helmet companies, for example, haven't woken up to yet.
An inline LifeStraw, in a bottle or bladder, isn't an epic advancement for mountain biker-kind. Rather, it is a beautiful adaptation of existing technology that made me think of all the other innovative adaptations of the past. And, I think that it will be experience-changing for some riders. Just fill the bladder, wherever, and go. We're privileged to have wonderful tap water here in North Vancouver, but for regular rides most folks I know are using a bottle or two now anyways. Hydration bladders only remain relevant for most of my riding companions on epic rides or multi-day trips.
With my 3L bladder and the LifeStraw, I can fill up wherever there's a water source. There's no extra filtration steps; just fill and go. It's not all lemonade, however. It takes a bit of extra suction to pull water through and, as my friend Khai pointed out, once you put "dirty" water into the bladder you are committing to always using it with the filter - but for me that's fine. The only time I use a bladder these days is for epic rides where the ability to fill up worry-free in creeks, streams, or rivers is a big plus.
I won't be riding with a bladder regularly - I like my bottles - but there are times of the year when trail conditions are gross, long rides where I know there are ample 'fresh' water sources, and general adventures where the inline LifeStraw has the potential to change my experience, or at least my planning. I like how it works, and I plan to put it to good use. And it's made me think about a lot of other cycling innovations, that are really adaptations, that I value.
The next big thing in mountain biking, even if it's not as dramatic as past innovations, will probably come from outside our activity. Credit to the folks casting a wide net for actual improvement rather than overselling wider handlebar mid-sections. I'm not buying your unnecessary new brake mount standard, non-BSA bottom bracket, or Trunnion mount, but that doesn't mean that I'm not totally gung-ho for actually innovative ideas - design, technology, manufacturing, or materials. Adapt away!