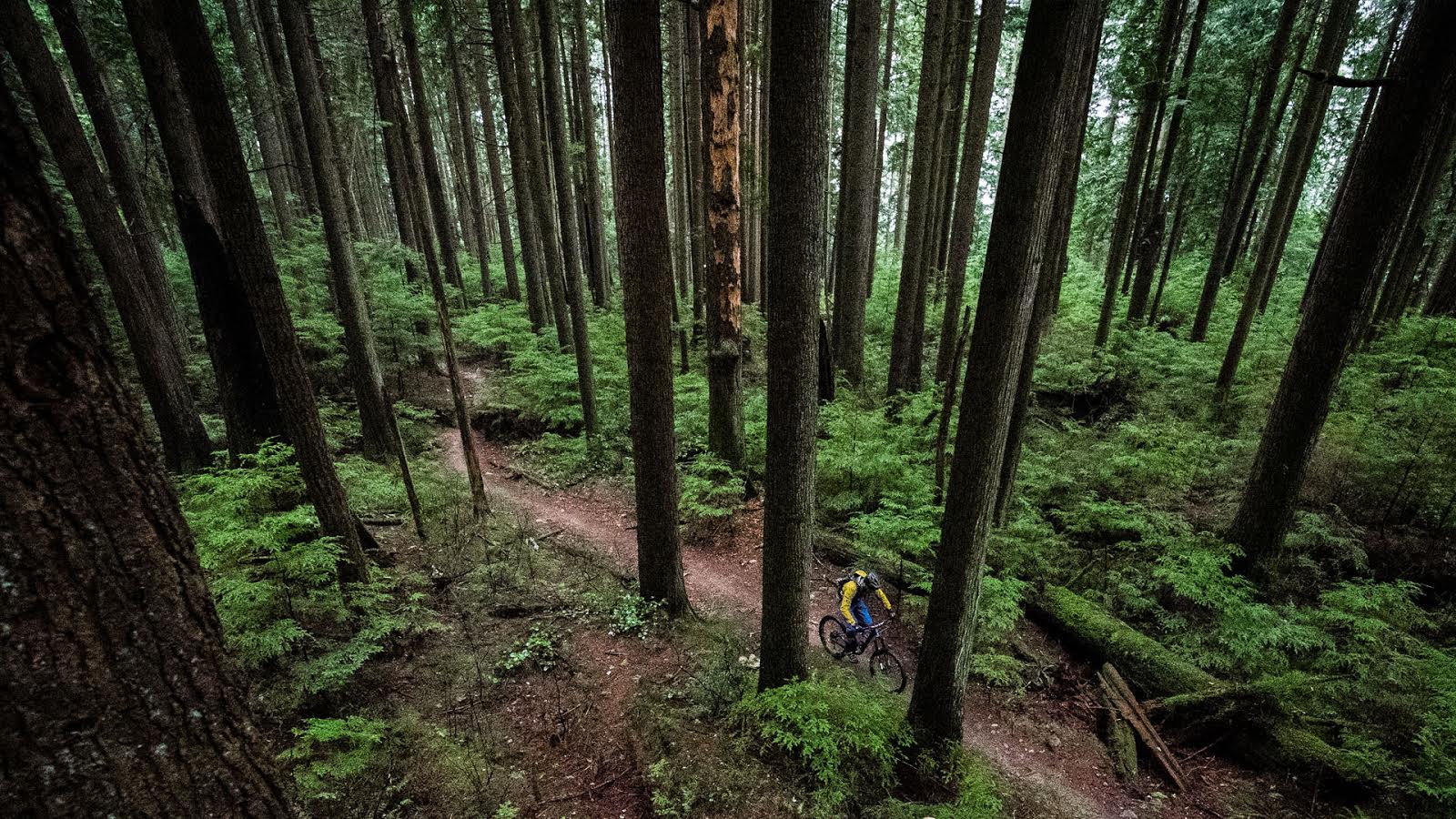 First Session at Rampage 2015
VIRGIN, Utah — With only two days left before Red Bull Rampagequalifiers, riders have begun swapping their tools for bikes. Of course, after four days of scoping and digging lines on the steep and gnarly terrain, they're still easing their way into it like the pros they are. 2008 Rampage champion Brandon Semenuk shook off his nerves on the Polaris RZR Moto Booter during the evening session.
"It's kind of scary when you sit around and dig all day." says Semenuk in the video below. "You finally get on your bike and hit a few things [and] you're like, 'OK, I want to hit more stuff now.'"
Joining Semenuk was a cast of riders including 2014 Rampage champion Andreu Lacondeguy, Rampage rookie Conor MacFarlane, Nico Vink and Thomas Genon. As usual, Lacondeguy showed his strengths for style and confidence.
"Andreu is one of the most comfortable-looking riders," says Semenuk. "He's just not scared."
Meanwhile, Kyle Jameson, Ryan "R-Dog" Howard and Carson Storch broke in the new YT Industries step up, which the Rampage build crew fine-tuned today after Makken Haugen tested it out the day before.
To see how practice makes perfect, watch Rampage finals LIVE on Red Bull TV on Oct. 17.
---
Shaping up to be the sickest Rampage ever.