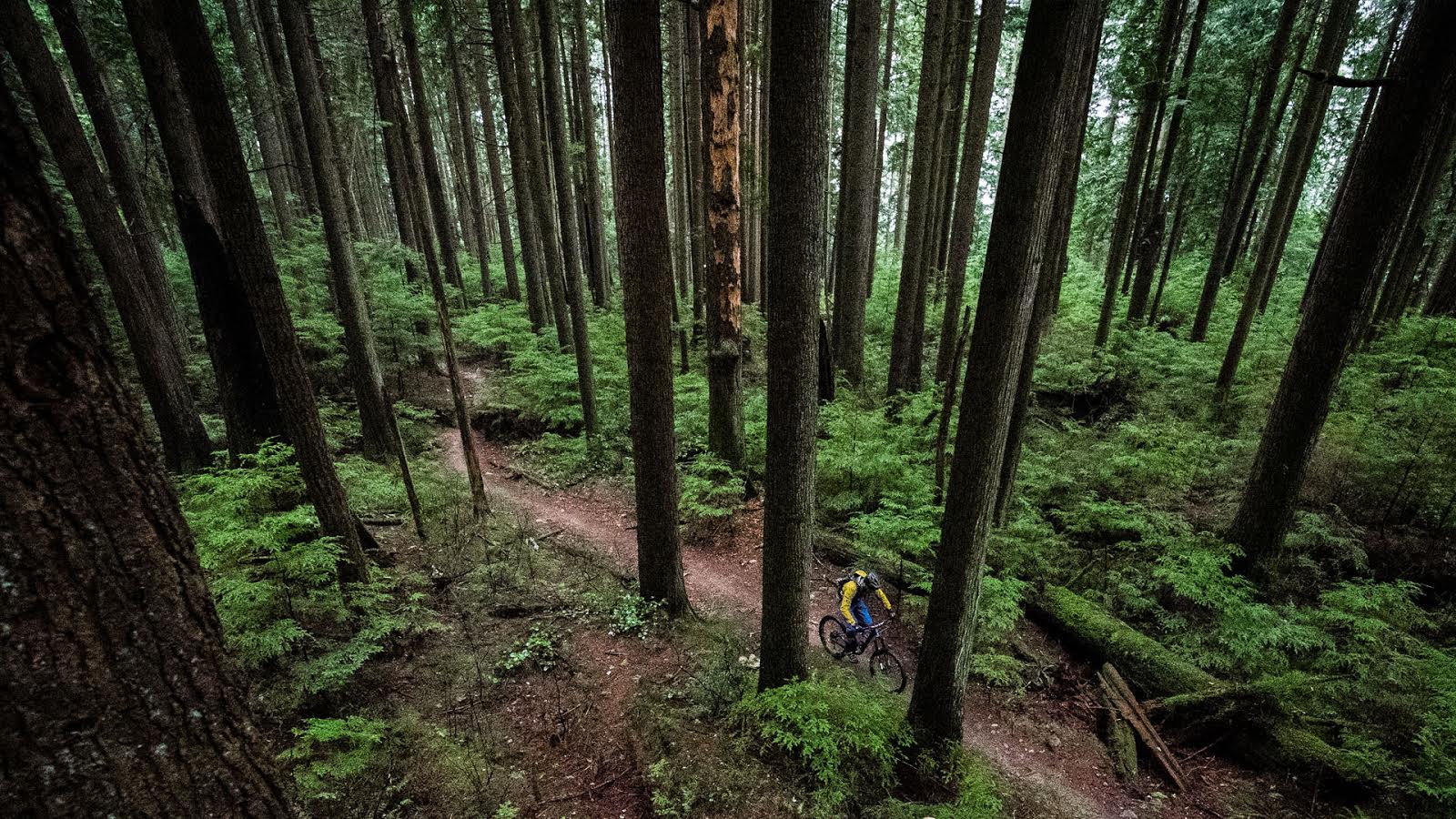 First Flip Decade on 26
Thibault Figone – a name that is new to us – has stuck a world first on a mountain bike. Amazing how slick and logical this appears. How do you manage so many different axes? Craziness!
Of course the first one on bmx happened way back in 2011.

---
When will we see this in a slopestyle comp?