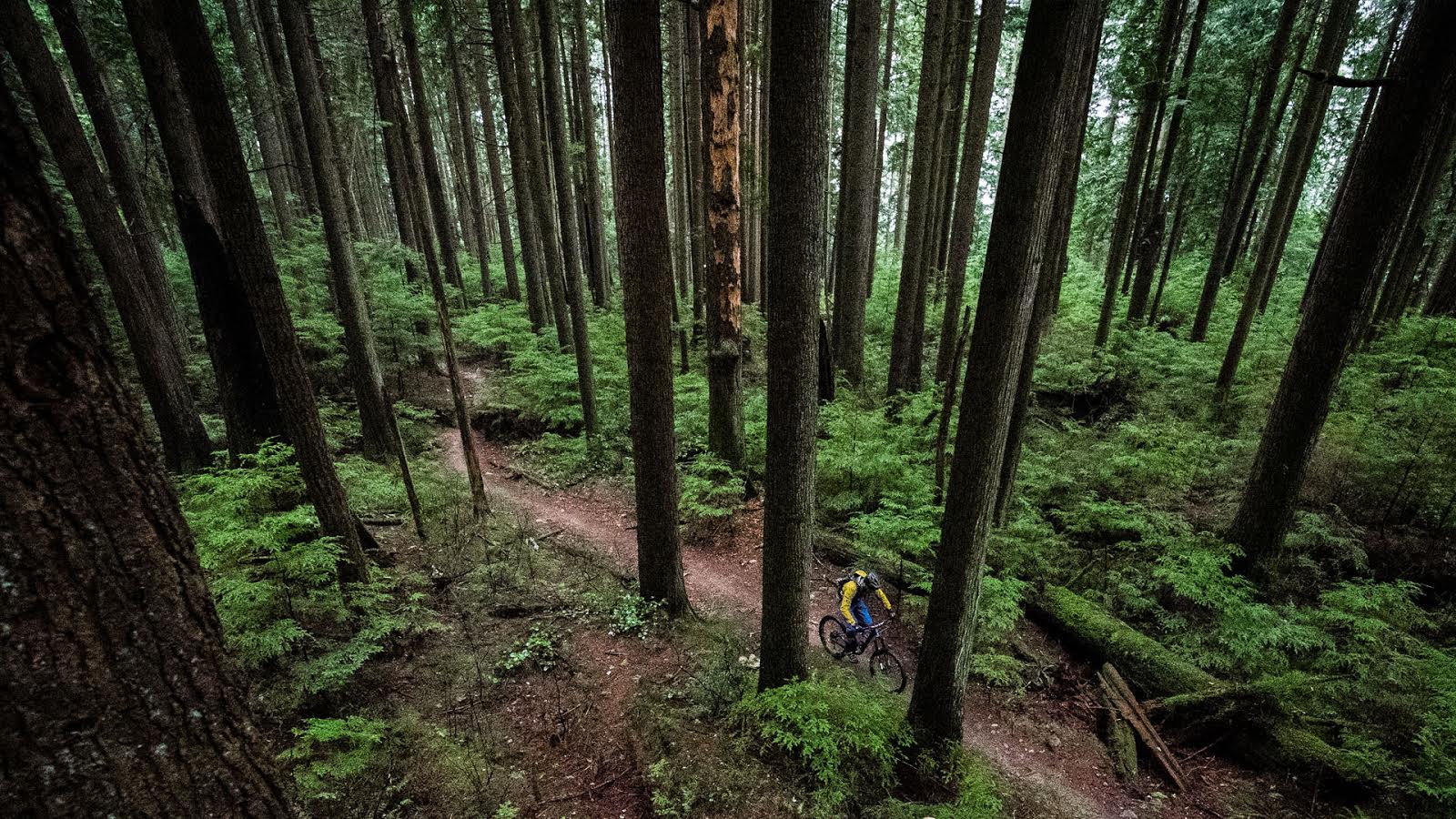 A Finished Expresso
Once upon a time the "brain trust" here at NSMB.com decided to adopt an old baby from the forest. It started out as a project designed to bring a blown out trail with rotted and broken stunts back to life. The beginnings can be found here, and the very first trail day back in 2012 is reported here. Since then Expresso has seen over 30 trail days between its two adopting parents, NSMB.com and MEC. In addition, Digger has put in over 2000 hours on the trail outside of trail days. This old baby has seen a lot of love and nurturing in the past three years.
In addition to the stories linked above, the work on the trail has been documented, dissected, analyzed, discussed, and produced a few videos.
As we send our baby out into the world, we the proud parents had one last graduation ceremony to say, "Son, you have come a long way, your road will be a twisty and turny one. Some sections of your life will roughen up but remember to enjoy the new rocks in your life and no matter how many people ride you take care of yourself; the more gold you get the better your life will be.
Here are a few shots of the final day for the adopting parents, Nsmb.com and Rockshox, as we finished the trail June 25, 2014 (although a trail is never finished – Digger has been refining it most days since the 25th).
---
That's it, that's all folks. Now what are you waiting for? Get out there and ride it!