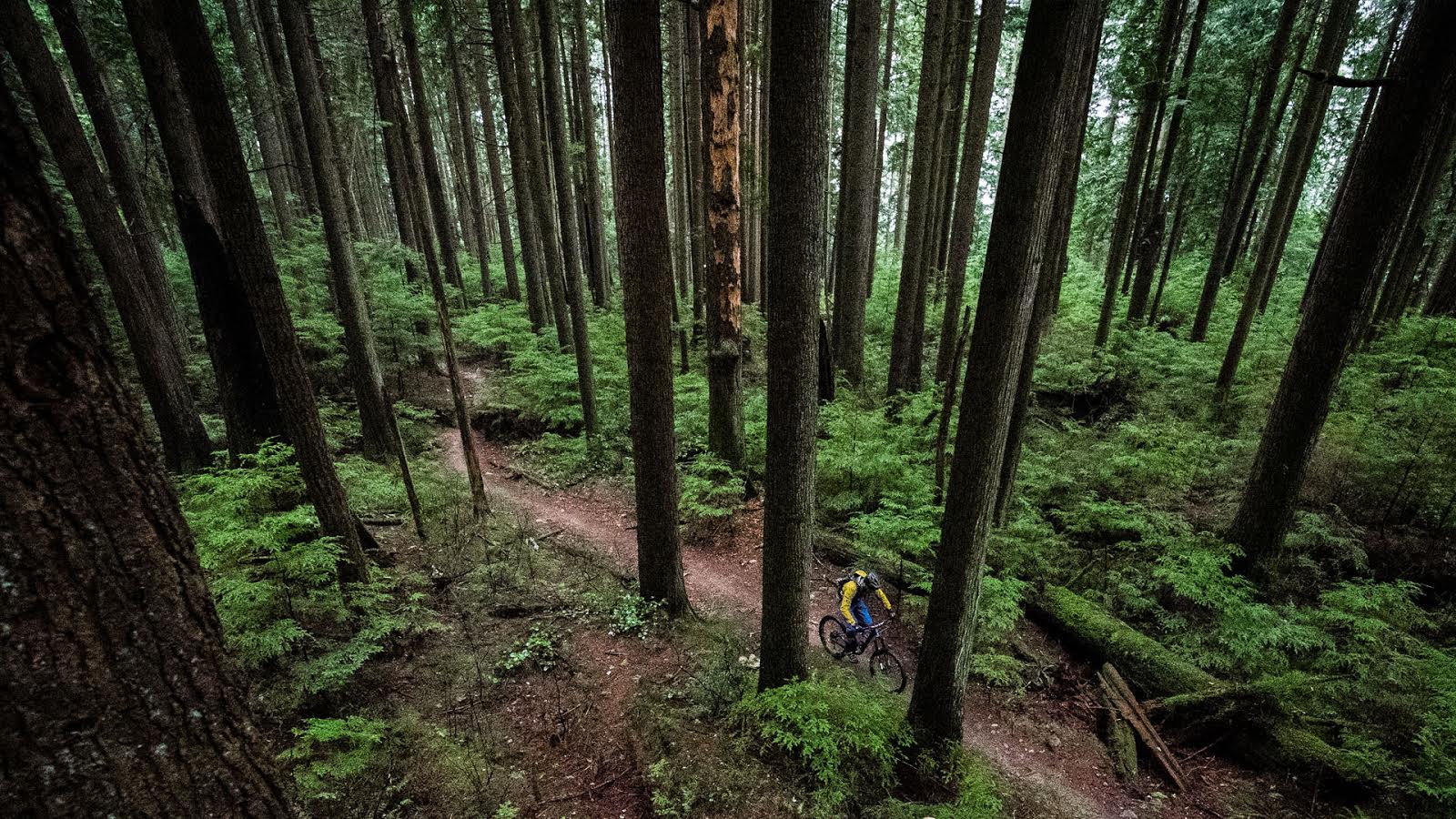 Final NSMBA Toonie Enduro Thursday!
The NSMBA Toonie Enduro Series on Mt. Fromme has been a smashing success. Riders of all abilities have been loving the format and that has resulted in great turnouts of over 70 people on average.
This Thursday, July 18th, will be the last race of the series. The course will include the longest descent of the entire series: Executioner and Dreamweaver starting right from the 6th switchback.
Racers are timed using a RFID timing system with 3 timed stages. Sign in will be at the 2nd gate on Fromme between 5:45pm and 6:45pm.
After the race we'll get together for some brown pows in the great outdoors…
---
Have you been out to the Toonie series? Think you can go faster than Andrew Shandro?