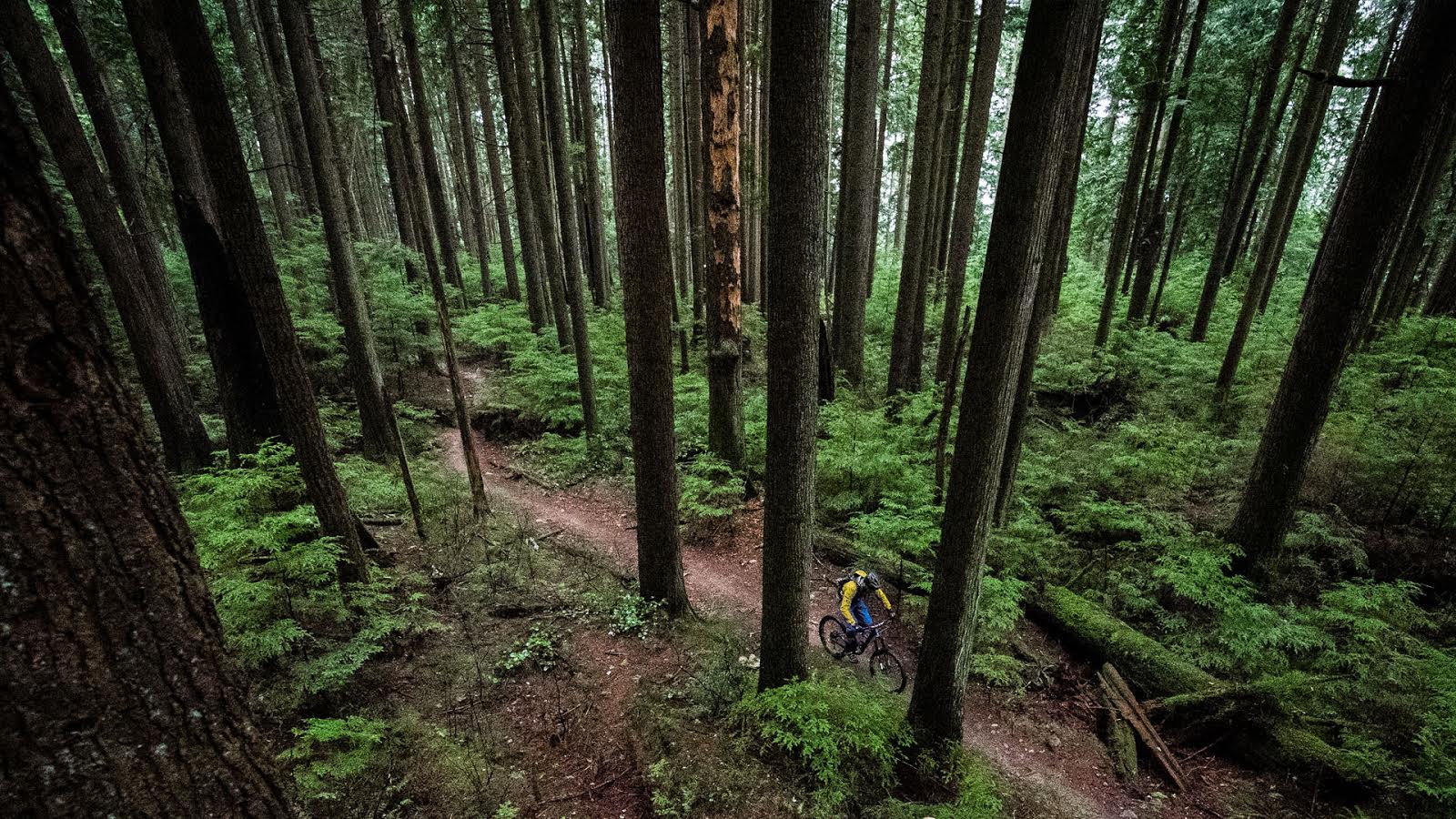 EWS Whistler stage 4 Preview
Most locals might be reaching for their trail map when they hear the trails listed for Stage 4. Set south of Whistler village above Function Junction, "Pigs on a Wing" and "Short Bus" link together to create a super flowy stage broken up by multiple steep and technical pitches. Descending nearly 280 meters after a long liaison climb and traverse, racers will find themselves far from the comforts of the bike park, where tight trees, and short sightlines keep you on your toes. A word of warning: keep your riding tidy, because sloppiness will be rewarded with a flat tire courteous of one the many razor sharp rocks hiding in the loam. Oh, and watch out for the first steep chute… it's a doozy.

---
Must ride those trails!