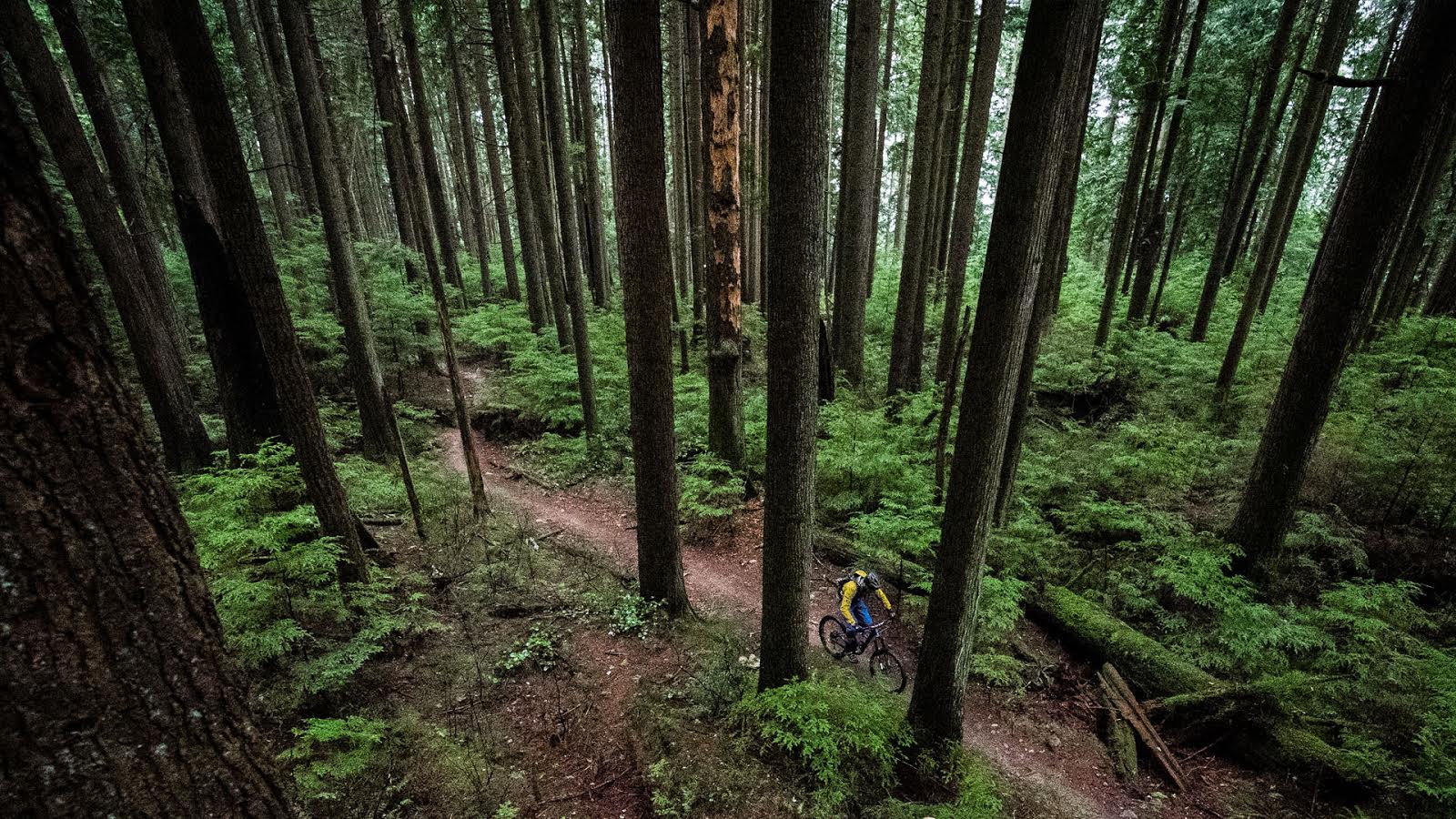 Fest Series – Best of POV
Some of the best POV we got in 2014 at the different events.
We are looking forward to 2015, we have new events coming up, more riders joining and we are planning to go bigger and better.
---
I counted three seconds of air time more than once – seems excessive. Excessively awesome.