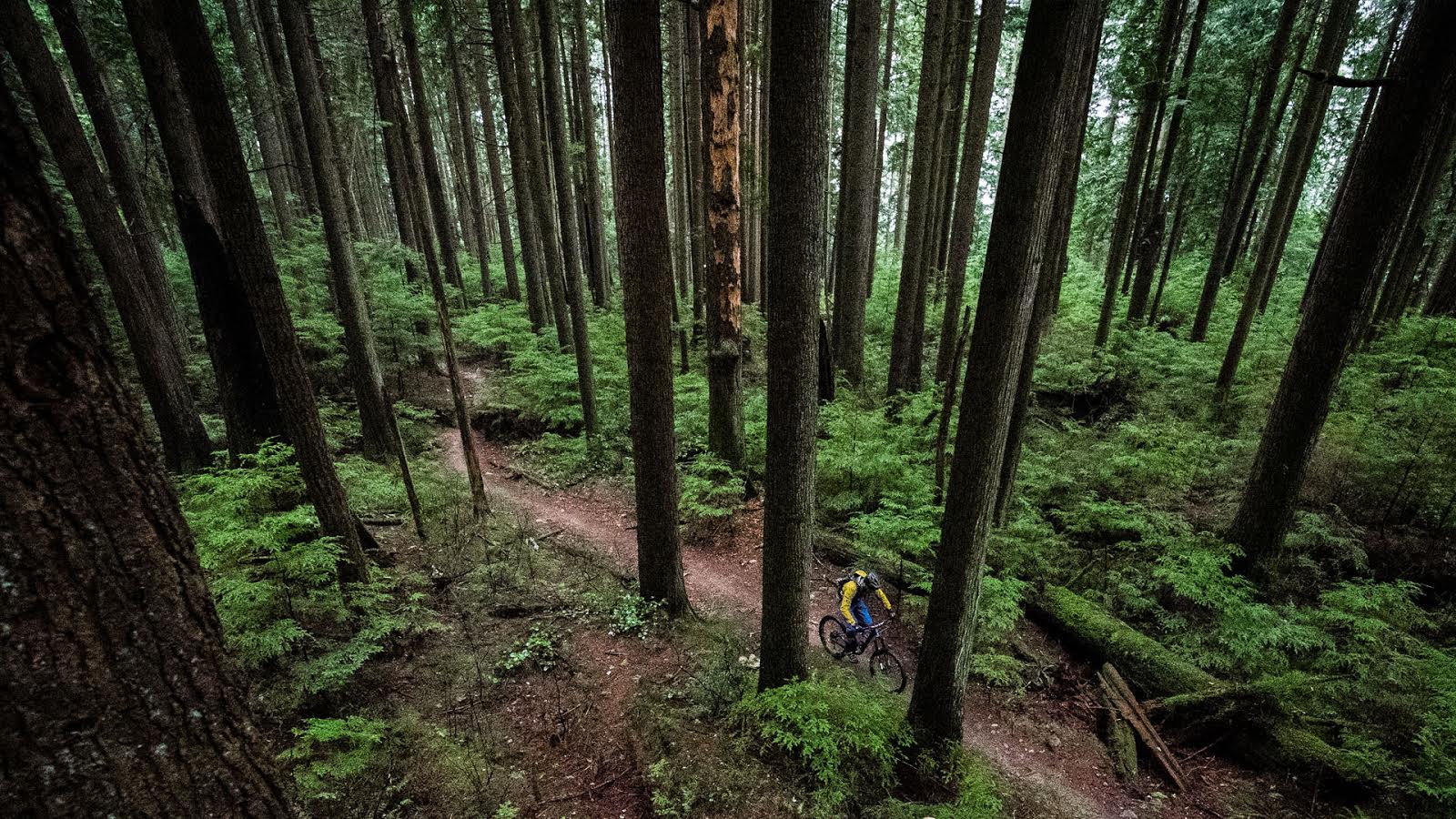 Female Wolfpack
A place where ripper women can show off their stuff on the interwebs? Sounds great. Officially launching on January 1st, you can check out a preview at femalewolfpack.com.
Mountain bike duty for the pack is headed up by Katie Holden and Squamish's Miranda Miller. Apart from being super funny, Miranda is also super fast. Here's her section from Artbarn's You Like This:
---
The Wolfpack promises to give us some great content from the female side of mountain biking… a side that definitely could stand to see better representation.