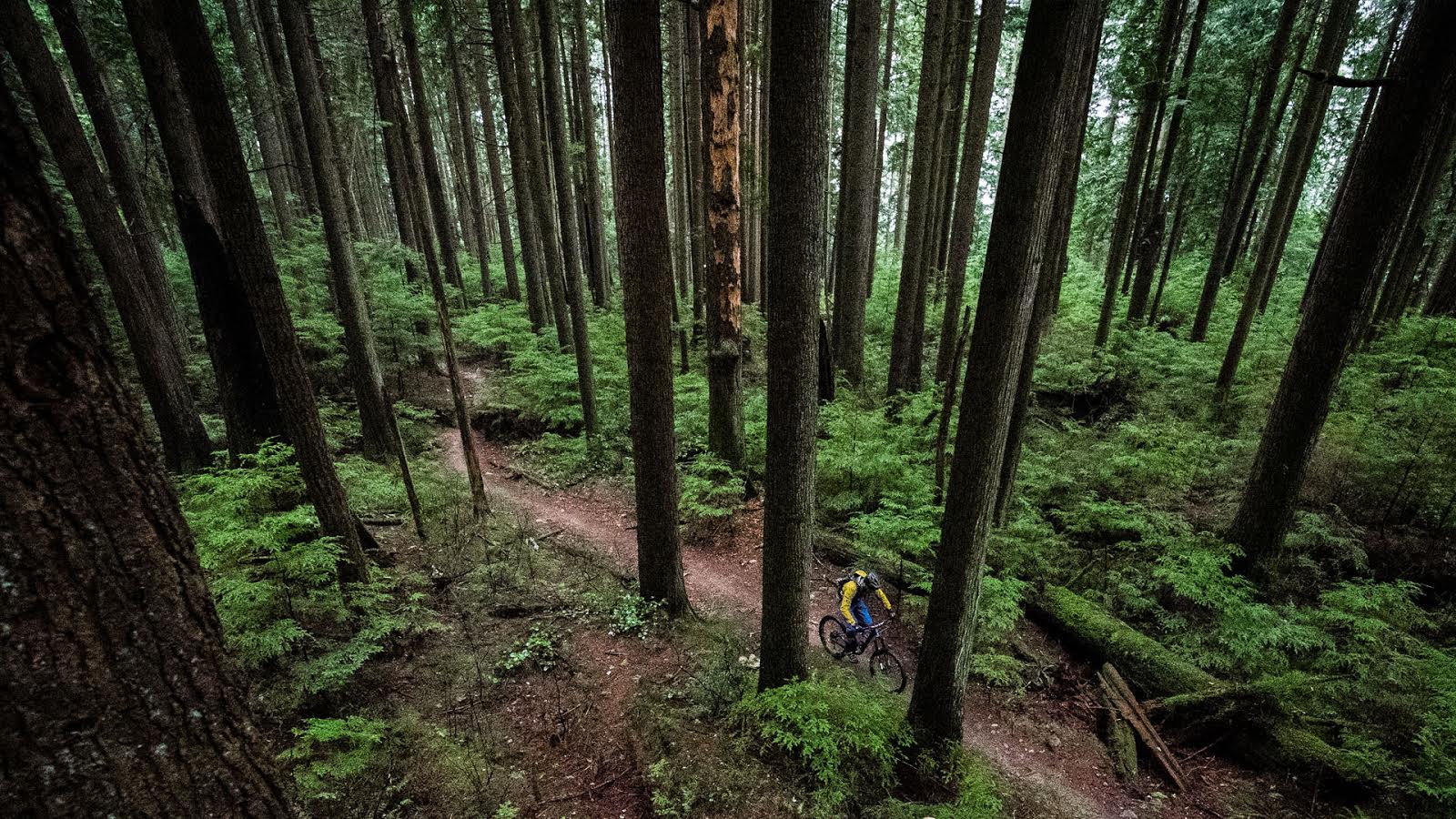 Father's Play
***Disclaimer: Bicycling feeds my family; any bias, real or imagined, is an unintended byproduct of strongly held experiences and/or a long history of opinions***
Now that I'm an adult, I talk like an adult, I think like an adult, I reason like an adult. But, when I'm on two wheels, I put the ways of adulthood behind me.
My father gave us sticks. My brothers and I would play hockey on the street outside our house from the moment the sun came up until it was too dark to find a lost ball. When the blades wore to toothpicks, dad would turn our sticks into "swords" and we'd hack our way through the woods behind our house – staying out as long as our stomachs could muster – always with the knowledge that mom was waiting with the garden hose for when we dragged our tired, mud encrusted carcasses through the back gate.
Always wear your bucket, kids. Photo courtesy of the Major family archives.
He coached us on the ice and, together with my mom, he taught us to get up when you're knocked down, to go into the corners and stand in front of the net, to answer insult – physical or verbal – with stolid and aggressive play; you show up when you say you will, you give your all, and you play to the end no matter the score. We learned that being a great teammate has amazing rewards.
We would overcome – and learn to love – tired legs, bruised muscles, early mornings, and long days.
As a teenager, I discovered the Church of Rolling Mass on my own – a vehicle to re-imagine, re-think, destroy, or at least escape my stresses. I found it (and still find it) impossible to truly explain the allure of the rocky, rooty, sometimes grippy, sometimes slippy challenge to the uninitiated. The heart pumping technical climbs / heart stopping technical descents, the camaraderie of shared suffering, and the way the trees lining a ribbon of singletrack can absorb the energy of a bad day like so much CO2.
There were no sticks, or teams, or wins, or loses, and, with a handful of exceptions, there were no competitions. Amazingly, for my dad, that rational explanation – whether he understood the allure of mountain biking or not – was never needed.
Since the day that the Bank-of-Mom-&-Dad financed that first, metallic blue, STX-RC equipped hardtail I have always endeavored to put the lessons of my childhood to rubber: get up when you crash, try things that scare you, persevere in adverse conditions, go hard into climbs and corners, and always offer help to a fellow traveler.
In the hundreds of days on my bikes that have followed I have crashed, and bonked, and hobbled home. I've been stranded by mechanicals, lost in the dark, soaked to the bone, and barely able to walk. But, I have loved every minute of it.
Thank you Dad – Happy Father's Day.