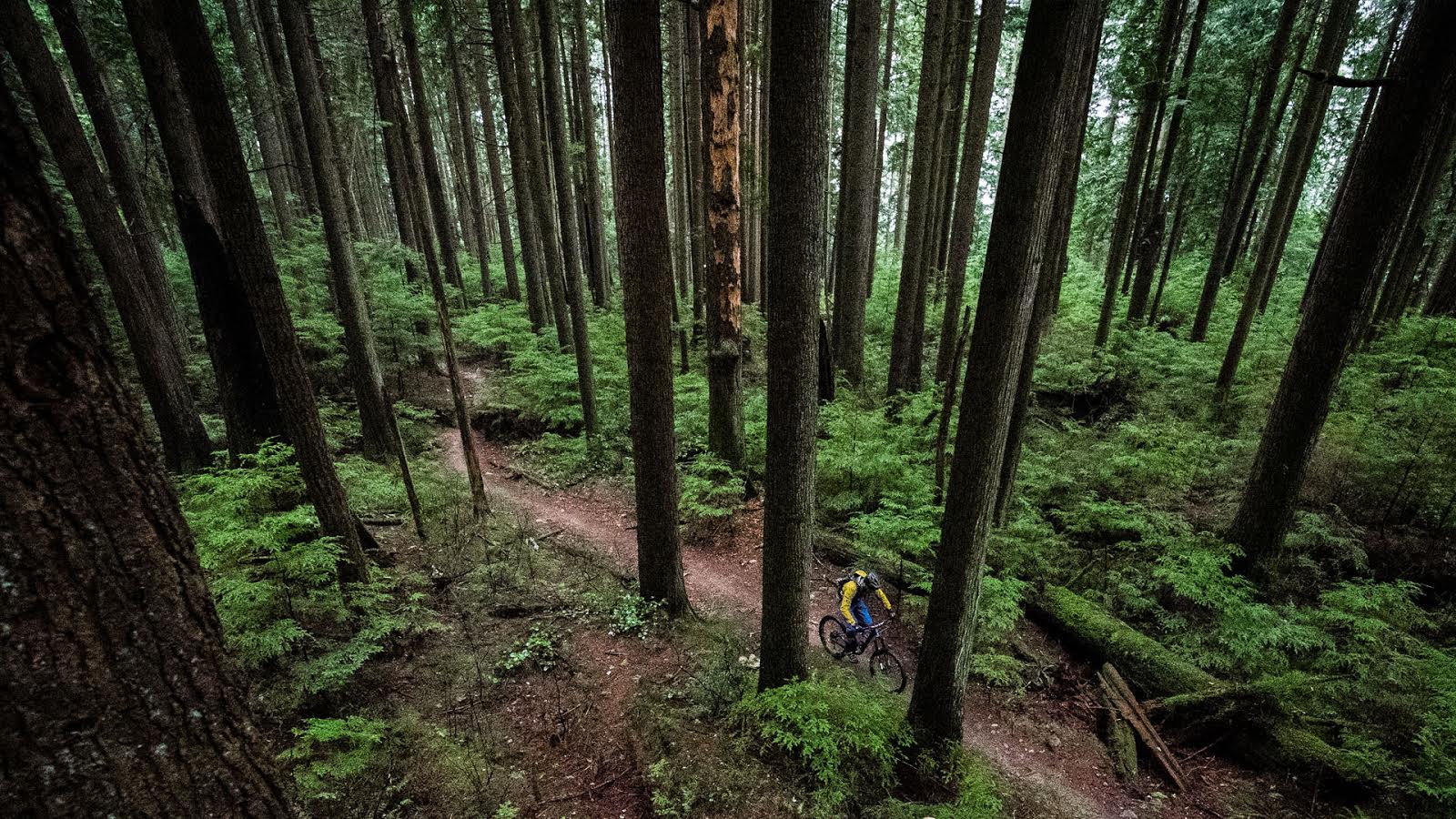 Fat Free: Fat Bike Freeriding on a Blizzard
We have to admit, we were hesitant about the fat bike trend that's taking the bike industry by storm (pun intended). There were definitely a few raised eyebrows in the office when we started designing and testing one.
Wade Simmons was an instant convert though; "everyone thinks they're so f*cking cool and serious, but It's really just about having fun on your bike anyway." And soon enough, the other guys stopped returning their test bikes on time.
FAT FREE came out of a few days of experimenting and shredding the Blizzard in BC's coastal mountains. It opened all our eyes to the spectacular terrain that's available for fat biking, and it proved to us that the only limitations for these bikes are our own preconceived notions.
If it was ever even a question, the answer is yes. You can and should freeride a fat bike.
Visit bikes.com/blizzard to check out the Rocky Mountain Blizzard. We built it for aggressive, trail-style riding on snow, sand, and other soft terrain.
---
More than your average fat bike?