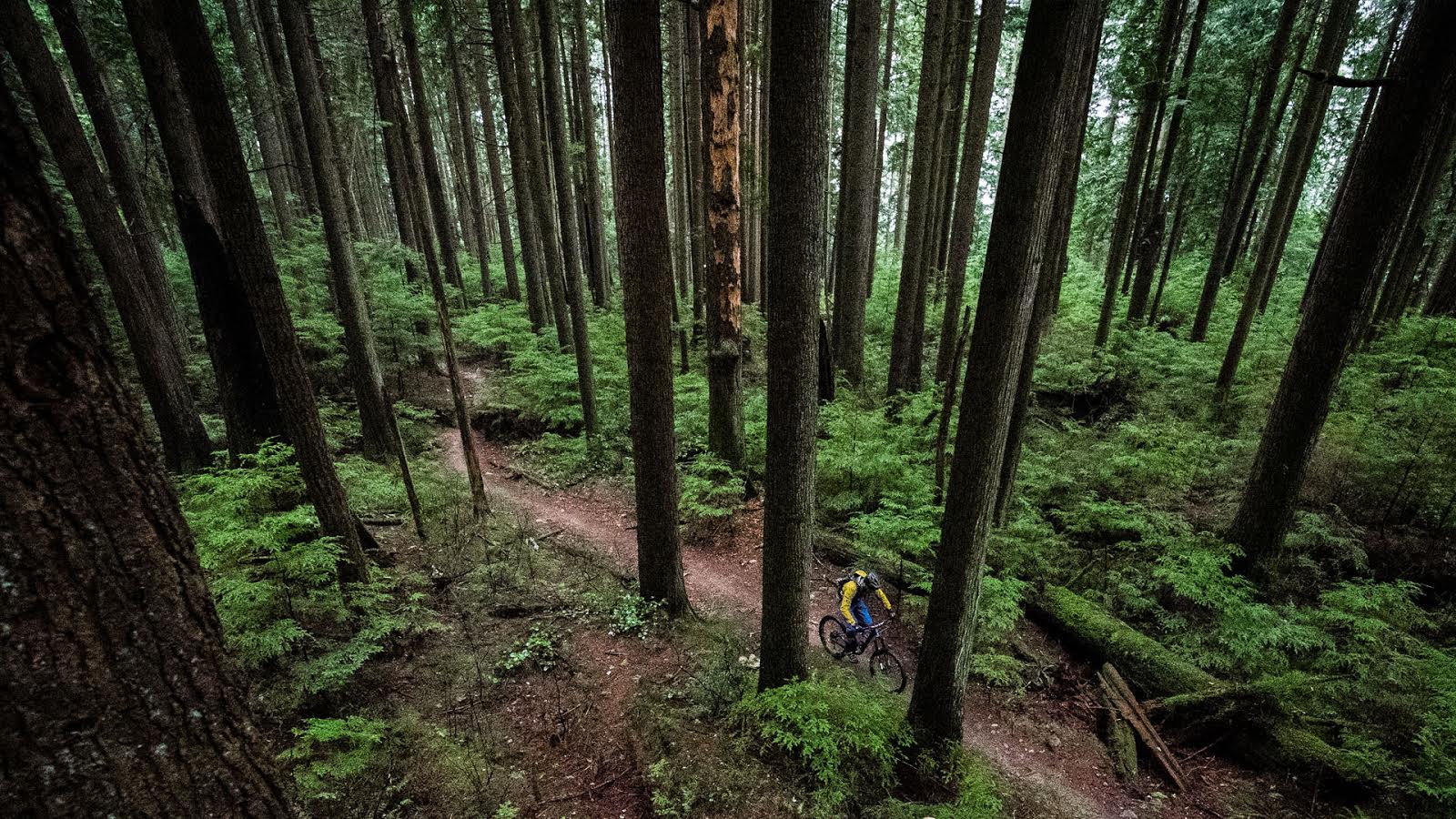 Fat bike chronicles from Interbike.
Just like it says on most of the dating profiles of twenty-somethings on Plenty of Fish, it seems that cyclists are down for trying anything once. At the Interbike Dirt Demo the "jerks" were out in force rolling around the desert on balloon-sized rubber.
We have resisted posting much on fat bikes from Interbike so far, but it can not be ignored how much fatbike gear there was around the show hall. It is happening people, even the bike rack manufacturers are getting in on the buzz with fat bike compatibility. As you may recall Morgan has been dabbling in the more hirsute side of tire widths and has taken on the role of our chubby rubber correspondent, so you can expect to see more thoughts from him on this over the winter.
Once indoors there was a stand chronicling the rise of the fat bike phenomenon curated by QBP, which has both Surly and Salsa in its portfolio.
---
It seems like all the jerks at Interbike were chubby chasers this year.