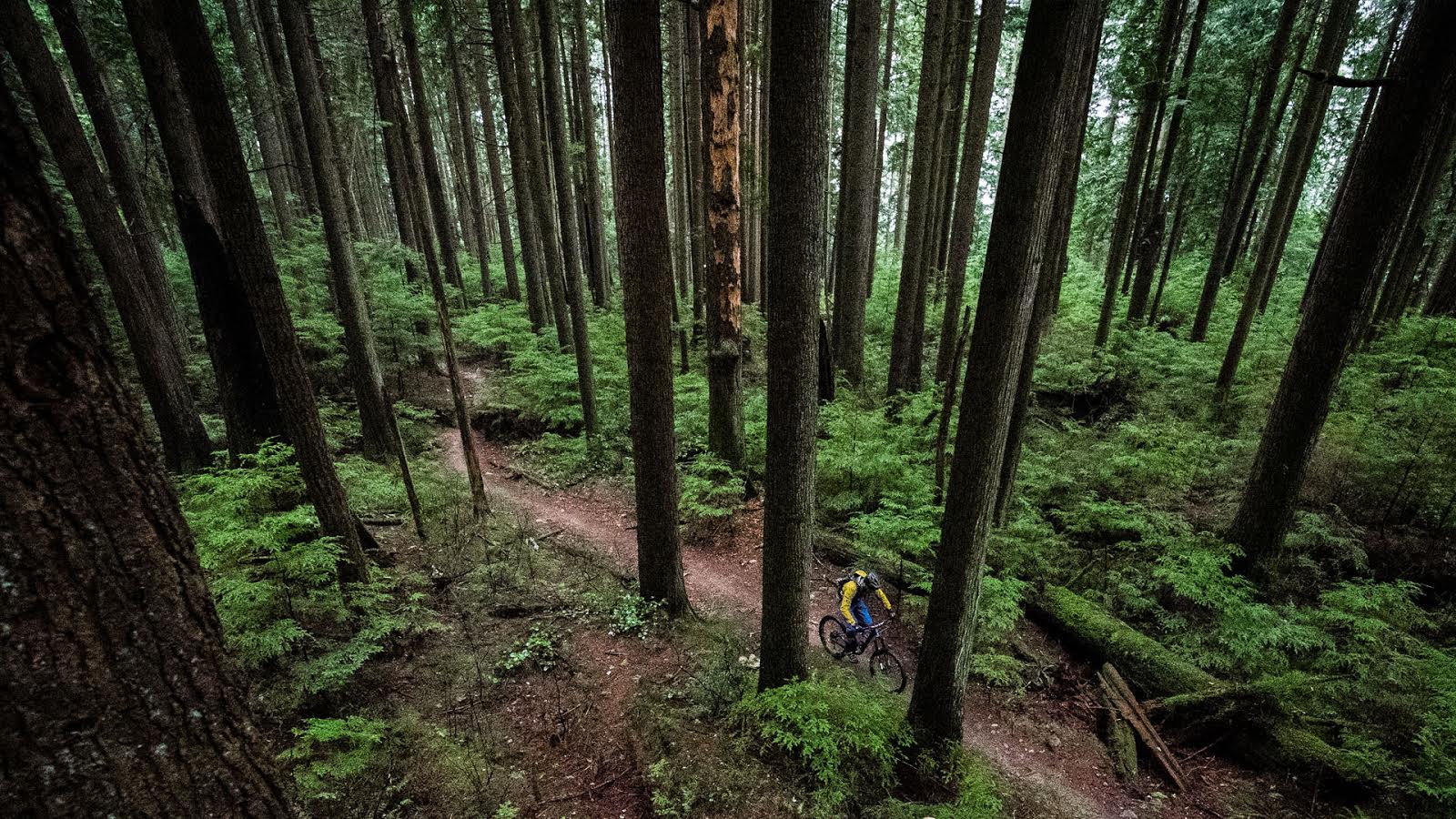 Fast and Loose With Friends
Jo Wacker, Benj Rouiller and Vincent Pasquier know that riding is awesome, and it's even more awesome when you're out with your friends on the big bikes. Break out the brooms, because this one's dusty.
---
These guys definitely know a good time when they see one.