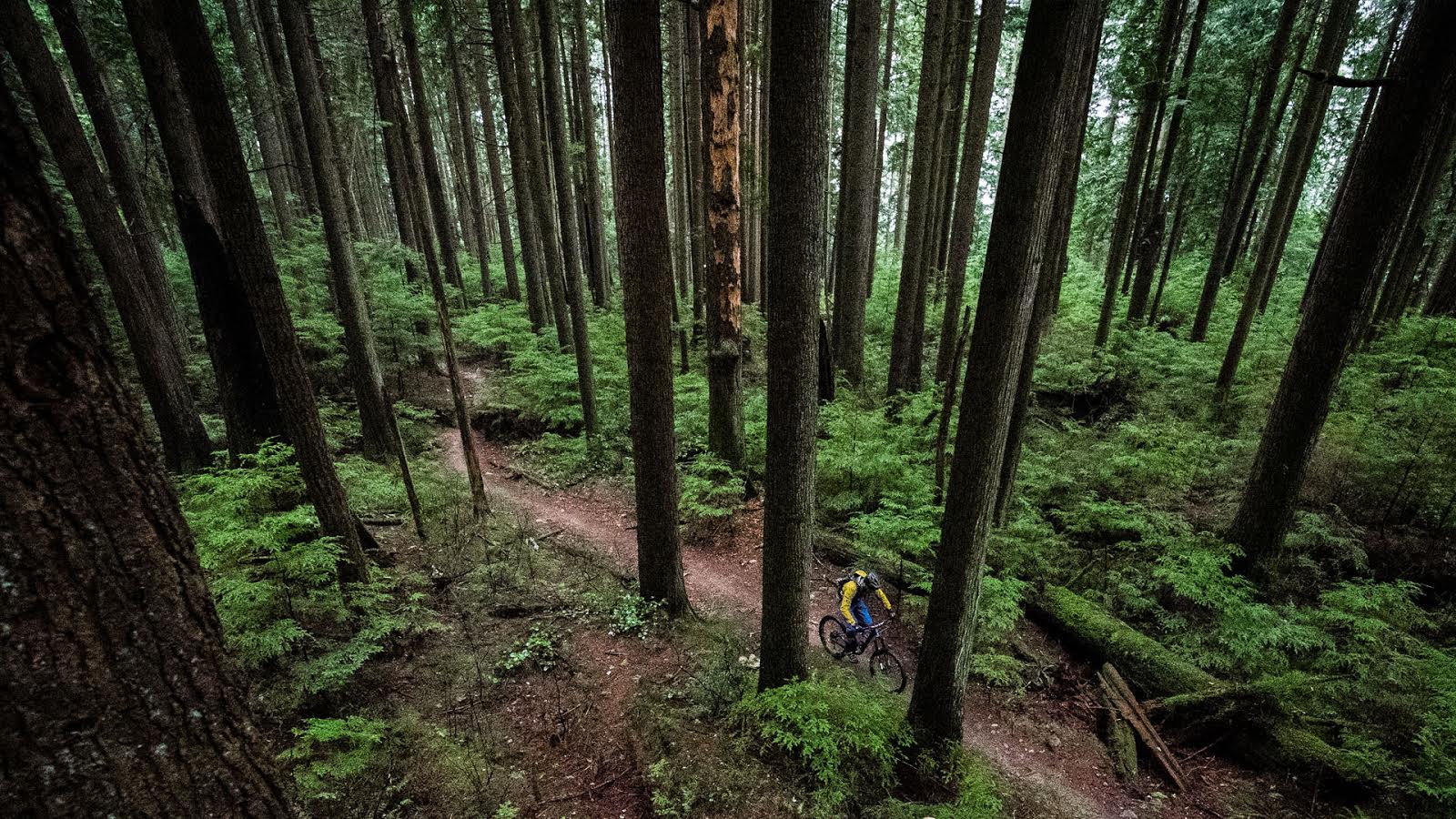 Farewell to Winter
We're prepared to call the winter season officially over here at NSMB…though for folks on the West coast, it never really came in the first place. Nonetheless, we're celebrating the end of Old Man Winter's icy reign with a pow-packed sendoff to winter sports. So stash those skis, bust out the shorts, and work on that sock tan, because summer is on the way.
Montanus – The Cold Vein
A little while back Pete made the argument that fat bike edits should focus on what they're best at: adventuring and utility. Like this one.
---
La Blanche
Sick DH riding in snow by Ludo May and Nico Falquet. On 'skinny' tires. Huh.
---
Monster Track 2015
In its 16 year history, no out of town racer has come out with a first place finish in what many consider the world championships of alley cat racing.
---
A Painful Test
Take a look deep into the psyche of extreme skiing on an elite level.
---
Max Parrot – World's First Switch Quad Underflip 1620
Seems like real life is becoming more and more like a video game each day.
---
Seb Toots – 2015
Straight outta Montreal, Seb Toots has had another banner year on his board.
---
Paradox Sports
Every year members of the Colorado-based organization take to the ice with a variety of adaptive tools for all climbers.
---
Sorry Yellowknife, we promise warmer weather is on its way. Eventually.