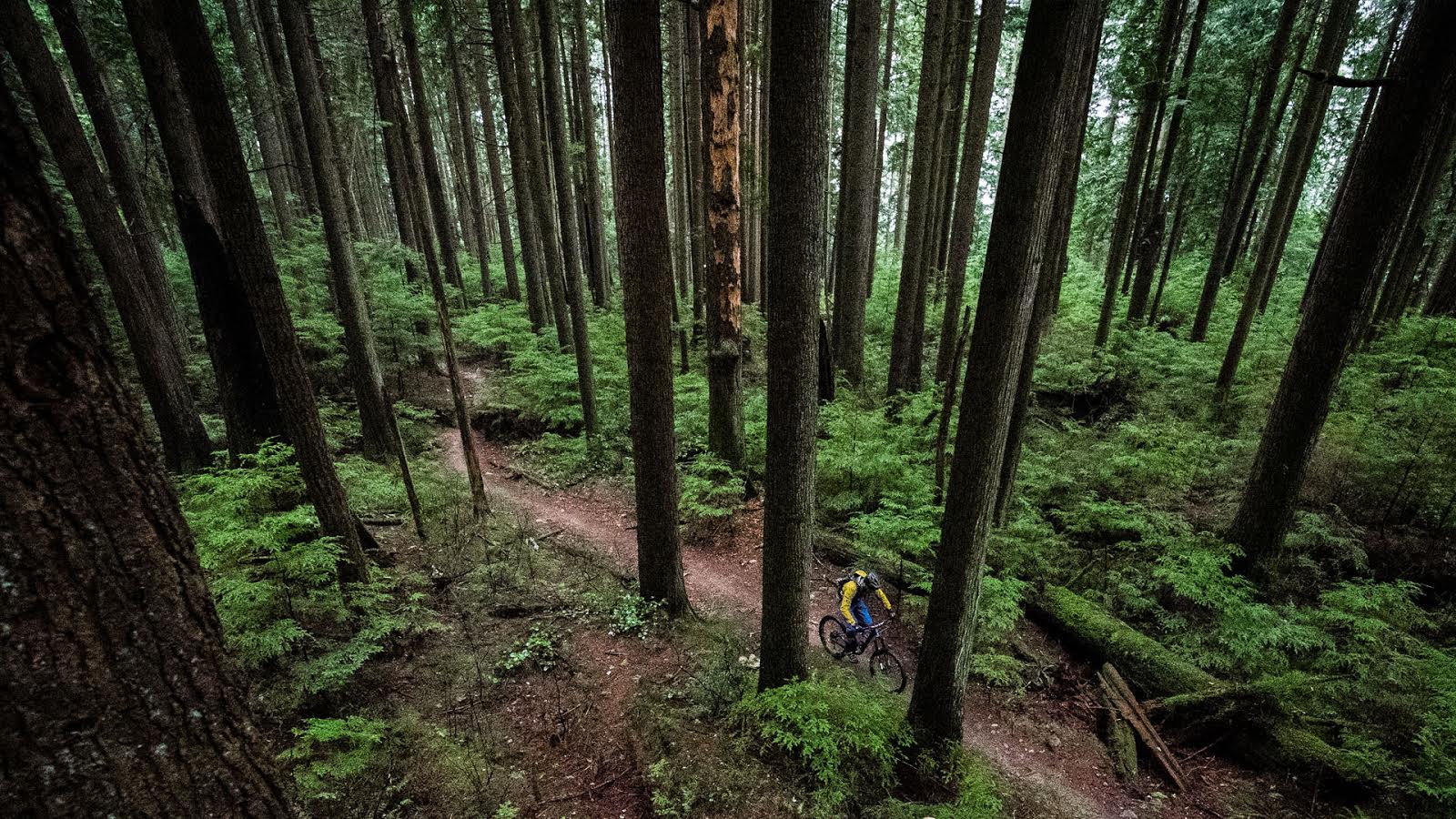 Farewell to Trek World Racing
When it was announced less than a week ago that the Athertons were leaving GT to race for Trek in 2016, there was no doubt it meant that one of the most dominant MTB teams in recent times – Trek World Racing – would have a different fate next season. Today it was officially announced that TWR was folding to make way for the new crew.
One thing the MTB world is getting a lot better at is saying farewell – and thank you. The team released this video today and it's a heady reminder of their successes, but also has a nice human side to it. You might feel a goosebump or two – I certainly did.
---
Over the 7 years of Trek World Racing, there has been a lot written and said, there have been great victories, personal goals achieved and hopes dashed, but above all, there have been amazing stories. In this video we attempt the near impossible task of acknowledging some of those amazing stories, appreciating all those that made Trek World Racing what it's been to the sport, and bring to an end the final chapter of this amazing team. Thank you to all the fans, we hope you enjoy this special video.
---
Where will Brook MacDonald be racing next year? What about Emily Batty?