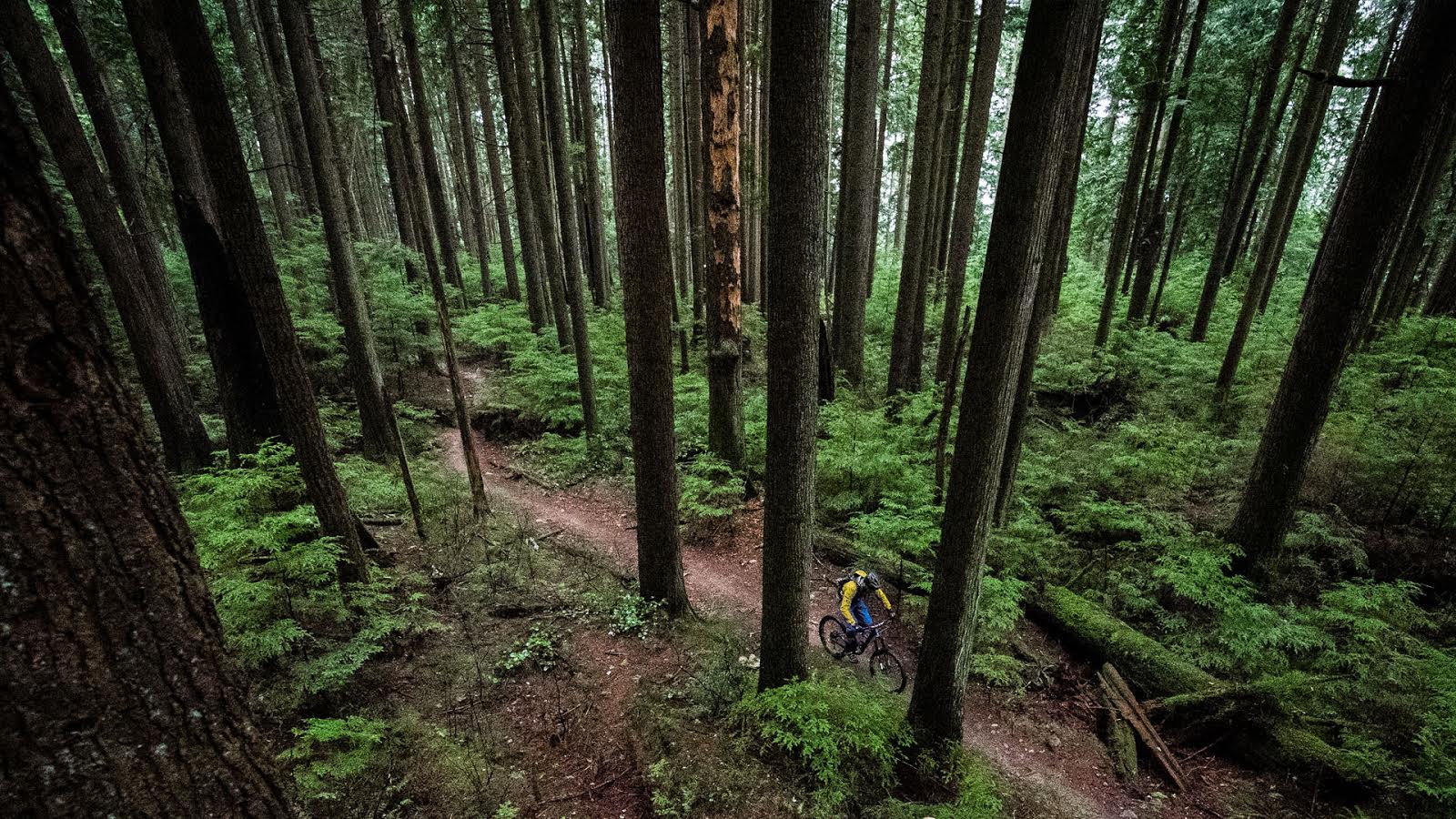 A Farewell to Fabien
After piloting the Canyon team to a first-place finish in the 2015 Enduro World Series, and snagging second place on the overall podium himself, Fabien Barel is hanging up the race plate. While he'll no longer be charging race courses, expect Barel to still play a role on the Canyon team, and to keep shredding like the animal he is.
---
Whatever Barel's got in store for retirement, we bet it's not golf.