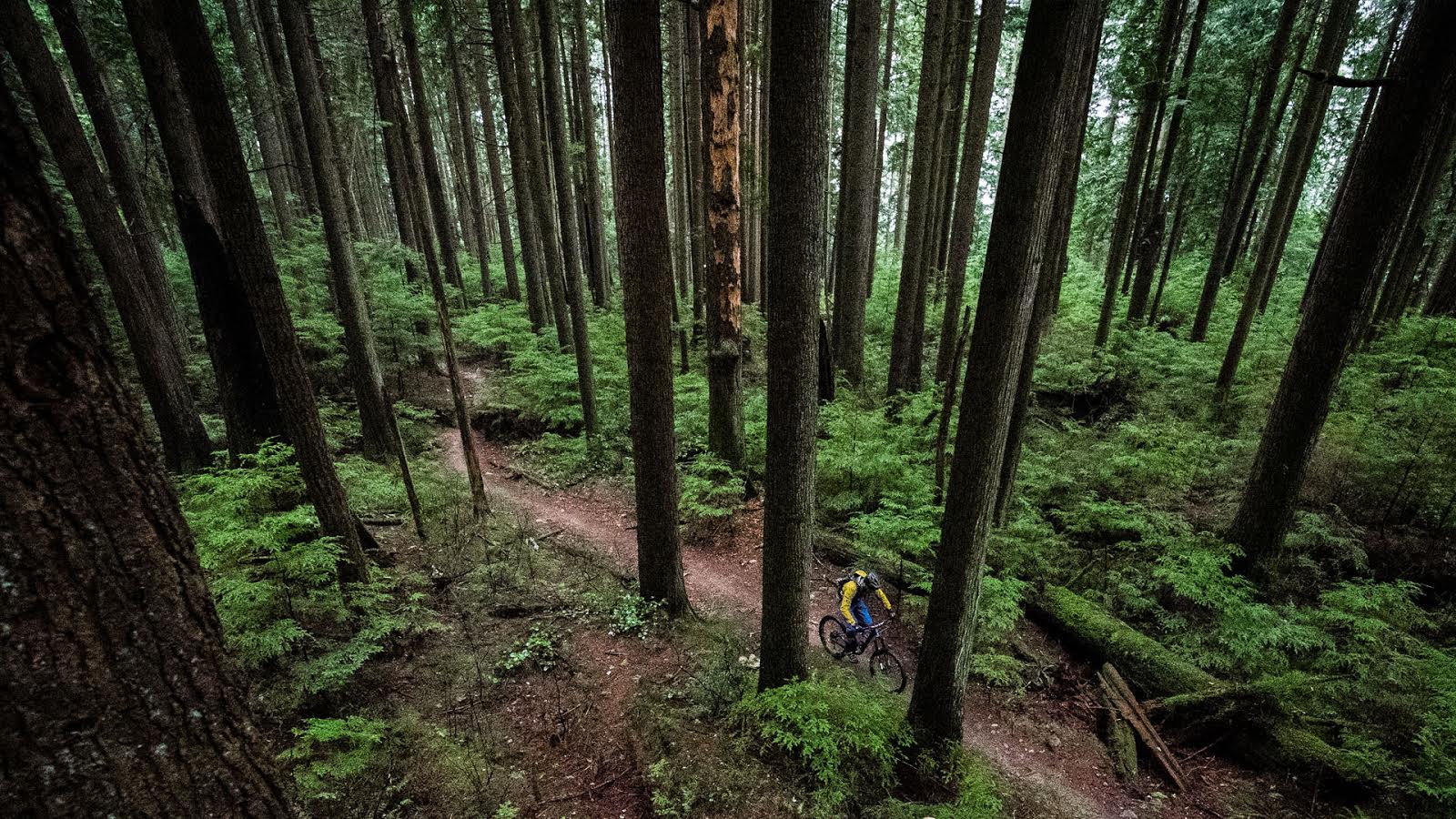 Fabio Wibmer Crushes on the City Bike
You can argue about wheel size and head angle until you're blue in the face, but ultimately it's the rider and not the bike that makes it capable. No one does this better than madman Fabio Wibmer, who has eschewed every single piece of riding technology (save for some Magura brakes and proper pedals) to throw down on a "grandma bike." We don't know what's more impressive: just how much he manages to send on the thing, or the fact that the frame isn't in a broken heap by the end.
---
No word on a boost-compatible version for next year.