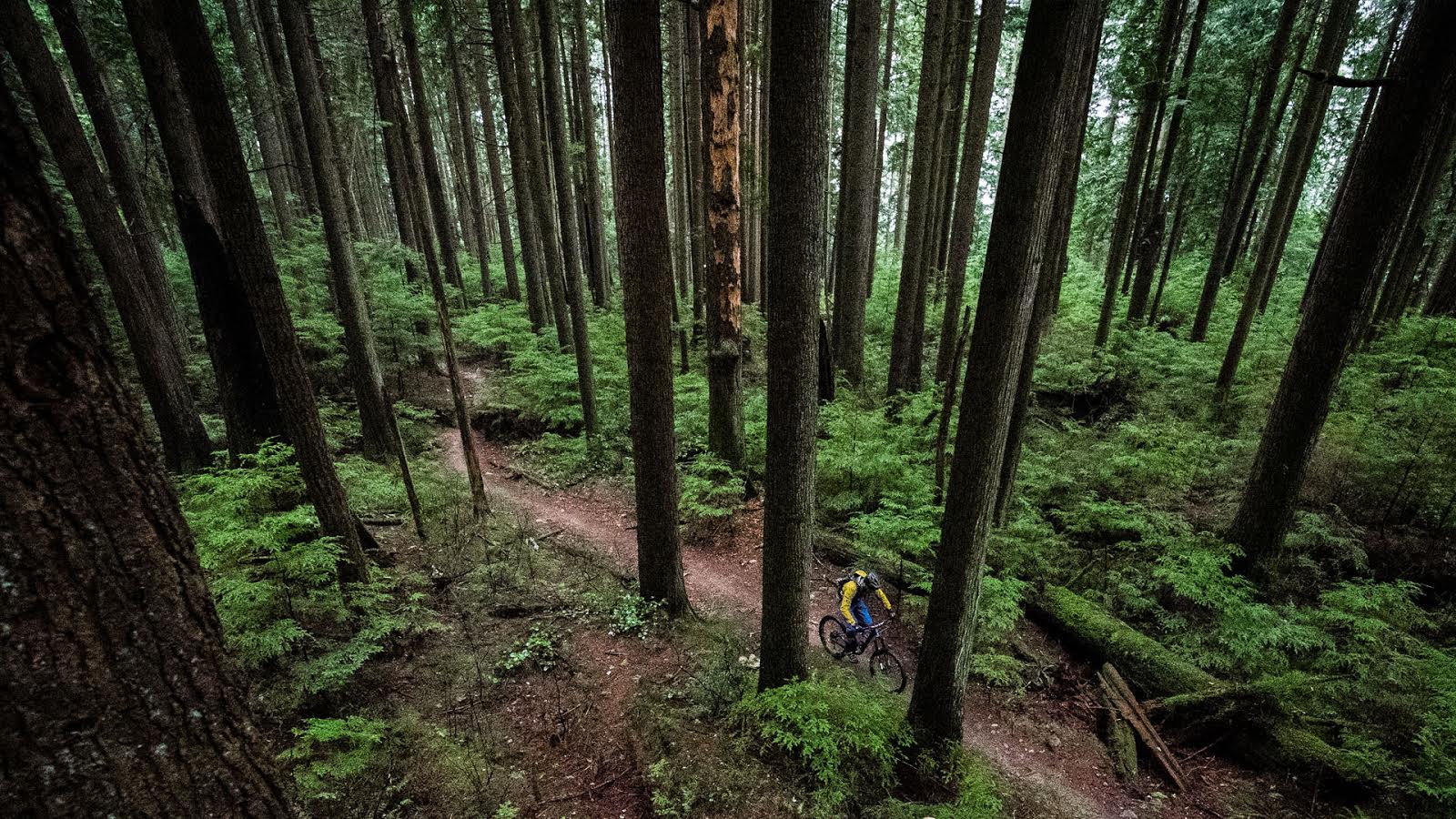 Expresso Trail Day: Sunday, Nov. 24th
This Sunday, November 24th, come on out and get dirty in the woods. We'll have swag from the NSMB Store, RockShox, and Dissent Labs – and of course we'll be providing lunch and generally having a great time.
With Digger's solo work, MEC's TAP trail days, and our crew's efforts, we're through the "bowling alley" section and reaching for the BP. Expresso is running great and we're stoked to get some more gold laid down.
When: Sunday November 24th @ 8:30 am. Facebook event HERE.
Where: Upper Lynn School on Coleman St. Map HERE. At our meeting point we'll have Coffee from Cowboy Coffee/Bean Around the World and some breakfast goodies.
What to bring: It would be a good idea to bring some water to drink. If you'd like to bring tools you may but we'll have access to as many as we need as well.
Lunch: Lunch will be provided. Let us know if you are coming and have special meal requirements. We aim to please.
Experience necessary: None. If you are new to trail work we'll have lots of experienced builders there keen to show you the ropes.
Time commitment: That is up to you. If you'd like to ride up to meet us and work for a few hours part way through the day we'd be stoked to see you. If you can stay for the whole trail day great. We generally wrap before 3:00.
Story and photos from our earlier efforts can be found HERE. For a great visual recap of last year's work, check out Jerry Willows' photo set HERE and another set from Morgan Taylor and Jerry Willows HERE.
NSMB Team riders Stephen Matthews, Paul Stevens, and Trevor Hansen ride the new Expresso in video from Matt Dennison:
---
We hope you can join us on the 24th of November for some digging, hauling, water diverting, and of course lunch and good times. No experience is necessary and you might just walk away with something other than the guaranteed trail karma. Questions or comments welcome below…