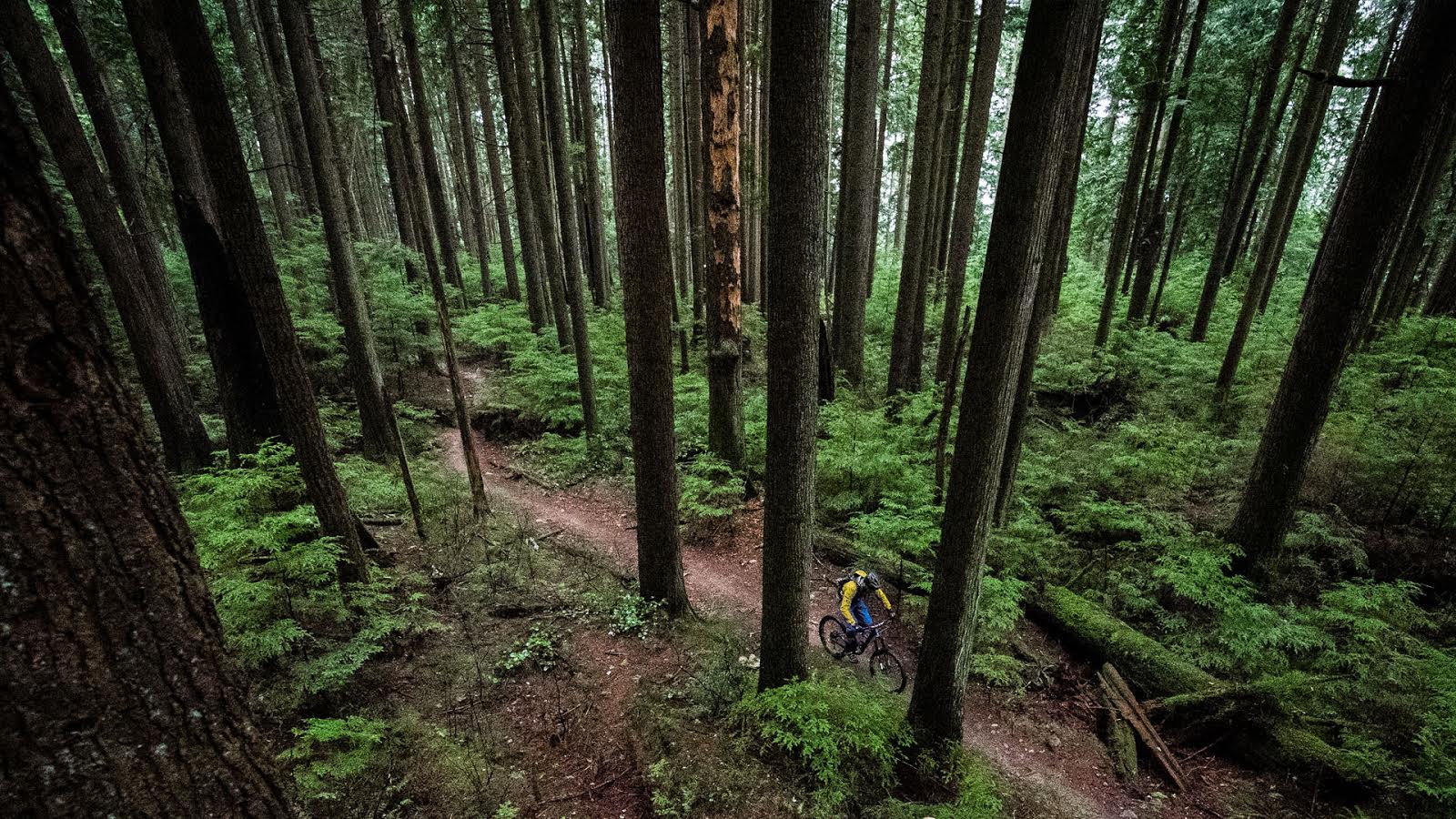 Expresso Ride-Through with Andreas Hestler
If you've paid heed over the past few months you know we've been working hard to finish our work on Expresso. This weekend, over 500 racers will take to the North Shore trails in the 2014 BC Bike Race, with a completely revamped selection of trails.
We're quite proud of Expresso. This ribbon of gold, built under Digger's watchful eye by crews from NSMB.com and MEC, has become one of the most popular trails on the North Shore – and for good reason.
Kaz Yamamura suited me up with a shiny new Shimano Sport Camera to follow Andreas Hestler down the recently completed line. Whether you're here for BC Bike Race or a regular rider up on Mt. Fromme, we hope you enjoy the ride…
Expresso Ride-Through with Andreas Hestler from nsmb.com on Vimeo.
---
The 2014 BC Bike Race takes to the North Shore on Sunday, June 29th. We hope you enjoy the freshly buffed Expresso…