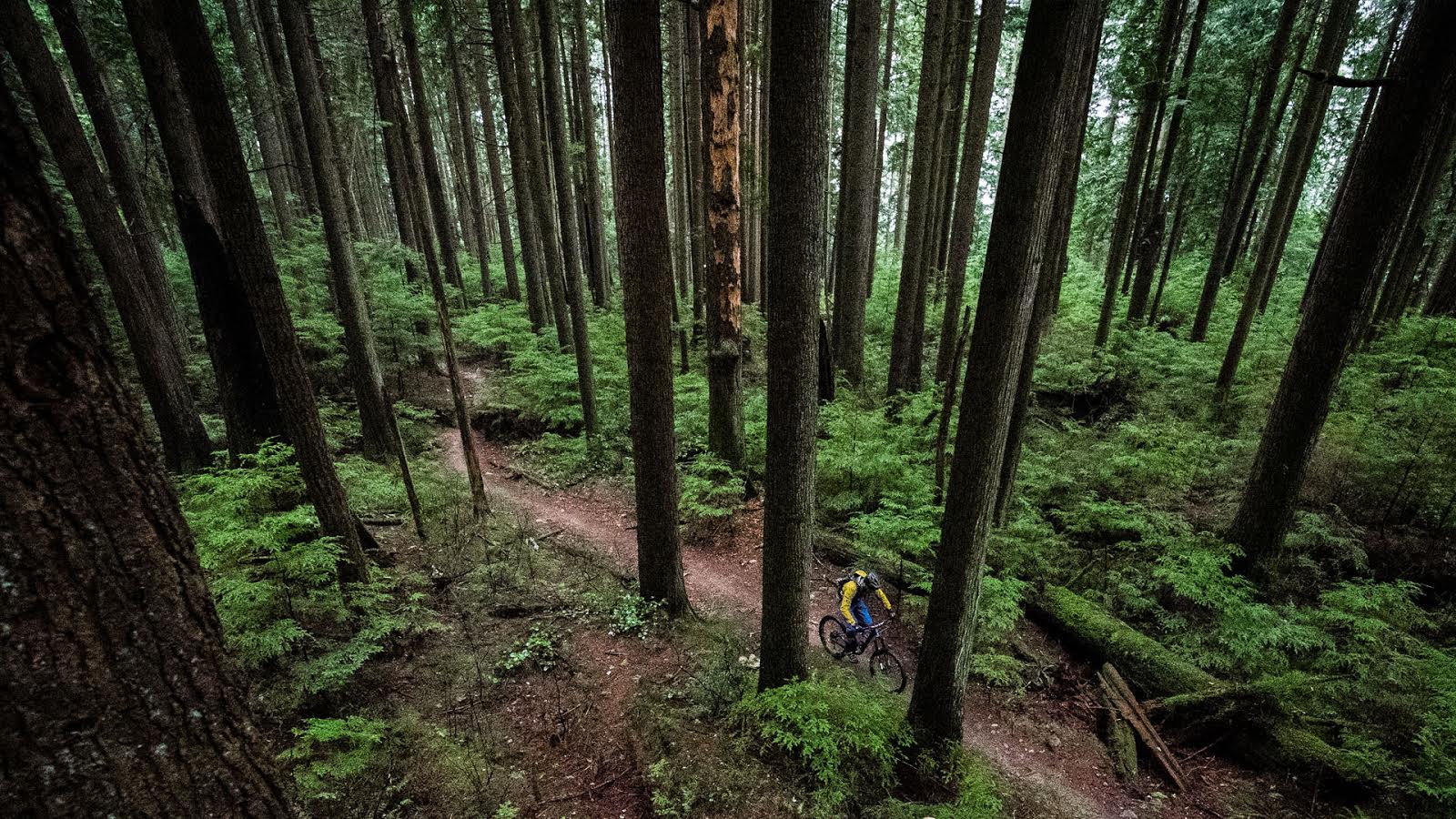 Exploring the Bender Range
Part of mountain biking is that surge for the next location that's going to push you as an athlete and push the sport of mountain biking. Often what happens is you overlook what's in your own backyard.
The North Face athlete Mike Hopkins set out in August 2012 on an expedition to ride the Bender Range in Bralorne, British Columbia. Check out this teaser from the expedition and stay tuned for the full-length edit by Sherpas Cinema.
---
With a teaser this good, you know the Sherpas are going to put something rad together with Hopkins and Miles…