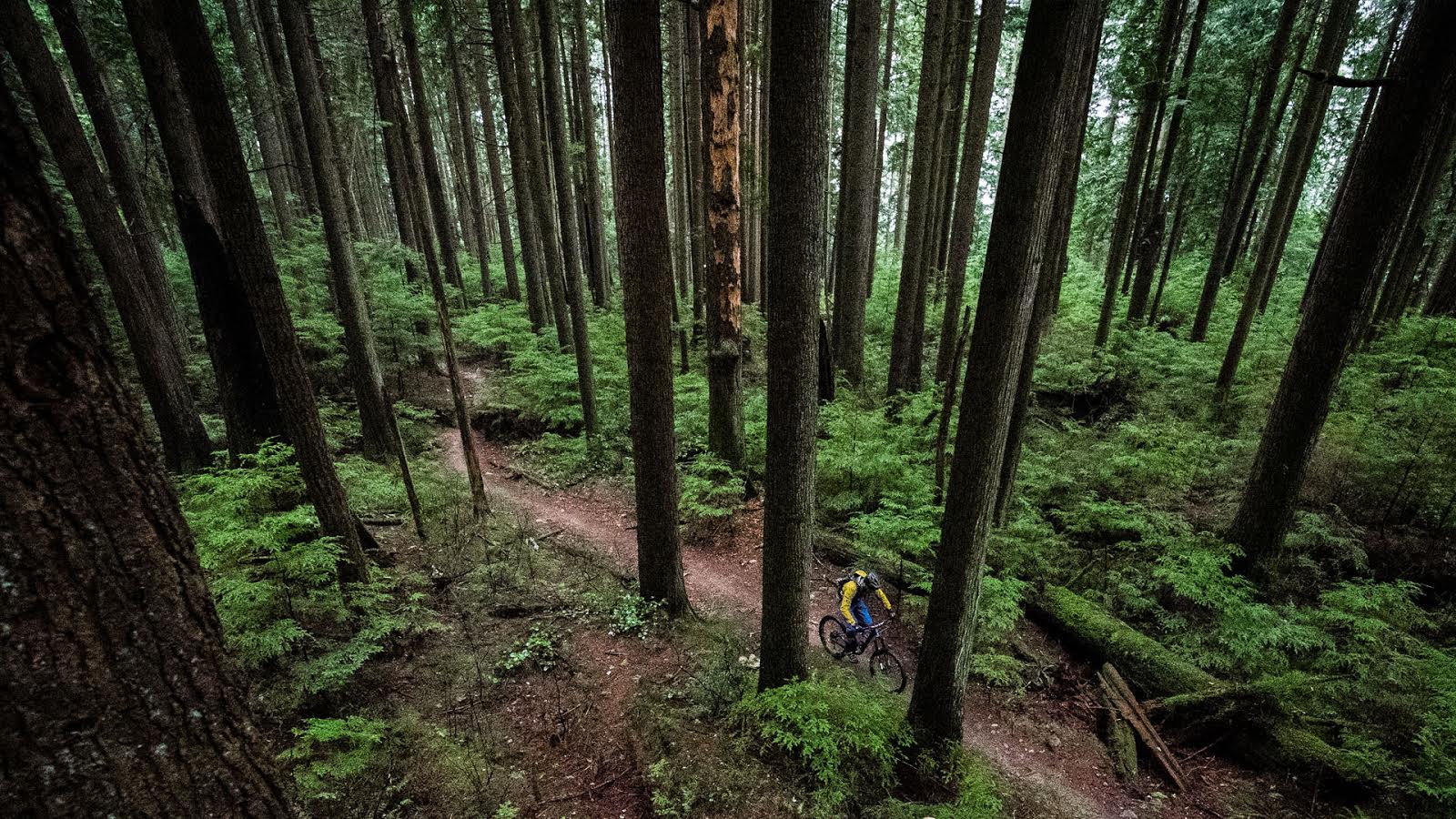 Exclusive Photos: Specialized Stumpjumper EVO 650B
After a couple pages from a dealer book leaked last week, Specialized sent out a release early Friday announcing their first 650B model. The Stumpjumper FSR EVO 650b will be available in limited numbers and Canadian dealers saw their first samples show up just as the official release went out.
Since the only photos of the newly announced frame were side profile catalog shots, I headed down to Steed Cycles on Saturday morning to check out the new bike and grab some detail shots. The first bikes to become available were the aluminum framed Comp EVO level, so that's what you see here.
Presumably we'll be seeing the Expert Carbon EVO down at Sea Otter in a couple weeks. For now, it's time to speculate as to whether the Stumpy 650 is a scaled down 29″ frame or if they've put the soon-to-be-obsolete 26″ frames to use…
The Stumpjumper 650B is being released in very limited numbers at first; get in touch with your dealer ASAP if you want to get on the train…
---
650B Stumpy EVO is a start… what's next in the Specialized tweener lineup?