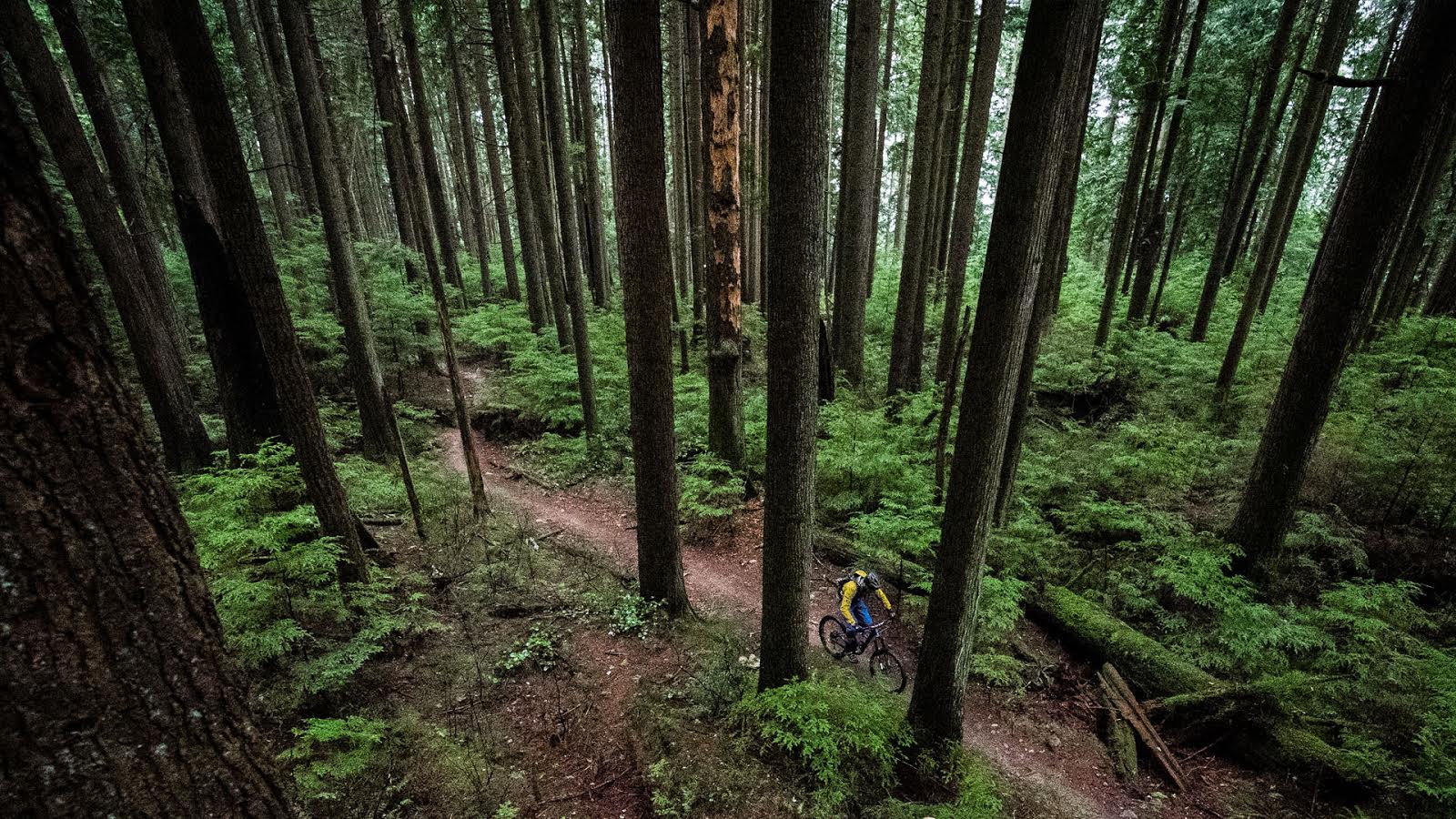 Excessive Celebration?
Dear Uncle Dave,
How do you behave after you achieve a degree of progression on the bike? Perhaps this happens less than it used to, but in context I imagine you still have moments where you clean something really tough for you. Where do you sit on the understated – overstated axis? Has it changed over time? While I've always been relatively understated in that way, I don't think it's for everyone. At the same time, do you think there's a line that should not be crossed? It's a tough one, I think, because there's often some significant injury risk at stake.
And yes, I'm thinking of a specific example here. Related to the recent best trick at the Crankworx Les Gets. Nicholi Rogatkin went off like a frog in a sock when he landed a 1080 on his 3rd attempt. It's no mean feat, I get that, and he obviously tried hard to get it, but his reaction is too much for me. He interviews fine, but I think the NFL would be embarrassed of such antics.
(click here to see Nicholi's 1080 and celebration)
Sincerely,
Neil Armstrong
---
Dear Astroman:
We'll talk first about my personal view on outwardly expressing any sort of pride or celebration over an accomplishment. The short version…I'm not really into it.
Long ago I raced bikes. I wasn't all that good at it, but I had a few results. For some reason, dual slalom was my best event. As long as the jumps were no more than knee high I could compete with the best of them. The best of them at out of the way, no consequence races.
I think the first Dual Slalom I ever entered was a BC Cup at Sun Peaks. I wouldn't suggest that it was the who's who of mountain biking that entered this event, but there were some pros. I qualified okay and eventually found myself in a semi-final against…shit…I can't even remember. Some early days pro DHer from way back when. The first run was pretty tight. Can't remember exactly how that went. On the second run I found myself in front of him from the start. I could hear him nipping at my heals and then…nothing. I got to the finish and looked back up. He was sprawled out somewhere high on the course and there I was in the finish. The victor.
And I remember thinking to myself "Hey. I just won this thing. I really shouldn't have. But I did. Shouldn't I be celebrating?" So I put my arms in the air. Which was a pretty stupid thing to do.
1 – My opponent was sprawled out on the course with a minor injury.
2 – It was a semi-final at a late-90's BC Cup Dual Slalom race.
3 – It felt really, really unnatural.
Regardless, in that moment, I figured out that I'm not really the sort of guy that is all that into celebrating. New job?  Birth of a child?  Deposition of a tyrannical Prime Minister?  Maybe I'll pour myself an extra beer that night. Race victory or major cycling accomplishment?  Well, lucky for me I got my ass handed to me in the final and I didn't have to worry about celebrating. And I can count my decent race results in the decade that followed on one hand. And I can't do tricks on my bicycle. So this really is a theoretical discussion than any sort of life problem that I've had to deal with.
I'm actually having one of those correlation/causation thoughts in my head right now. If I had been more into celebrating, would I have had more to celebrate?  Too late to change that now.
So back to Mr. Rogatkin. I'm actually tremendously confused as to what to think about this guy. The lack of the visor. The Dubai sponsorship. At first glance, he seems like the jock kid of slopestyle. A gymnast on a bicycle. But then he does everything with such enthusiasm…how can you be annoyed by that?
But as I start to look at slopestyle lately, I can't get excited by it. As Cam asked in the post for the recent Semenuk video – should this be the future of Slopestyle?  For me, the answer is an enthusiastic YES. The super technical, Tony Hawk Pro Skater button mashing spinfest that slopestyle has become is boring. Impressive, but boring. I'd rather watch that Semenuk video a few dozen times than watch most slopestyle competitions. But…oh shit. We're not talking about that, are we?
Slopestyle. Claimers. Ordinarily, I'm not that into it. But I'm going to let Mr. Rogatkin do whatever the hell he wants after landing that. That was impressive. Smooth and impressive. If I ever did something like that, no matter my policy on celebrations, I would probably start by shitting my pants and then I would embark on a series of frightfully embarrassing actions that would let the whole world know exactly what I'd just done. In all honesty, he seems remarkably restrained.
Sorry,
Uncle Dave
---
This week's winner gets a brand new Raceface Loam Ranger – with our logo on the right breasticle. That's you Astroman! Send us an email to claim your prize.
There it is. I told you. Grab one before they are gone! More details about this rad garment here. If you are astute and you already know you want one click here. *note – prices are in Canadian dollars but your credit card provider will do the exchange for you.
Got a question? Send it to Uncle Dave. He's already sorry…
---
Do you like a good old-fashioned victory dance? Maybe he was just happy because of the cash he knew he'd won?