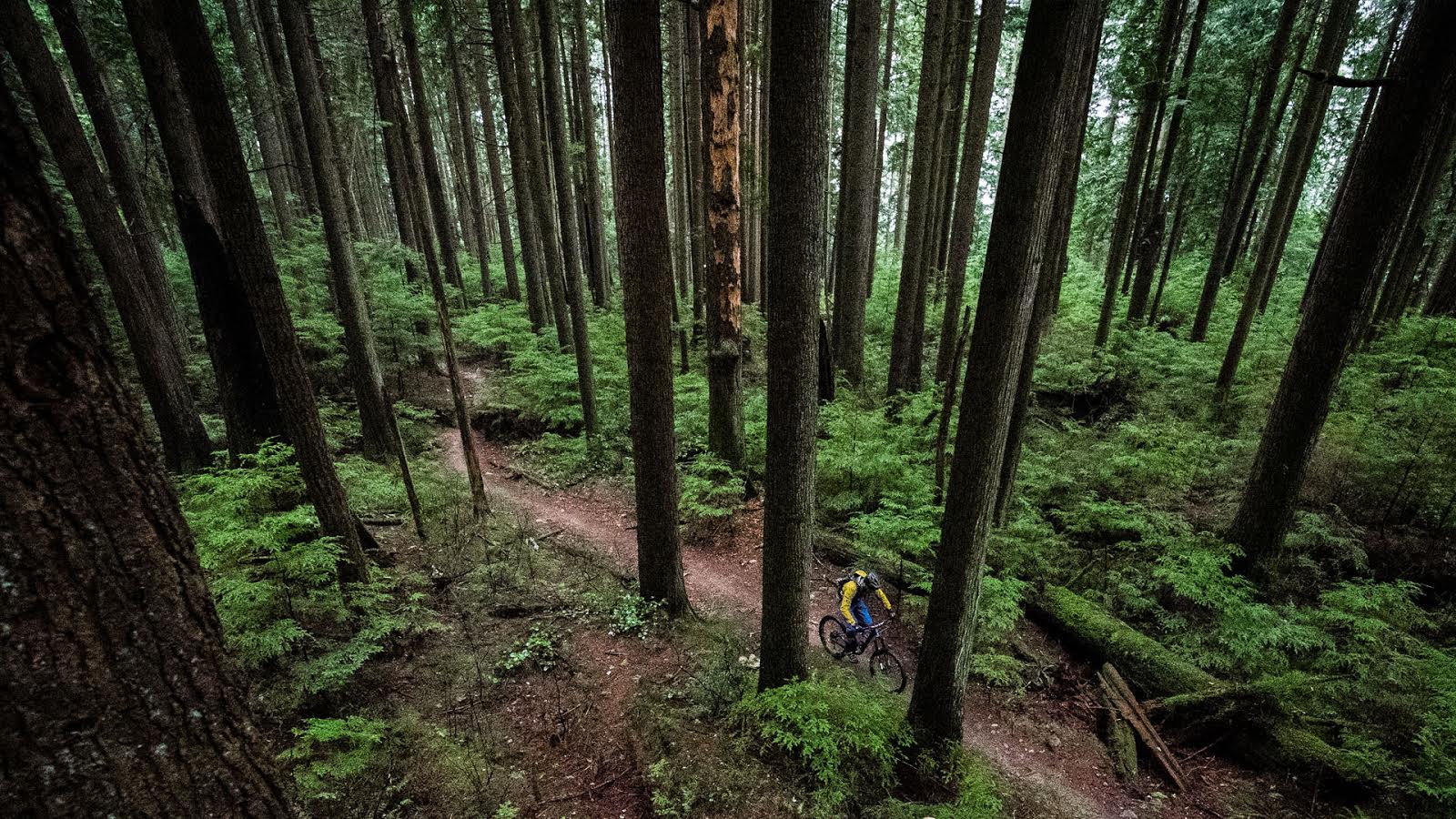 EWS Whistler Stage 1 – A Monster!
You may think Ross Measures has a motor when you see the speed he carries down Whistler on his Yeti. Check out that all-Canadian thank you as well. This is a huge stage to start your day. Ross gets slowed down a little but it takes him almost 16 minutes going hard to get down.

---
Okay park rats – name the trails.