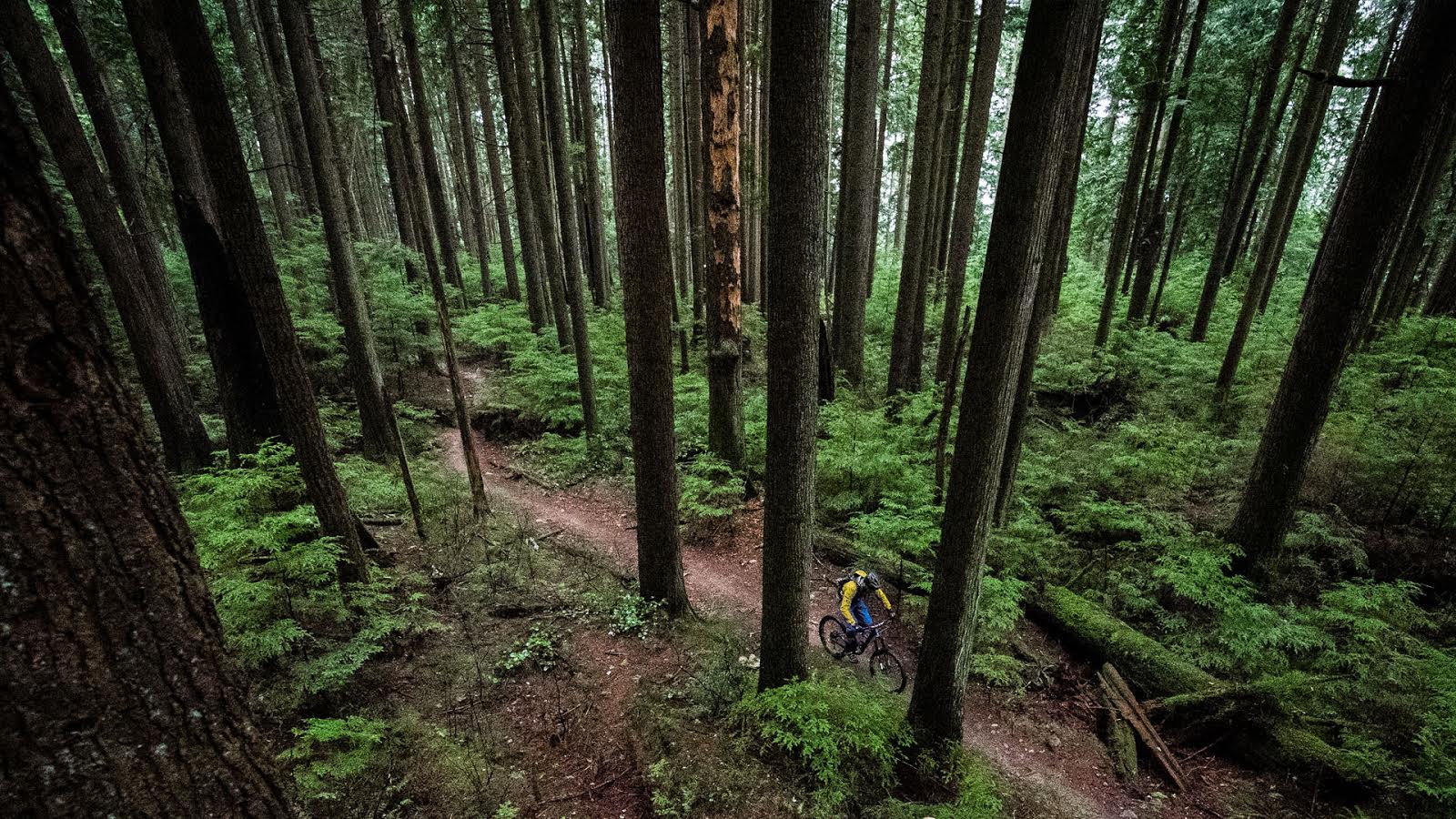 EWS Valberg Day 1 Results 2016
What a day of racing here in Valberg! Stage two was cancelled due to weather concerns, but today's three stages served up more than enough drama. It's two legends that lead the men's race – Sam Hill (Chain Reaction Cycles Paypal) is just 1.57 seconds ahead of second placed Nico Vouilloz (Lapierre Gravity Republic). Meanwhile they are being chased down by young Canadian Jesse Melamed (Rocky Mountain urge bp) who is in third place and is 7.15 seconds behind.
Damian Oton finds his way through the undulating grey earth.
In the women's race Cecile Ravanel (Commencal Vallnord Enduro Team) continues her domination to lead the general classification by 6.23 seconds. Isabeau Courdurier (SUNN) sits in second and Anita Gehrig (ibis Cycles Enduro Race) lies third and is 1:09 minutes back.
Adrien Dailly (Lapierre Gravity Republic) leads the U21 Men by 21.21 seconds, whilst Julie Duvert is ahead in the U21 Women by an impressive 16.70 seconds and Karim Amour is smashing the Master's category by 1:12 minutes.
However, there are still four stages to go tomorrow and so it's all still to play for! To find out who will win the penultimate race of the 2016 season then tune into enduroworldseries.com from 9.15am CET tomorrow (Sunday).
---
It would be amazing to see Sam Hill win. And even better for Canadians to see Jesse take it!