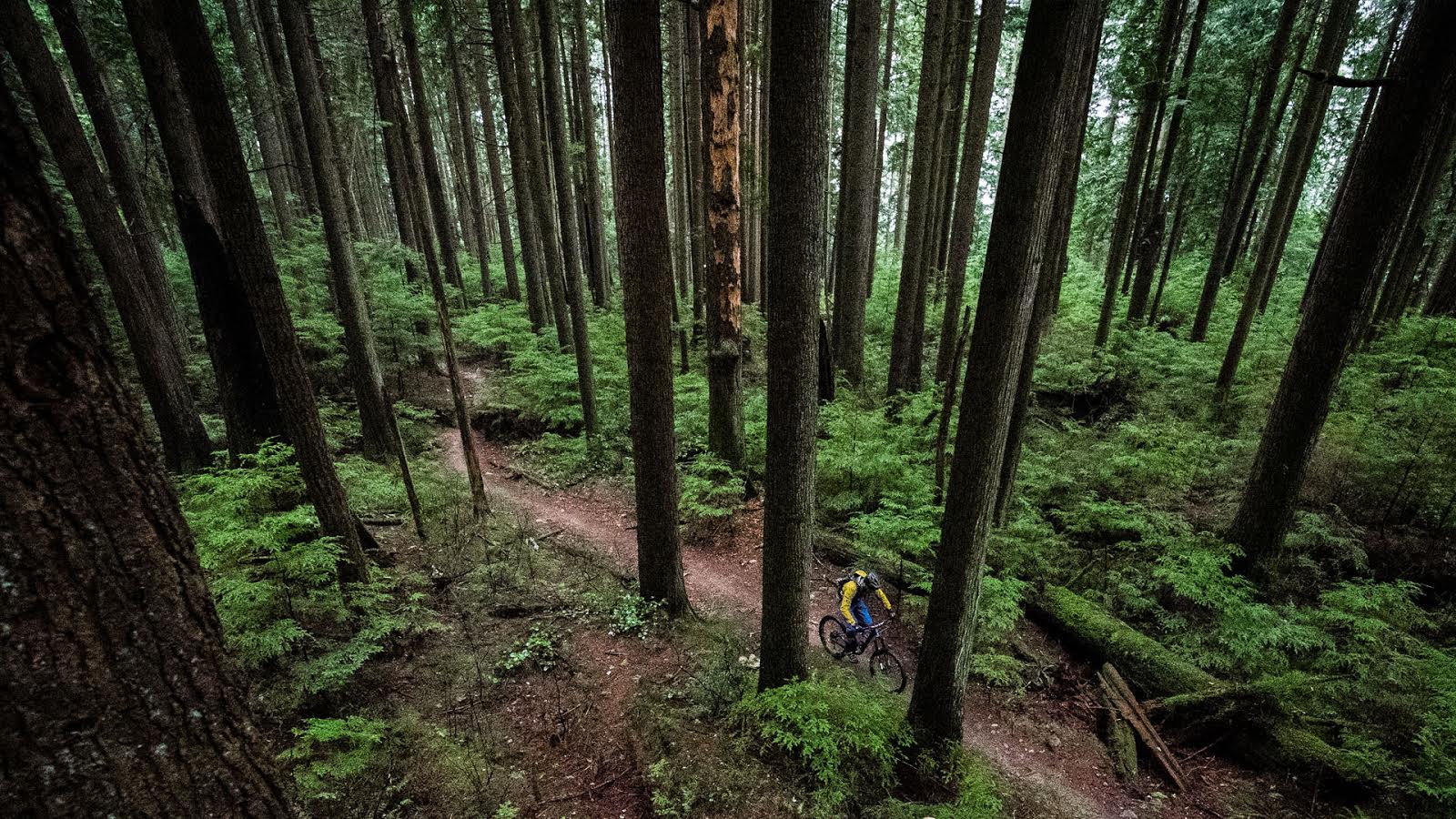 EWS Whistler Results
The first Sunday of Crankworx means it's time for some Enduro racing, and today was Round 6: EWS Whistler. Below are your top 10 Men and Women and links to complete results.
EWS Whistler Results
Heading into the 5th stage, local boy Jesse Melamed was narrowly in the lead, by 1 second over Maes and 12 seconds over Josh Carlson. Then he put in another great performance and sat on the hot seat with one racer left to finish. Unfortunately for Melamed, that last racer was Richie Rude. Despite his obvious disappointment, Melamed still seemed to be thoroughly enjoying his incredible performance in front of his friends and family at home in Whistler.
Men
1. Richie Rude
2. Jesse Melamed
3. Josh Carlson
4. Nico Lau
5. Martin Maes
6. Damien Oton
7. Sam Blenkinsop
8. Sam Hill
9. Curtis Keene
10. Justin Leov
Others:
12. Rémy Gauvin
14. Mckay Vezina
Full results at Crankworx.com
Women
1. Cécile Ravanel
2. Isabeau Courdurier
3. Casey Brown
4. Miranda Miller
5. Anita Gehrig
6. Anneke Beerten
7. Carolin Gehrig
8. Ines Thoma
9. Leonie Picton
10. Vaea Verbeeck
Others:
12. Sarah Leishman
17. Katrina Strand
Full results at Crankworx.com
---
Melamed almost gave us a Rob Boyd moment, but his 2nd place and Casey and Miranda's results were great.