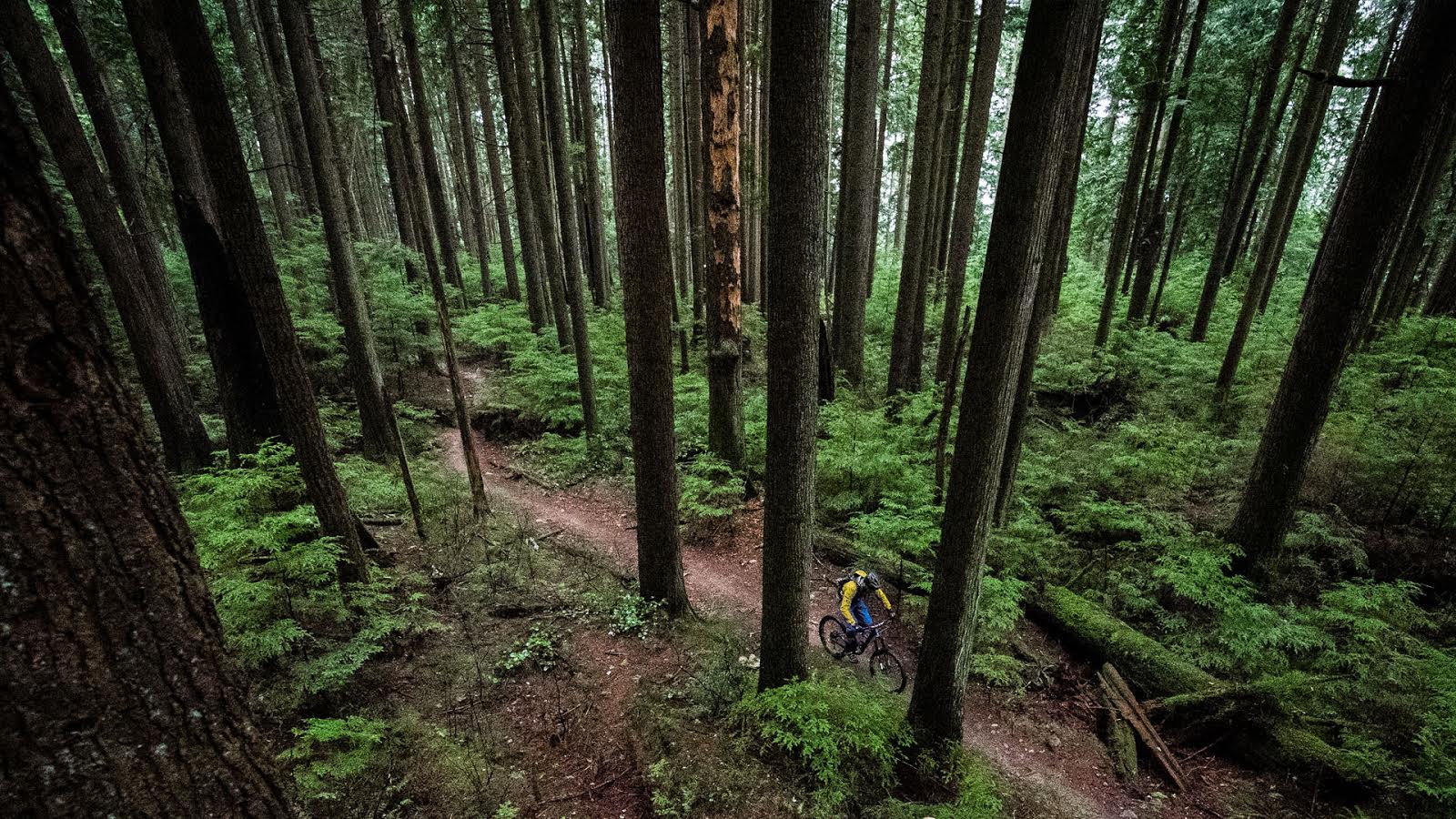 EWS Round 5 – Winter Park Day 2: Results and Video
After Day 2 of racing in Winter Park, Colorado, Jared Graves and Anne-Caroline Chausson have taken the overall lead. At EWS #5, however, they race over 3 days, so there are still a few stages to go before the hardware is handed out.
Yeti must be thrilled with their team performance in Colorado so far: Graves and Rude in 1st and 2nd, with Rosara Joseph holding down 5th place in the overall on the women's side. Tip of the hat to Yeti staffer Joey Schusler who sits at 13th in the Pro men's field – impressive for a guy with an office job. Whistler local Jesse Melamed continues his strong 2014 and is currently in 11th place overall.
Complete results for EWS Round 5 – Winter Park Day 2 Stages 1-5 can be seen here.
---
Three days of racing is an awful lot, especially in the high alpine of Colorado.