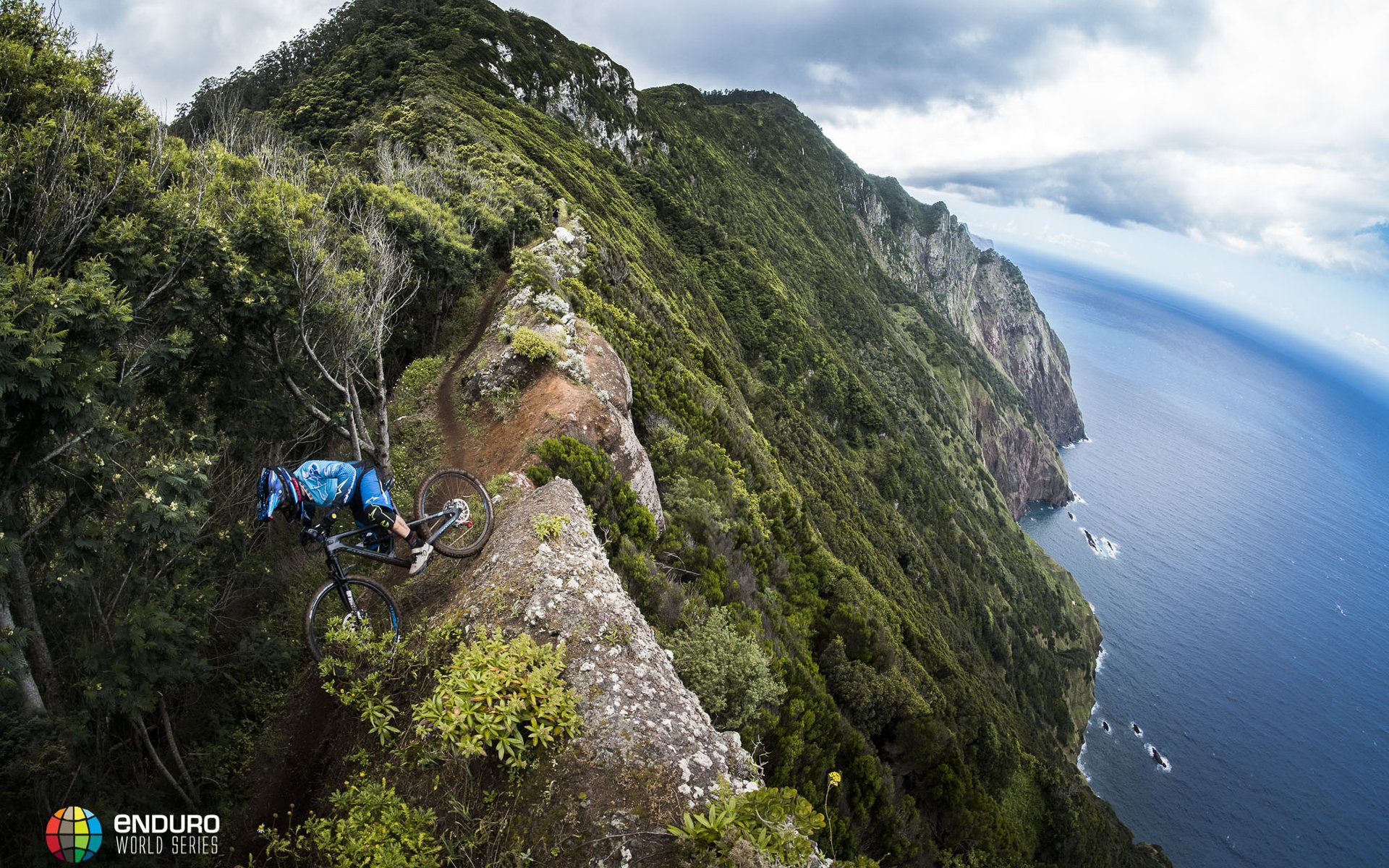 RACE NEWS
EWS Madeira is This Weekend – Video Round-Up 1
EWS Madeira 2017 Recap
The series heads back to the stunning island of Madeira for round three of the 2019 season. Two huge days of racing coming up in Portugal!

Track Walk with Yoann Barelli
For this round of the EWS Yoann Barelli invites to join him during all of his preparation for the race. He's selected one stage that viewers can follow along on track walk , during his practice run on Friday, and again during his race run on the weekend.
EWS Madeira Day 1 Course Map
Madeira is no joke! Day one of the event for 2019 will see racers climb more than 4,000m over 24km of riding.
EWS Madeira Day 2 Course Map
Day two will give riders a tiny bit of a rest. Far less climbing and heaps of descending is on offer.