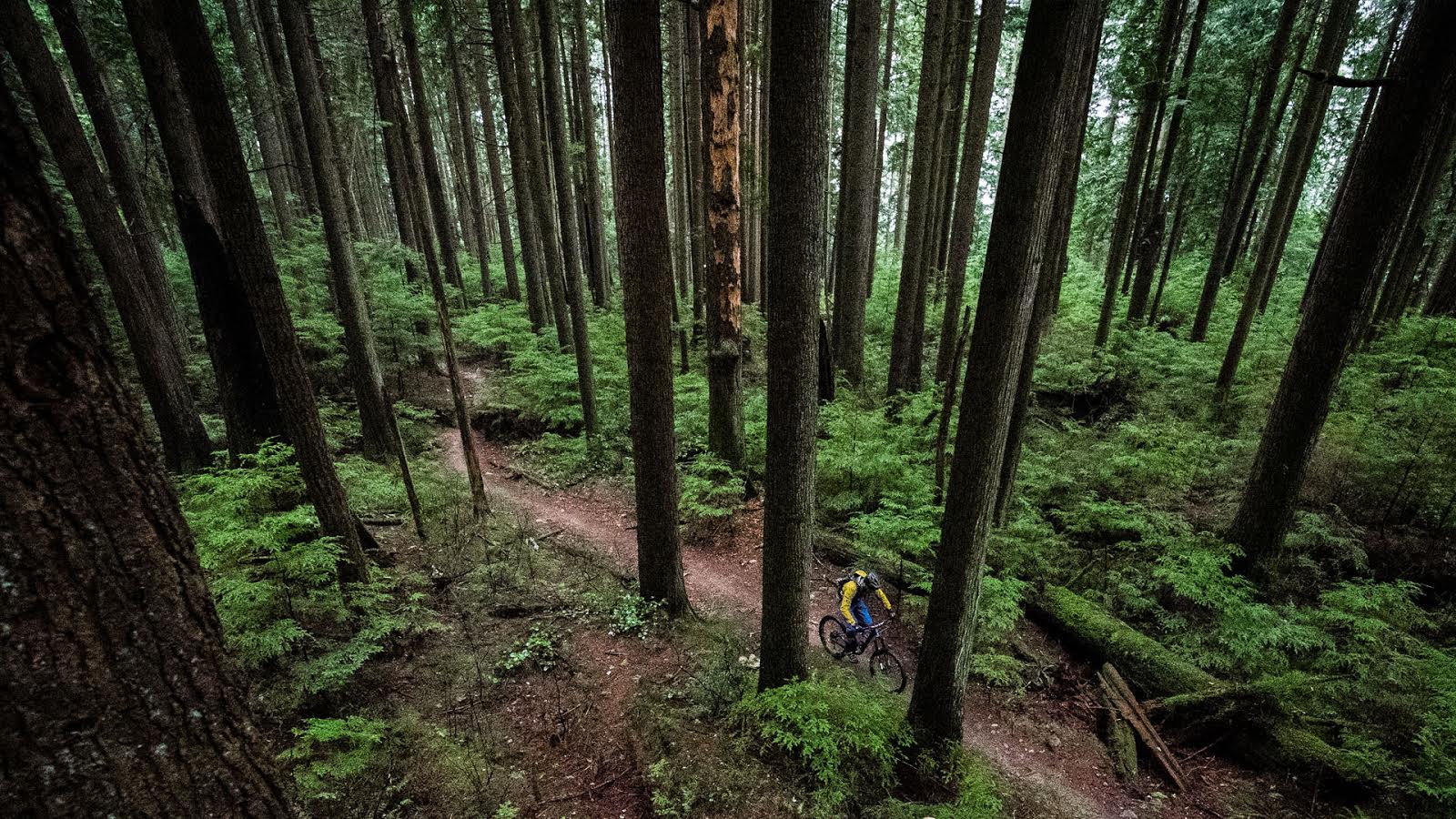 EWS Finale Ligure Photo Special
Bad weather followed the EWS circus from Spain to Italy, forcing the cancellation of practice and Stage 1 of the race. However that didn't stop Sven Martin and Duncan Philpott from capturing plenty of great images of the action – both on and off the bike.
---
Racing without pre-riding the course…what say you? The way it should be or something to be avoided?