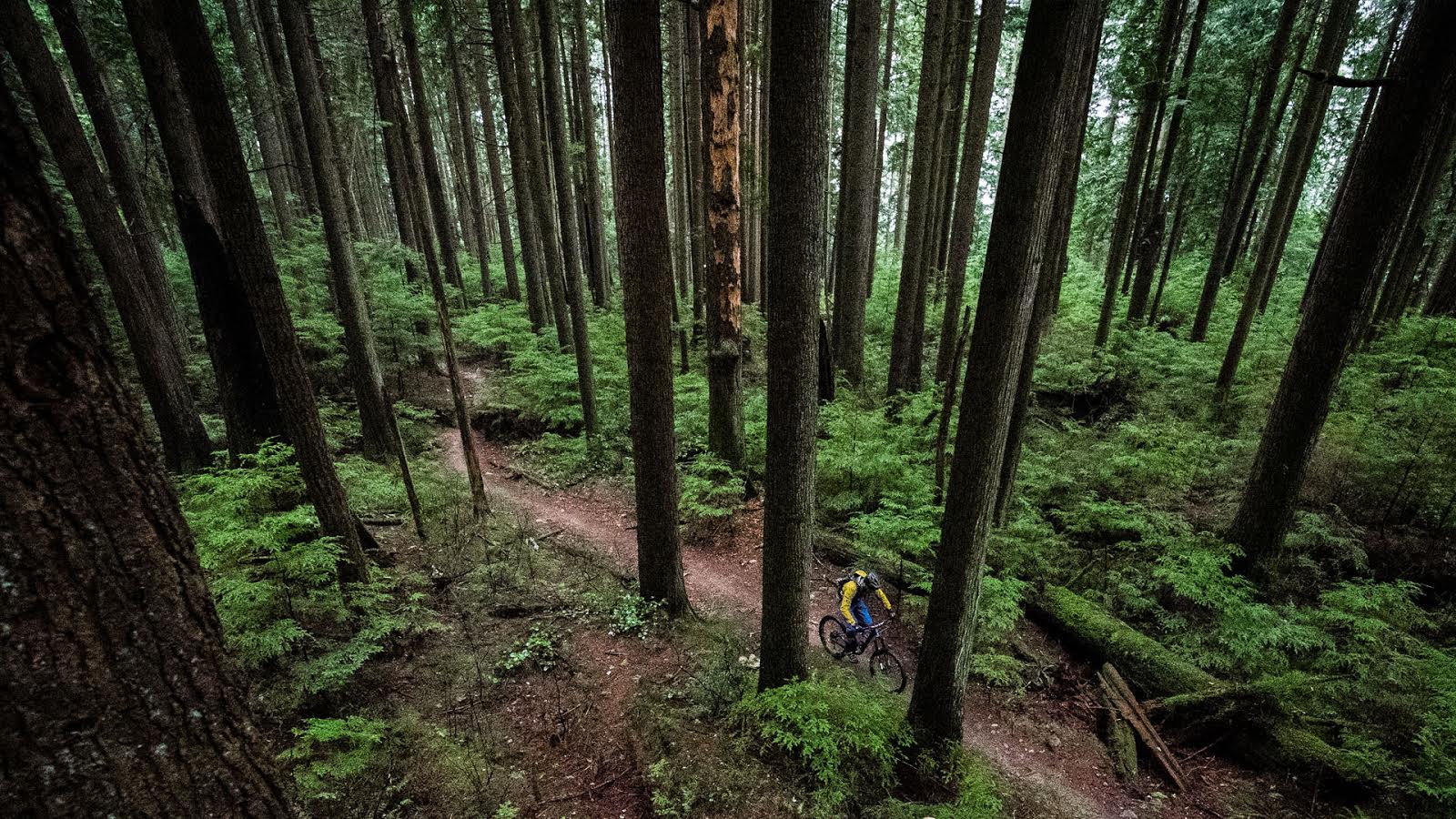 EWS #7 Finale Day Two
An emotional wrap to a long hard season of racing. Enduro isn't just the buzz word you are sick of; it's the future of mountain bike racing. Long may it reign.
If you missed coverage of day one and all the standings for the round and the overall click here.
---
How might next year roll out with Jérôme Clémentz and Fabien Barel healthy, Damien Oton with a year under his belt and Jared Graves with the taste of blood still fresh in his mouth? That's our kind of dog fight.