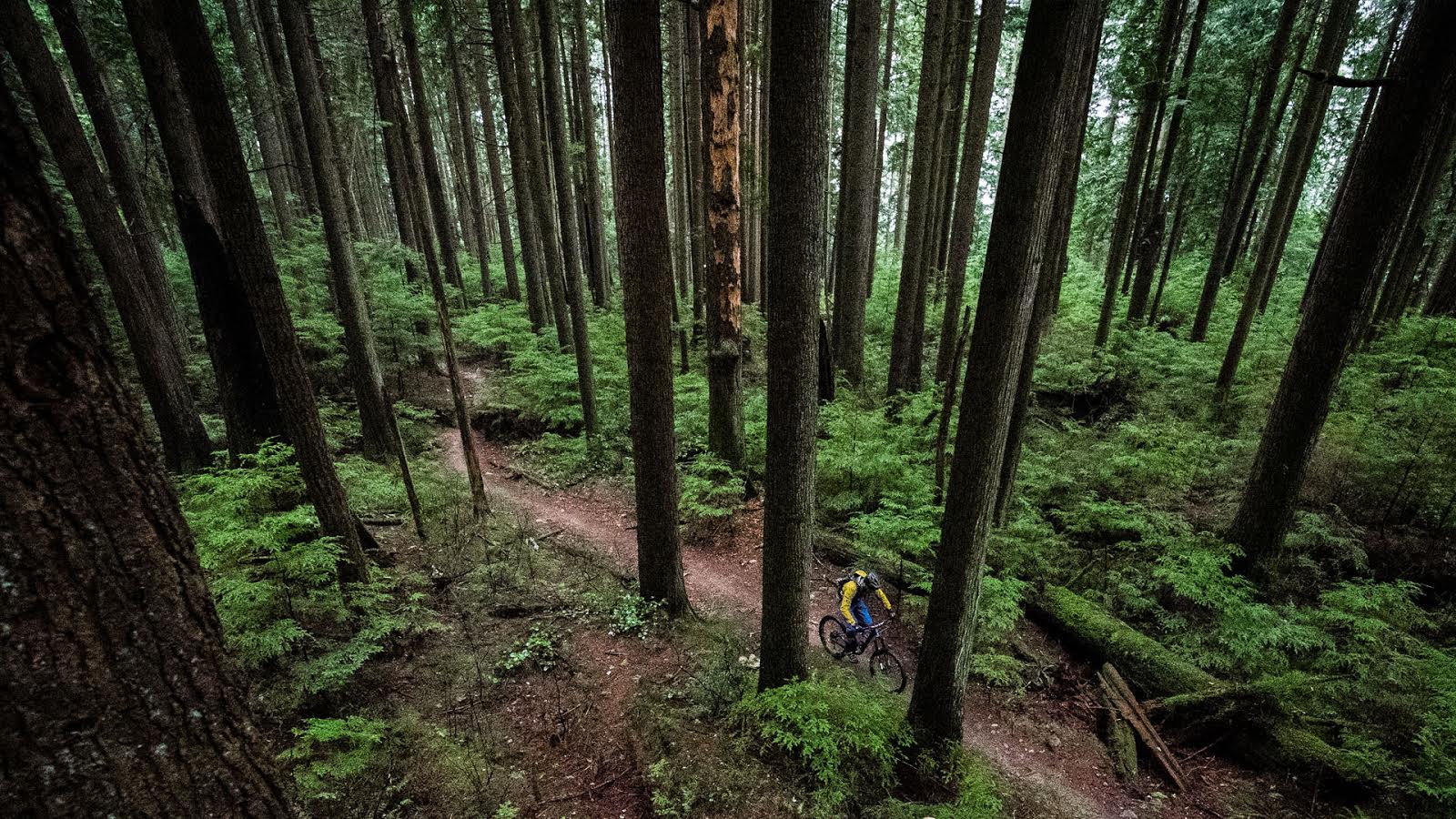 EWS #3 Results from Ireland
It was a full day of racing at the Enduro World Series in Wicklow, Ireland. Competitors pitted themselves against seven stages and each other on the Emerald Isle, and when the dust settled it was Tracy Moseley taking the win by nearly 40 seconds in the Pro Women's field, and local hero Greg Callaghan standing atop the podium for the second time in Wicklow in the Pro Men's category.
Pro Women's Top 5
1 Tracy Moseley
2 Cecile Ravanel
3 Isabeau Courdurier
4 Anita Gehrig
5 Carolin Gehrig
---
Pro Men's Top 5
1 Greg Callaghan
2 Sam Hill
3 Richie Rude
4 Theo Galy
5 Florian Nicolai
---
Get the full results from all racers HERE at the EWS Results page.