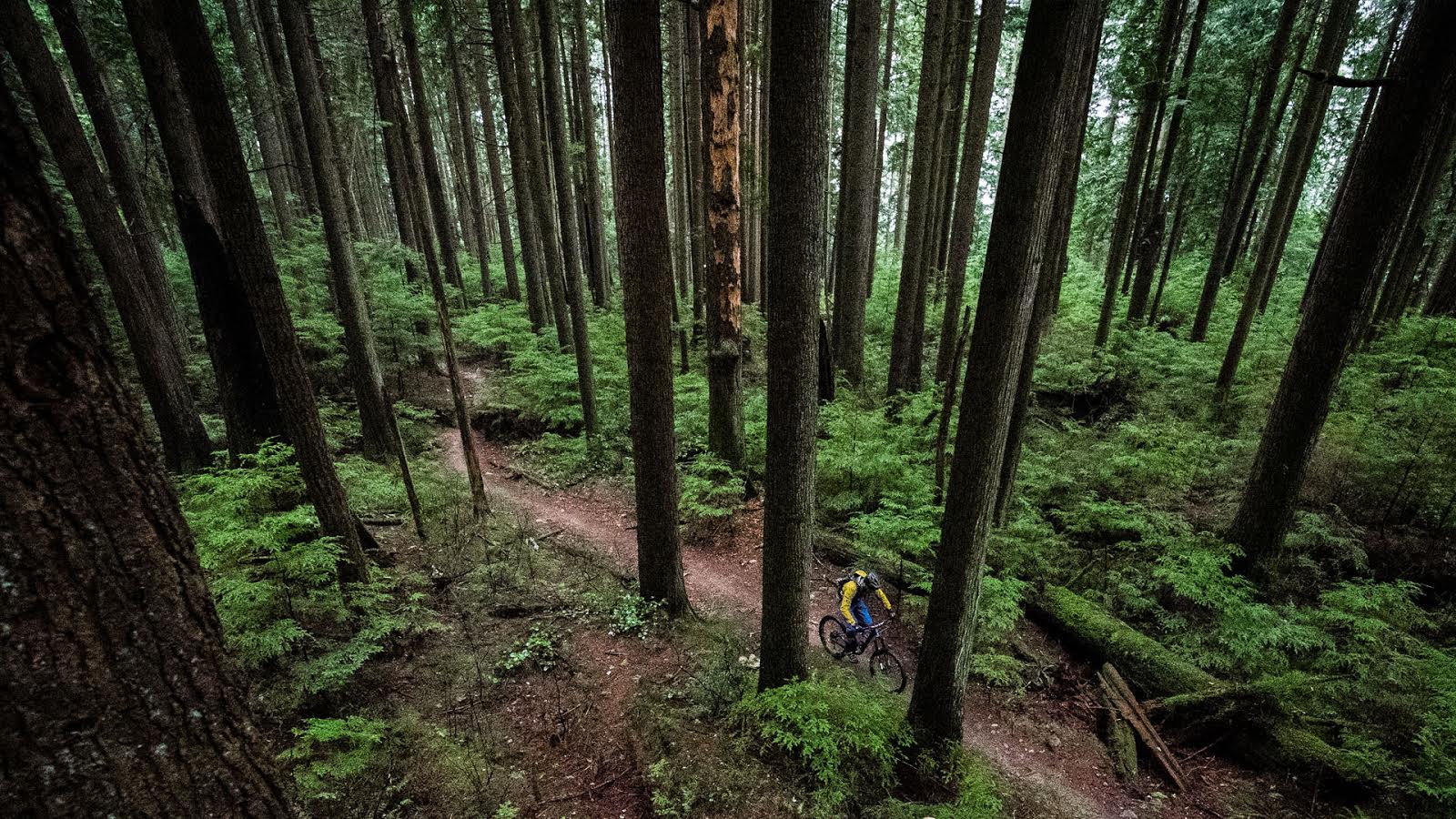 The Evolution of Mountain Biking
Most people know Darren Berrecloth as a BMXer turned MTBer. But his history goes deeper than that. Take a ride with the Claw into the history books, and re-live some vintage moments along the way.
---
Anyone else have an old "boat anchor" kicking around their garage somewhere?