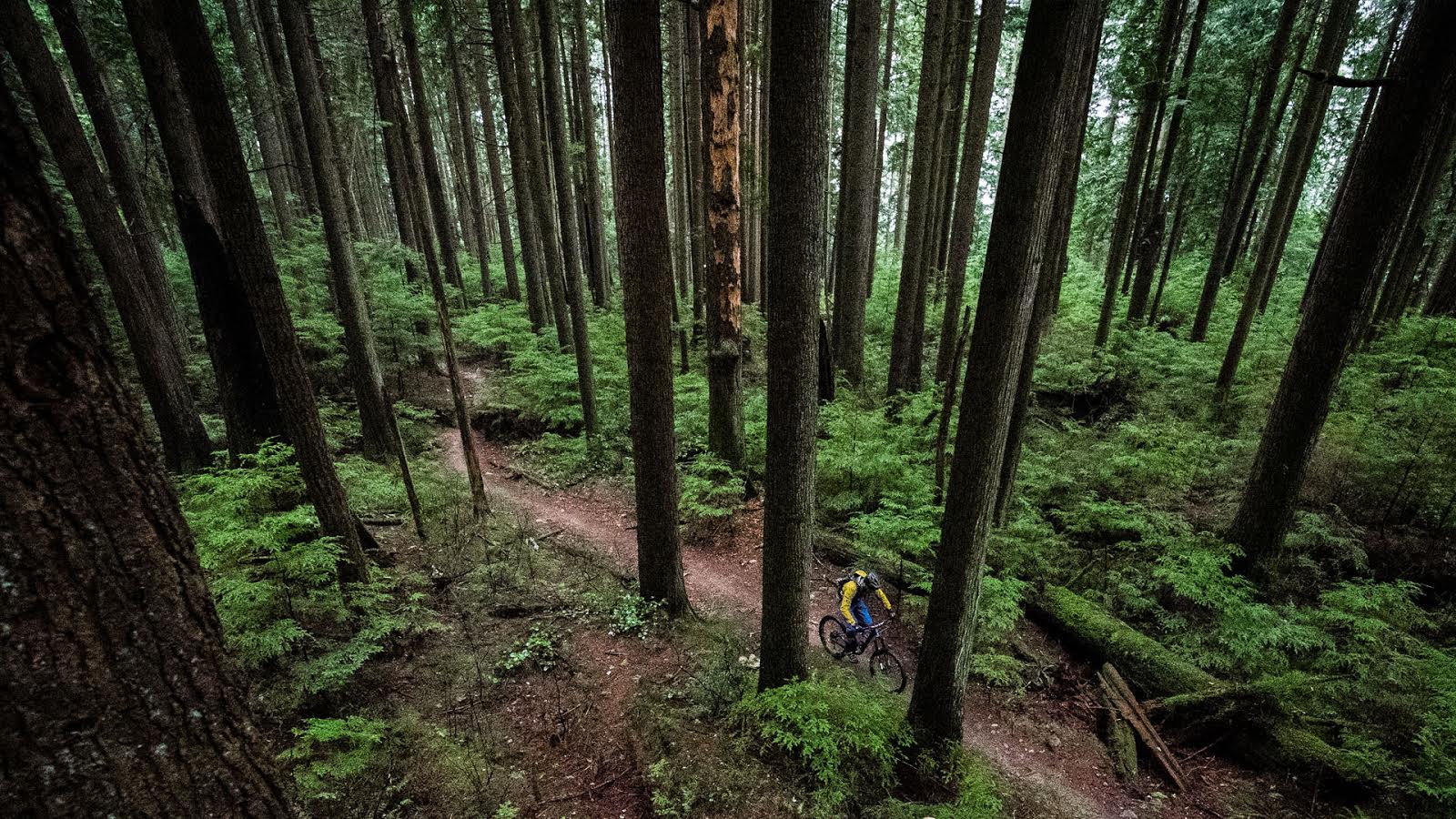 Why Did Evil Build the 29″ Following?
Vernon Felton and Ryan Palmer from Bikemag sit down with Evil boss Kevin Walsh and ask him wtf he was thinking making a niner in a six fitty world.
---
Could the Following (as ridden by Luke Strobel) change your mind about wagon wheels?