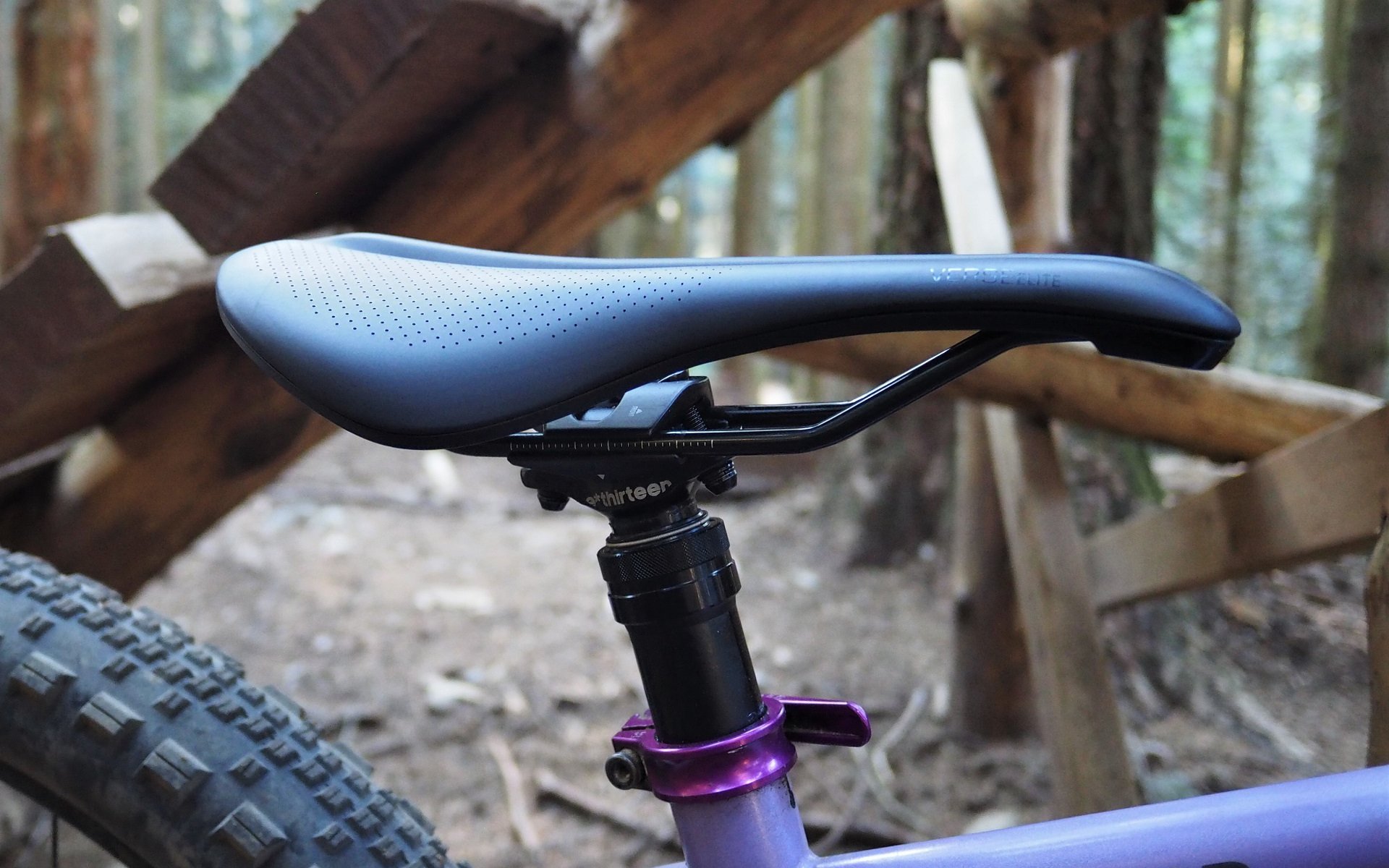 REVIEW
e*thirteen Vario Dropper Post
Coulda, Woulda, Shoulda
This should have been one of the easiest reviews I've ever written. A great dropper post, with adjustable travel, at an excellent price, and featuring a solid remote that, (weight-weenies aside) is a candidate for the crown of best dropper-remote-period.
Instead, it's a three-part combination of a hard-scribbled review of an okay dropper post that does what dropper posts need to do, reliably, for a good price. A sad tale of getting shafted by your third party manufacturer. And a strong recommendation to consider e13's bombproof 50 USD Vario remote for whatever you choose for your next dropper post.
If the Wintek cartridges in these posts - any of e*thirteen's first batch of Vario posts - felt anything like the one out of any number of different Wintek-equipped posts, and particularly the unit Crankbrothers uses in the Highline 7, this would have been an entirely different experience.
Independent of the cartridge, the 210 USD Vario post itself is very nicely made. The chassis is tight and it slides smoothly. There are no add-on pieces to run a cable; just insert the cable head in the actuator. The one-piece shaft and head is a huge improvement over their previous dropper, and I find the travel adjustment quite handy. The post has stayed nice and tight and the leverage works great with a number of different dropper post levers including PNW and Wolf Tooth.
I've run the post at 165mm, 170mm, and 180mm and regularly changing the travel is such a quick job I don't think twice about it - even going as far as to change the travel from 165mm to 170mm depending on what pedals I'm using on my Marin instead of raising or lowering my saddle. I also have it on good authority that there will be a 200mm drop option in the future.
The cartridge itself has proved reliable over months of use and performance has neither improved post-break-in or deteriorated. With the Wintek cartridge in, the post performance is okay but not what I expect after using other Wintek-equipped products. It requires more force than expected to lower the post - as if the post itself was sticky - and the return is unexpectedly slow, although not frustratingly so relative to other posts using these cartridges. There's also an unusual amount of noise from the post compared to the relative silence of other gas-cartridge dropper posts. People I'm riding with don't notice the noise on the trail but it is clearly heard in the quiet confines of my shop.
I have had the opportunity to take apart a decent number of Wintek-equipped dropper posts and can say unequivocally that they have a range of different fit-and-finish options for brands to chose from. For examples, the cartridges from the original Crankbrothers Highline and newer Highline 7 are the smoothest of the bunch and have a different stanchion coating while the original 125mm X-Fusion Manic has a much larger shaft than most.
I never photographed them with the intention of comparing dropper post cartridge shafts, but I think this carousel makes for a decent representation.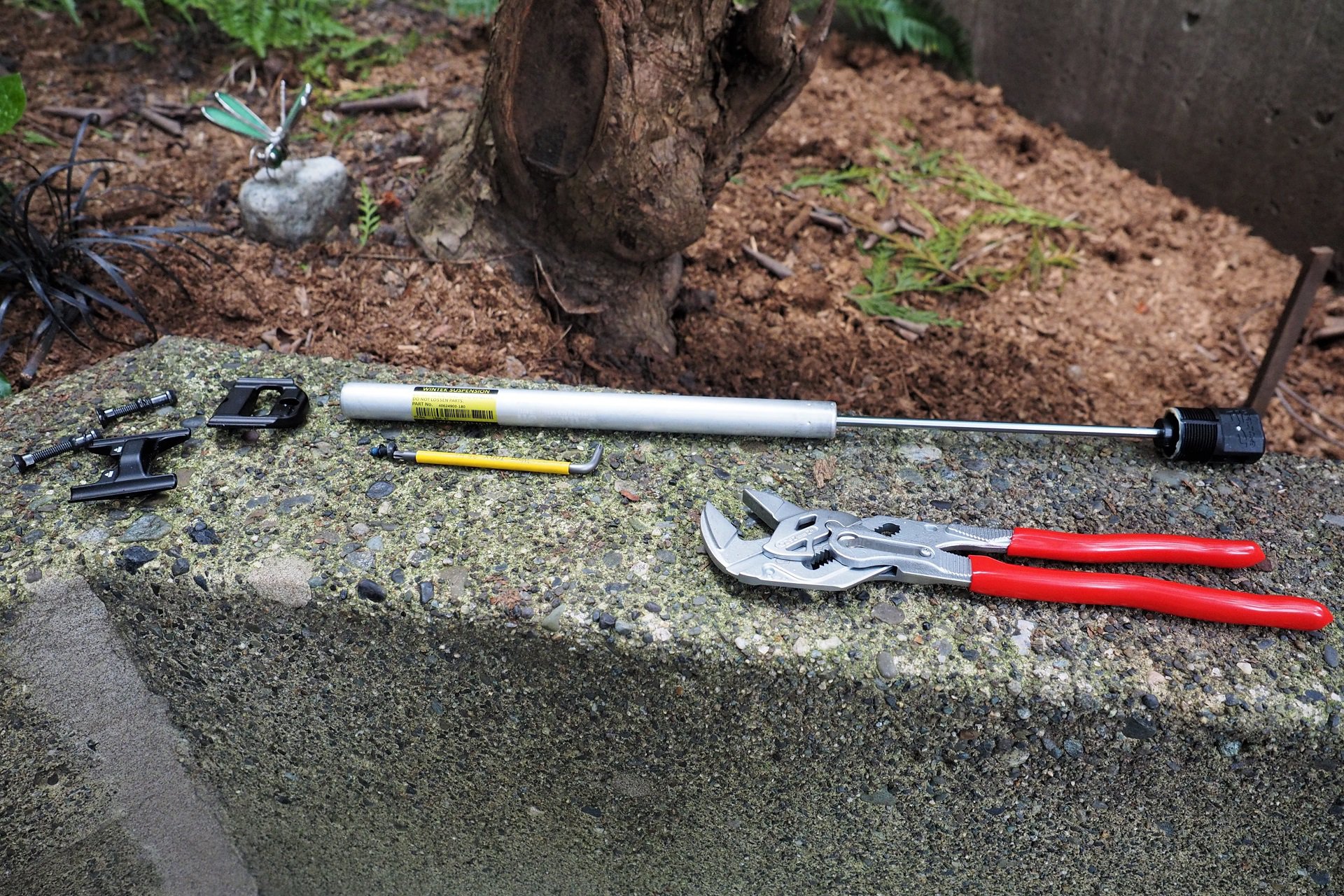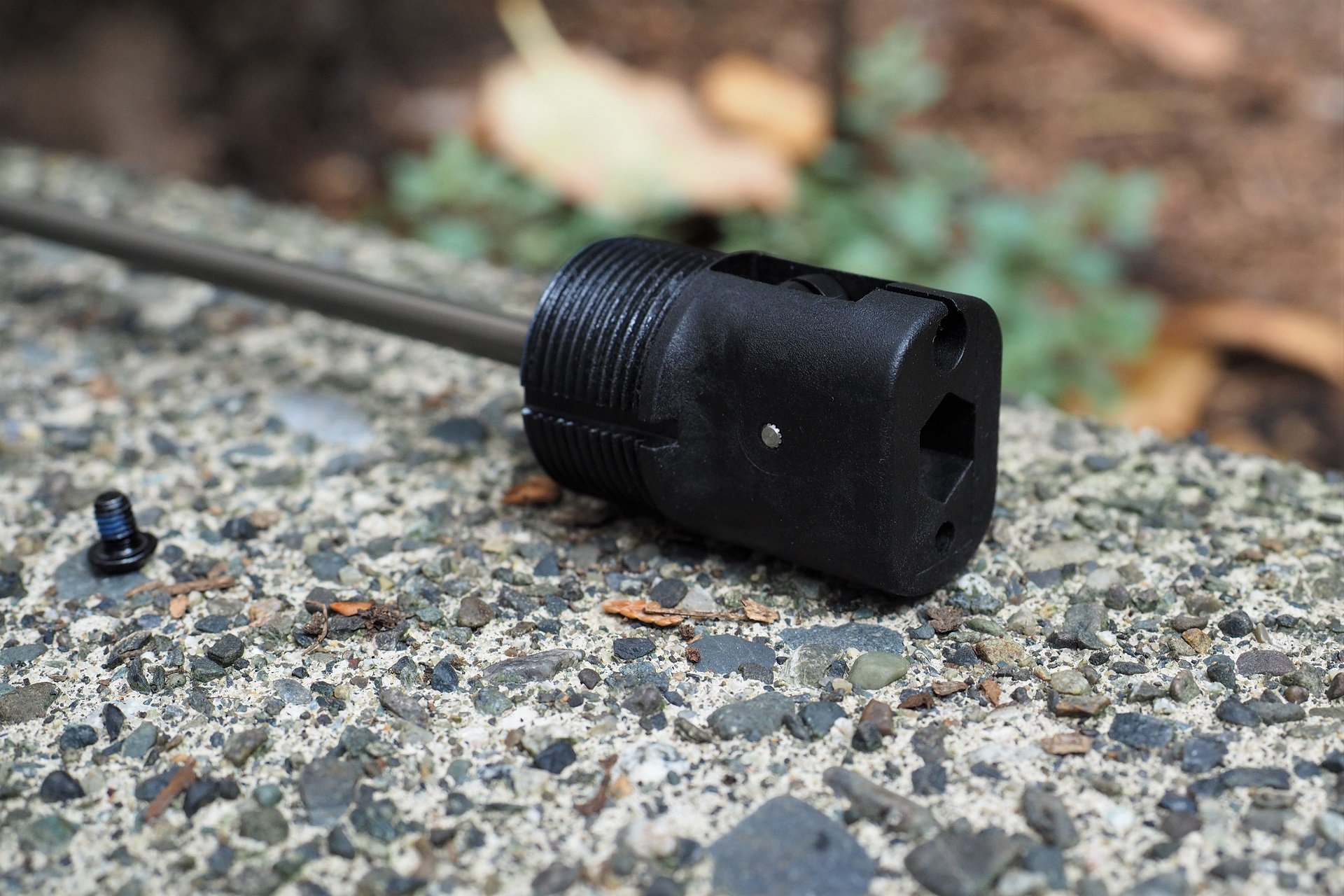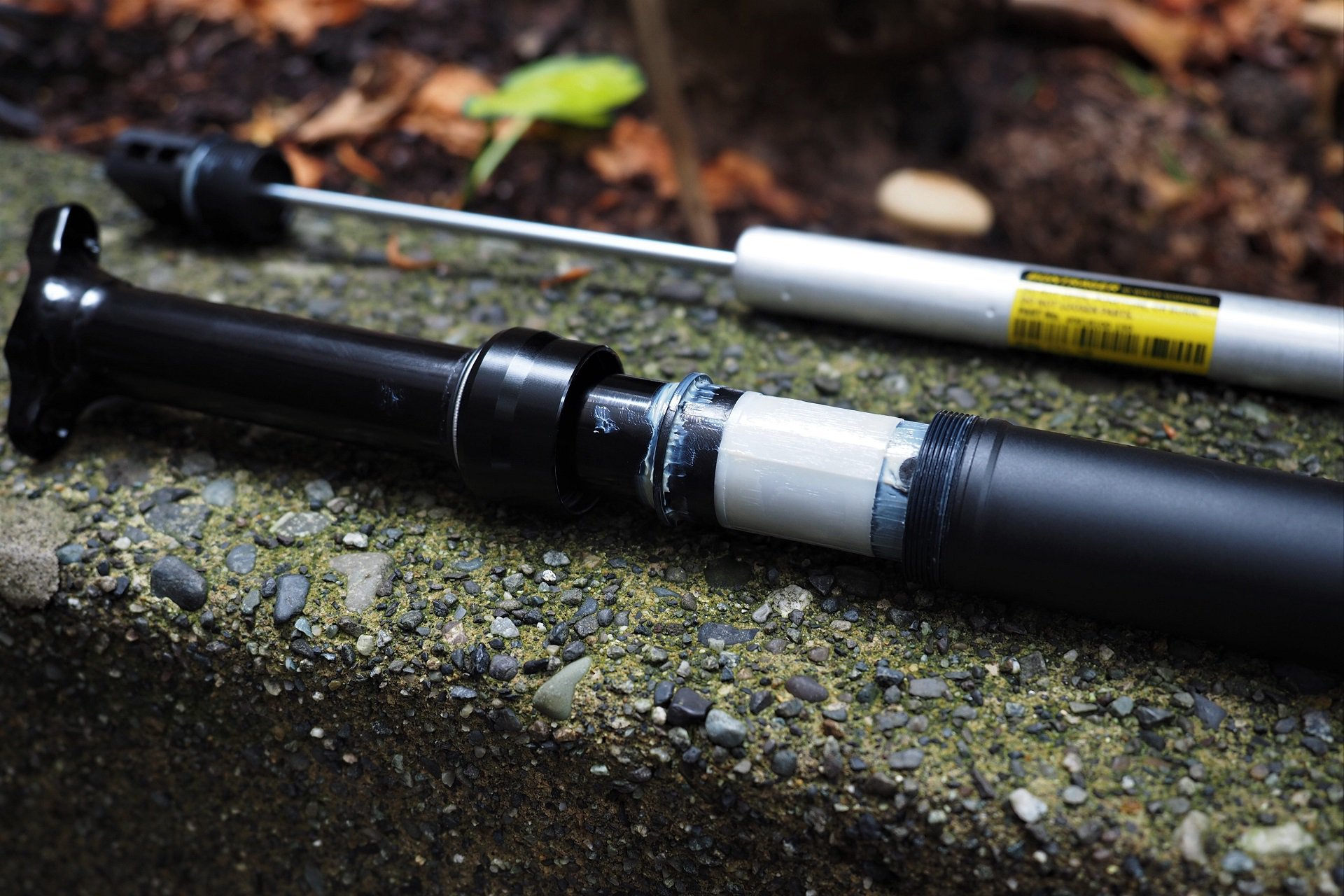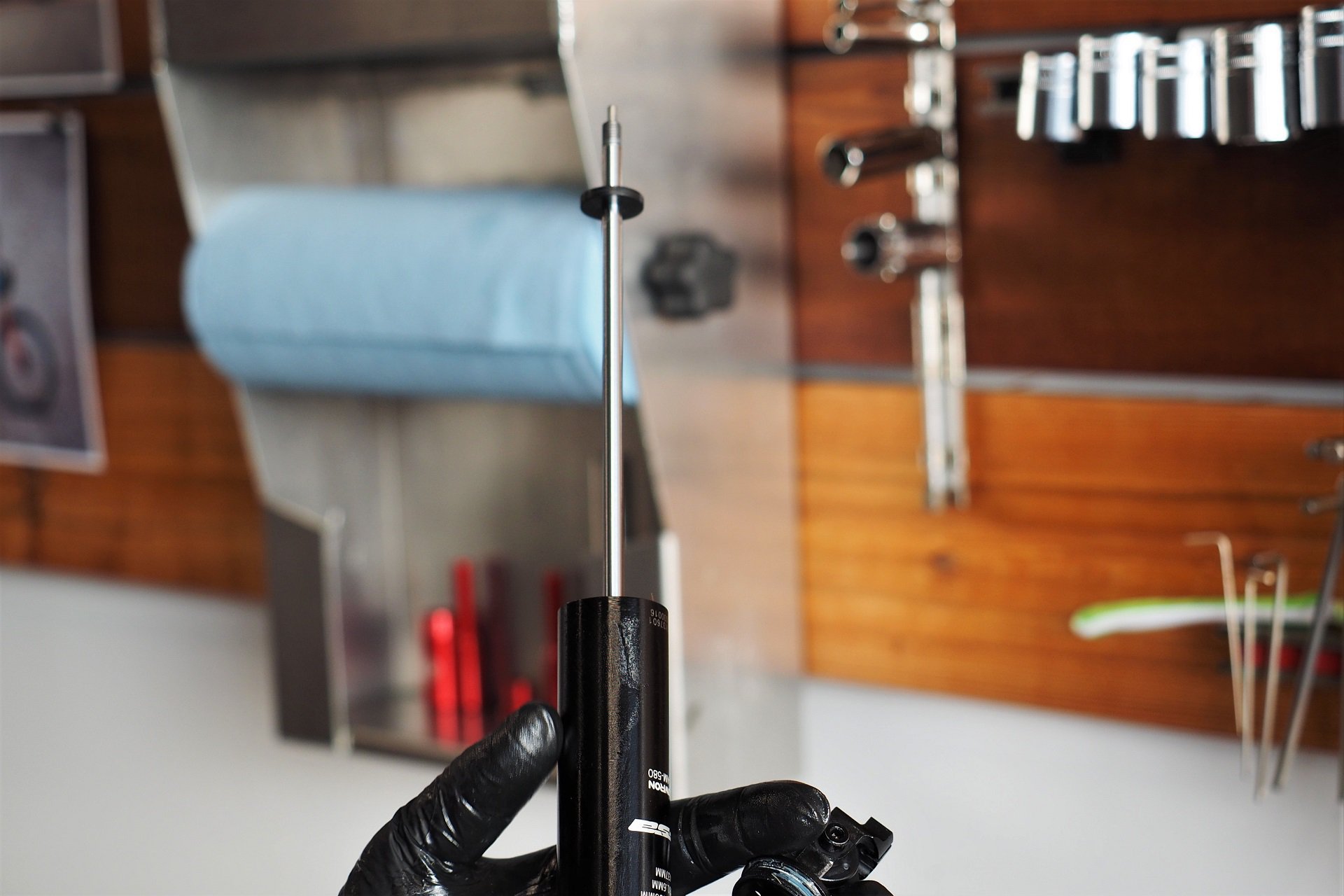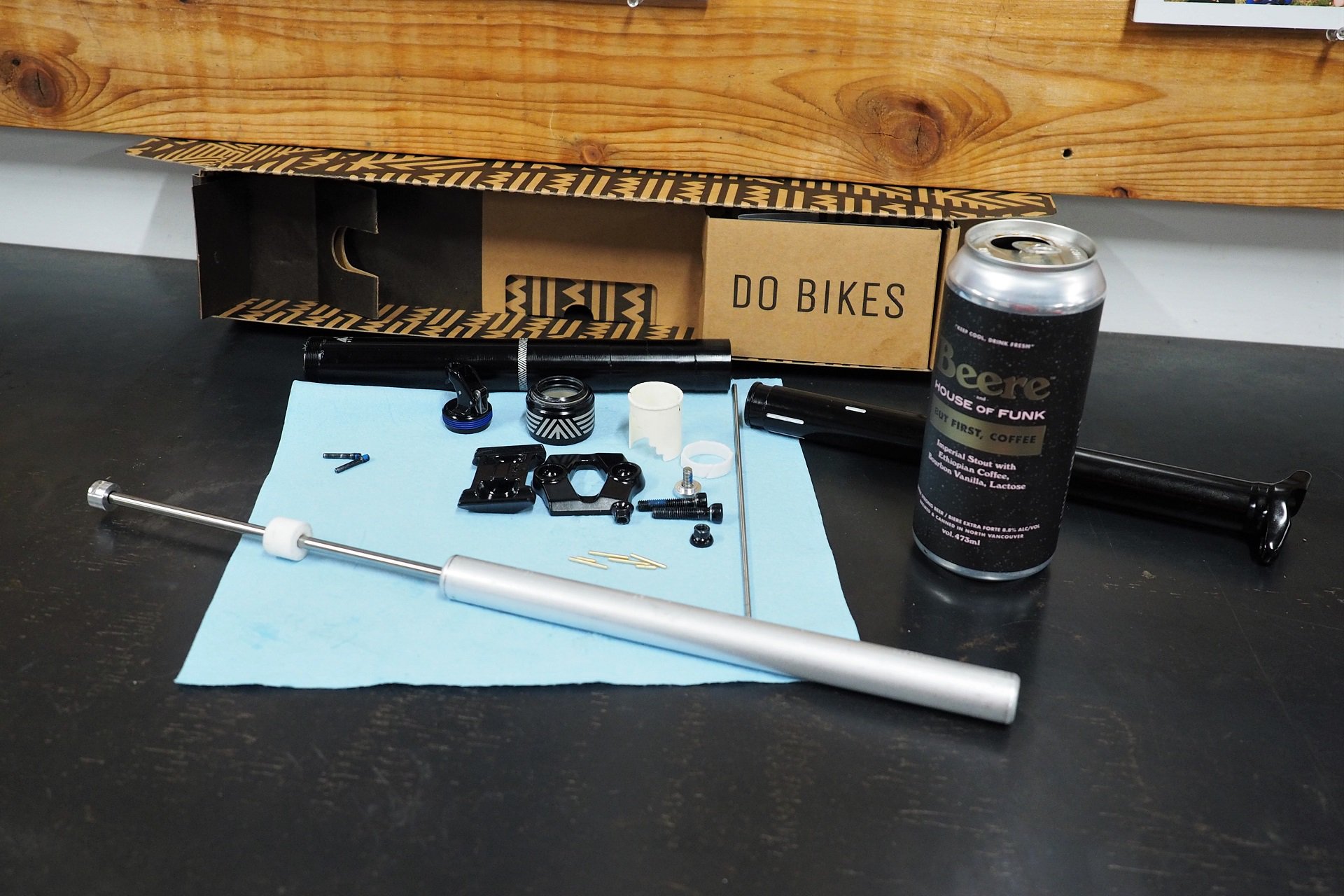 Cycling the cartridge, out of the post, I can feel an obvious difference between the few e13-Wintek cartridges I've tried and others. It's so significant that my suggestion to e*thirteen is to order in cartridges from some competitors - most especially Crankbrothers - and physically cycle them yourselves. Then call up Wintek and ask "what the f*** are you guys trying to do to us?"
With the great remote and adjustable travel negating the need to swap posts, for the inevitable shop customers with relatively short legs who are sizing up frames, I think the OE potential for this dropper post is solid.
Where I battle with myself is that the Vario does everything a dropper post is supposed to do, reliably. It comes up. It goes down. It stops anywhere in the middle. Combined with the e13 Vario remote it's even pleasant-enough to use. It's not in the same category for smoothness as a Race Face Turbine, or RockShox Reverb, or BikeYoke post but then its maintenance cost is a tube of Slickoleum - easily applied once in a while - and a 50 USD replacement cartridge years down the road.
The travel adjust system is solid and simple and I actually use it, the actual post body is well constructed, and if it had the performance of any other Wintek cartridge I've used it would be a solid value for 210 USD plus the excellent 50 USD remote, which I suspect e*thirteen will sell a lot of separately.
The performance is good enough for how often I raise and lower my seat post, so I'm in no hurry to swap it out, and I suspect anyone buying a bike that comes with one will feel the same way; not impressed, but not disappointed. That's really unfortunate however, because with a better cartridge, the e13 Vario Infinite dropper post could be a product that inspires devotion.