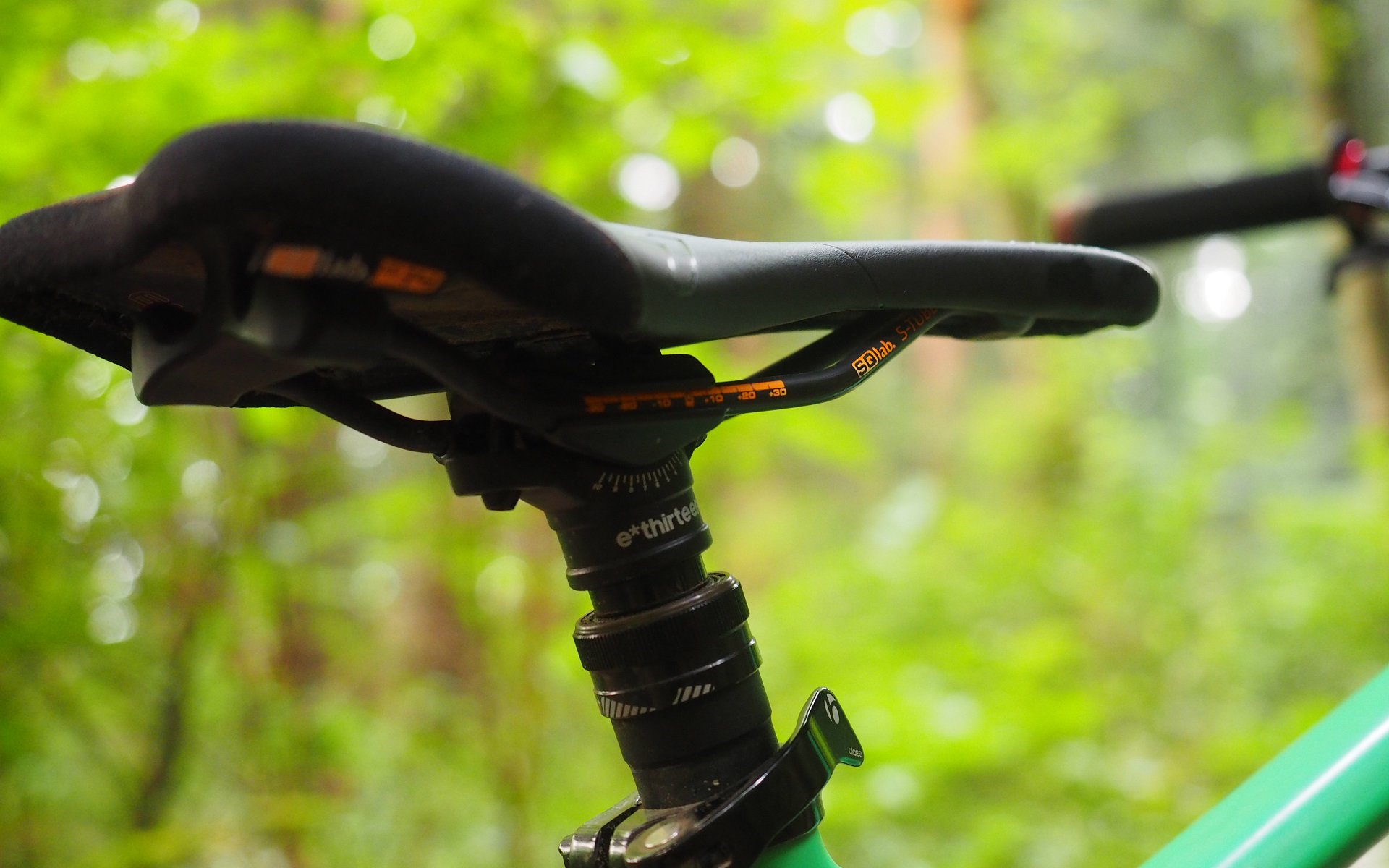 REVIEW
e*thirteen TRS+ Dropper Post Review
Coil Sprung
From cassettes to valve stems, e*thirteen doesn't tend to make anything the way 'most' companies do and the TRS+ dropper post is no exception. It has fixed rather than infinite positions, it has a coil spring instead of a gas charged setup and it is 100% user serviceable with no special tools. 
For 2017 the coil sprung suspension bandwagon is screaming downhill with all four brakes on fire and it's still taking on racers, riders, bike companies, suspension manufacturers and media at an epic rate.  
On the other hand most new dropper posts are using a simple cartridge system* that fits easily within the tight space confines, is quick to replace and inexpensive though not serviceable. 
It goes up and down at the command of a remote and holds a saddle in place with two bolts. Otherwise this is a very different animal from anything else on the market. 
Updates
There have been a number of updates to the TRS+ post since my first sample arrived. In the brief time I rode that post I didn't experience most of the issues that the production post resolves, although they all make sense and I was very happy to see Loctite on threaded parts.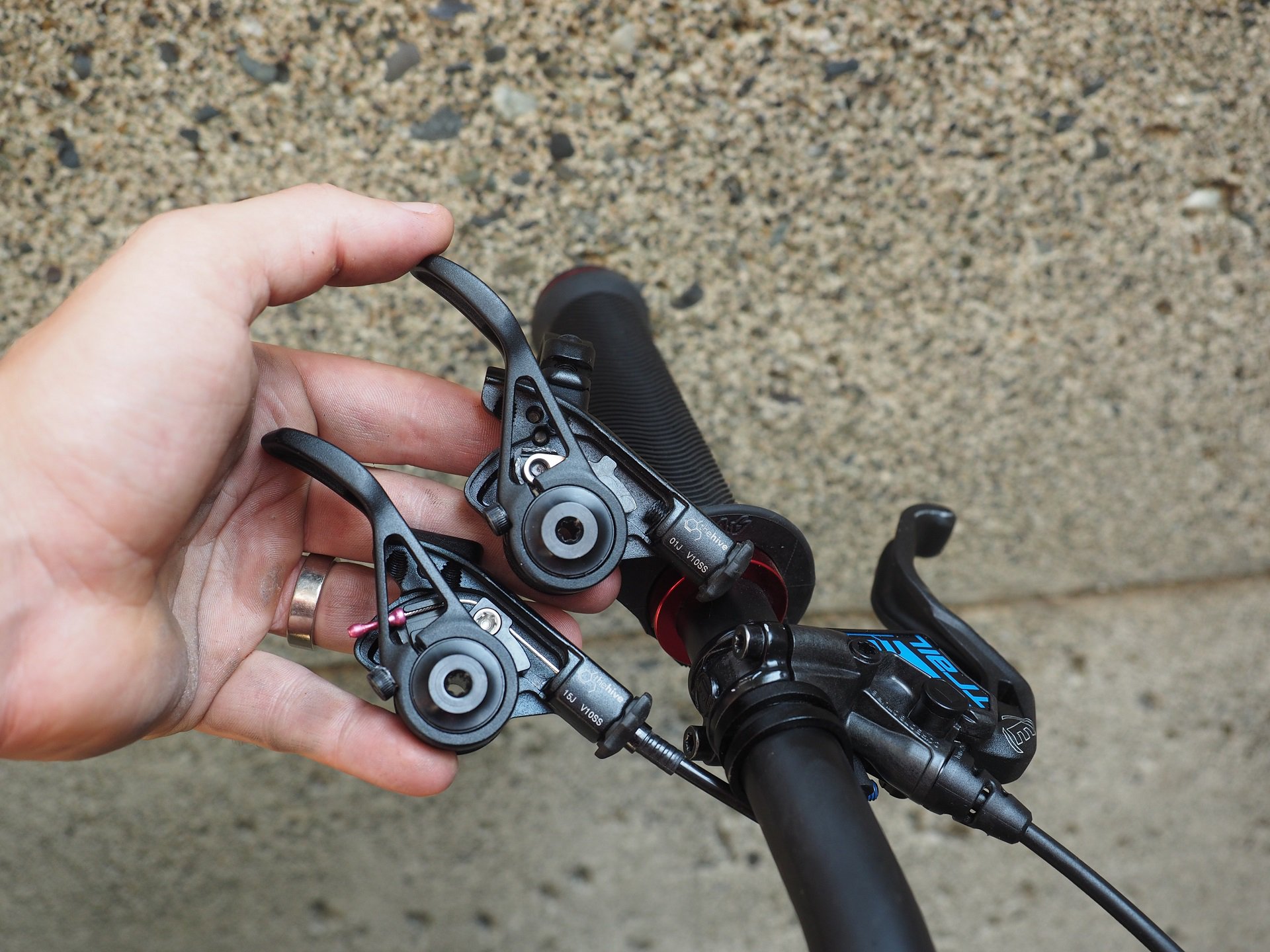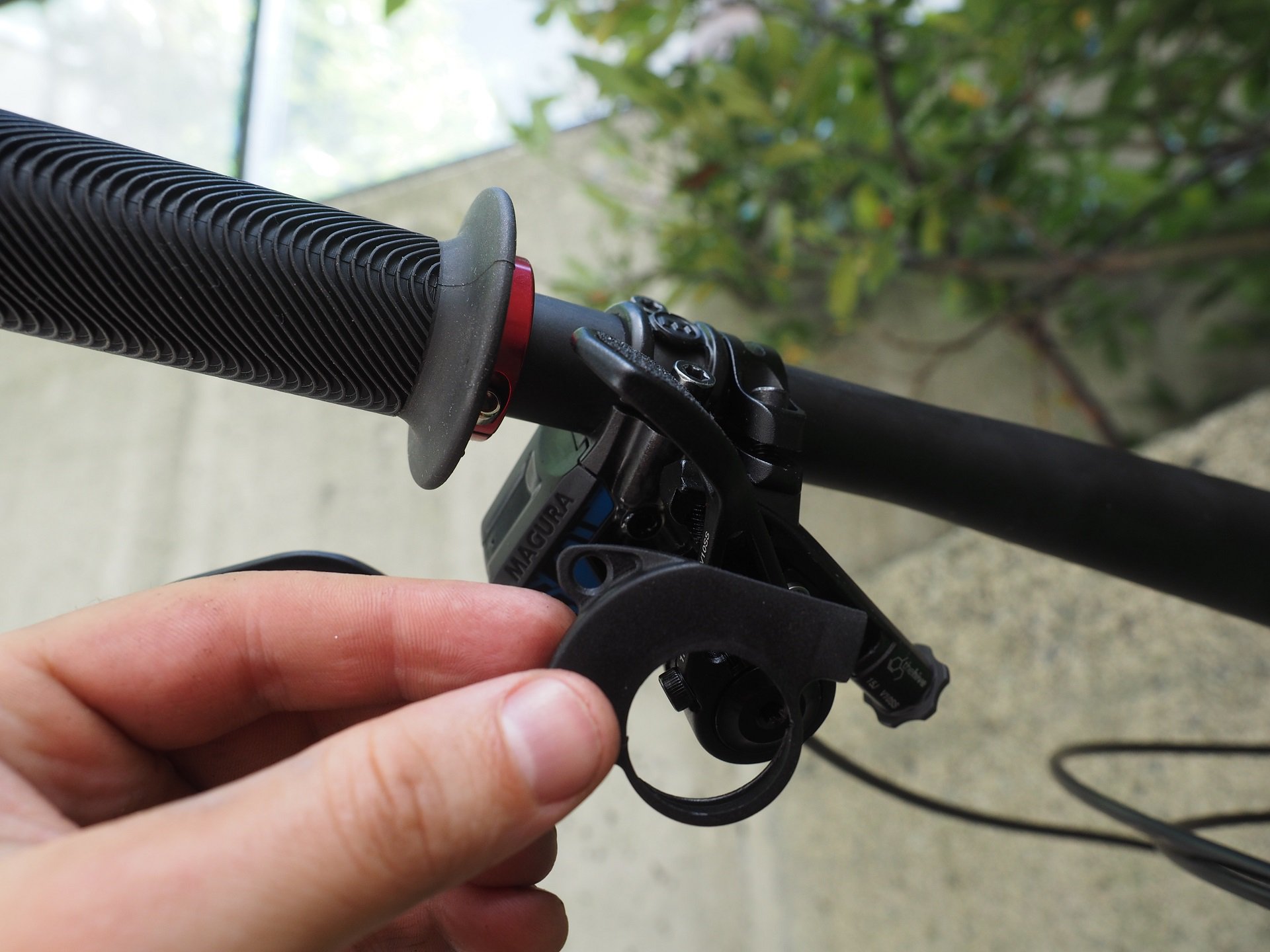 The most immediately noticeable performance change for production is a much heavier spring rate for the coil. It's crazy how much faster the post returns when the seal is properly lubricated. 
The heavier rate spring solves an issue I never experienced which is a lack of full return when the seal head gets dirty - a very simple cleaning procedure. With the updated spring it isn't too fast so it doesn't bother me either way. 
A new SKF main seal also contributes to lower friction performance. 
The biggest difference I noted between the production post I've been riding and the first post e*thirteen sent me is that much less regular maintenance is required to keep the new unit tight. 
There is still a minimal amount of play present all the time - more than other posts I've ridden recently like X-Fusion's Manic and Crankbrothers Highline - but certainly not noticeable on the trail or any kind of influence on a purchasing decision.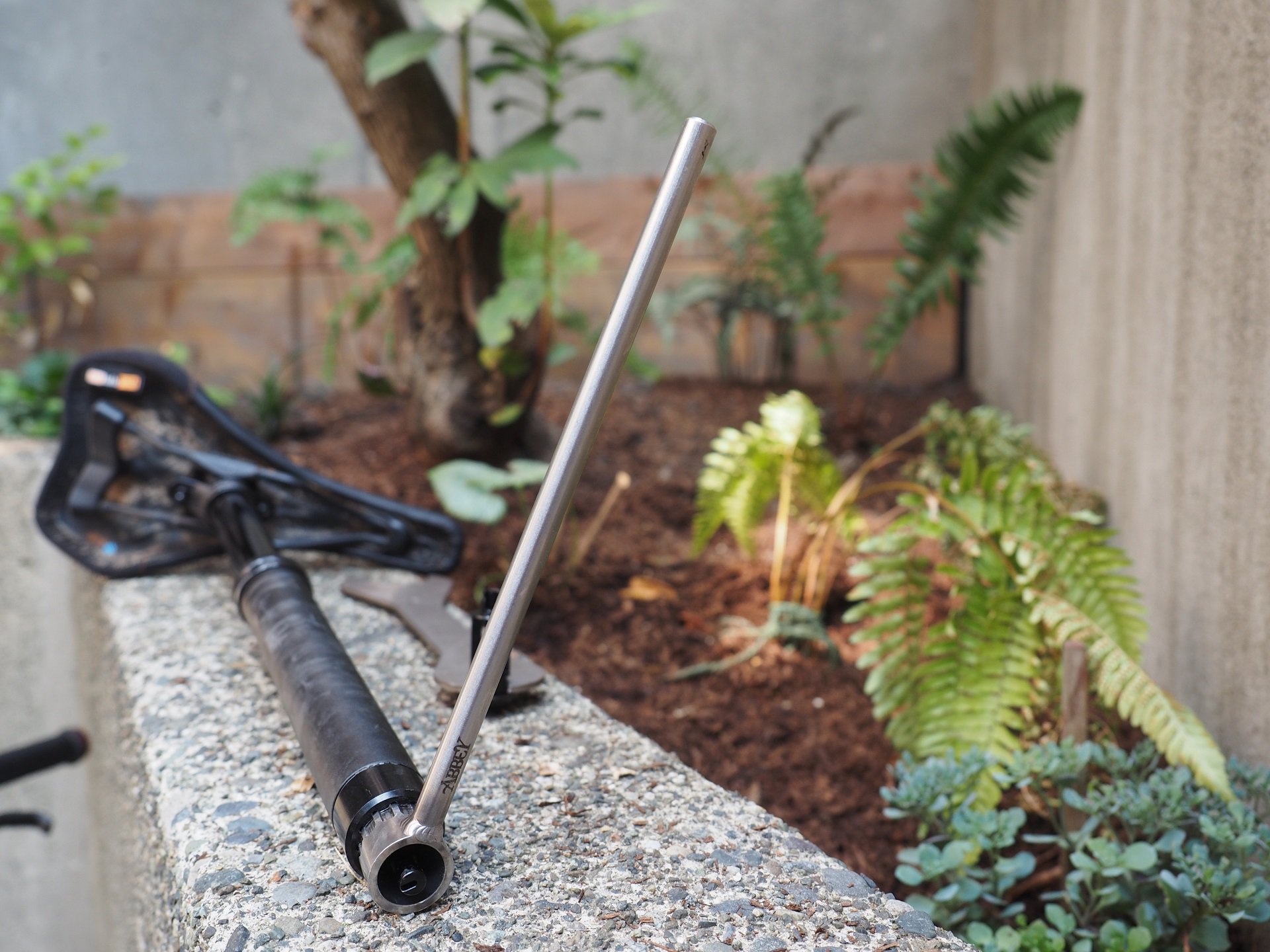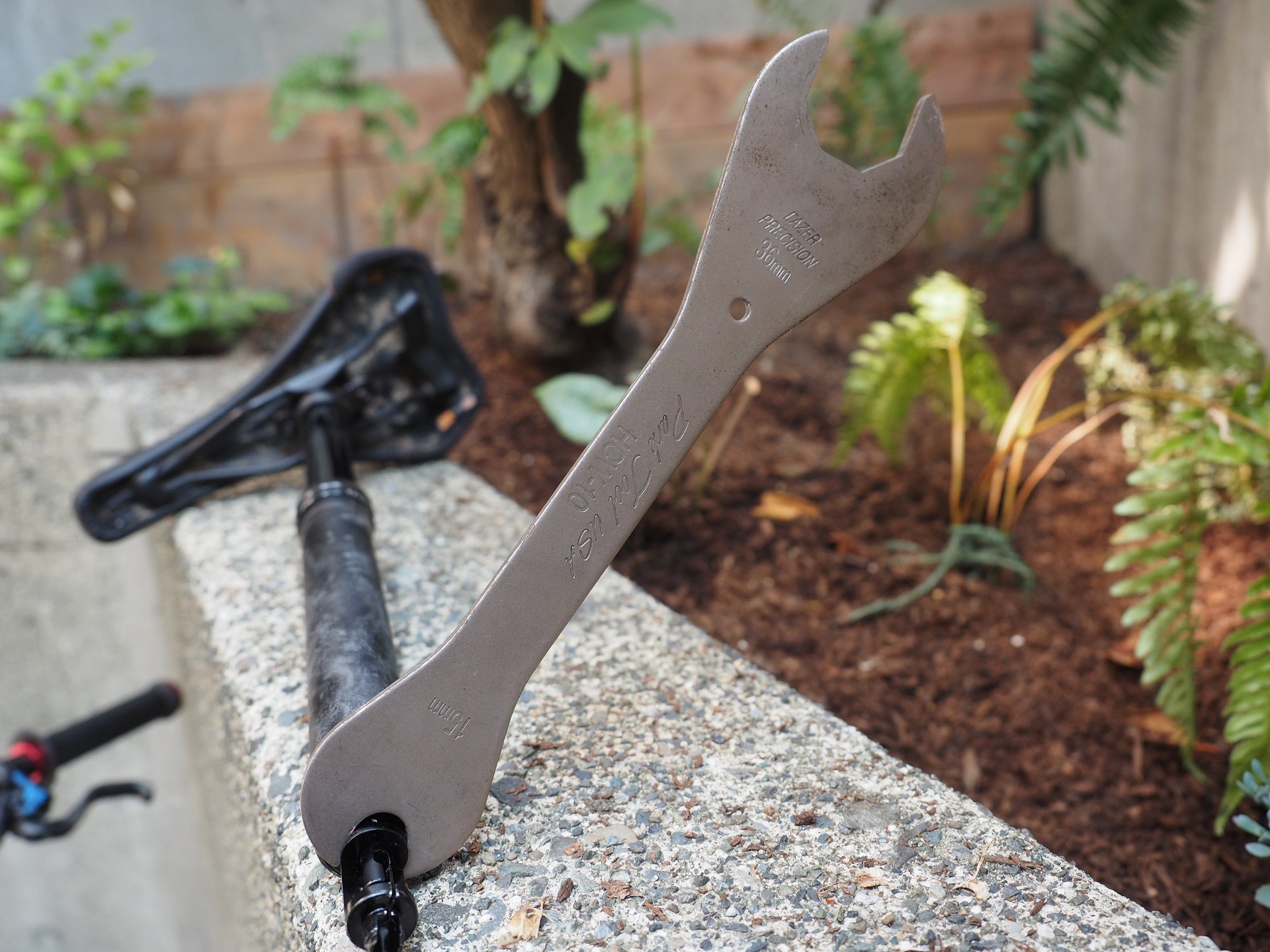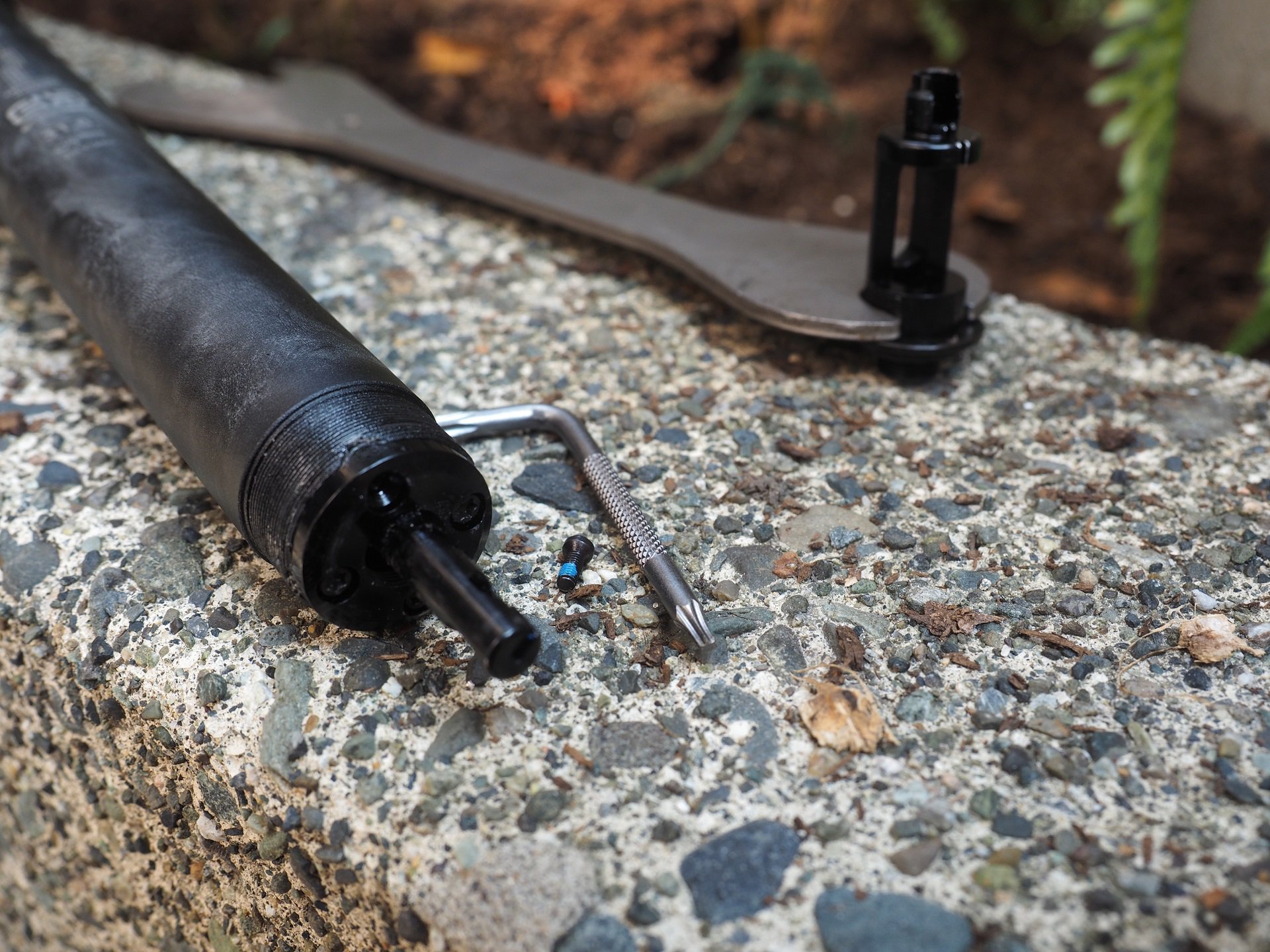 Round 1 & 2
I was really excited to test the unique expanding collet and coil sprung TRS+ dropper post. I've owned both Gravity Dropper Turbo seat posts (clunky but very reliable) and a Specialized Command Post (mixed results) and the promise of the simplicity and user serviceability of the Turbo combined with the more refined feel of the Command Post held tons of promise. 
e*thirteen was having great results with their pre-production posts - updated with a firmer coil spring and the new seal head - and fired me one out with the understanding that it wasn't a production unit. 
My experience held that the post had lots of potential, but needed to be regularly tightened to the point of being frustrating.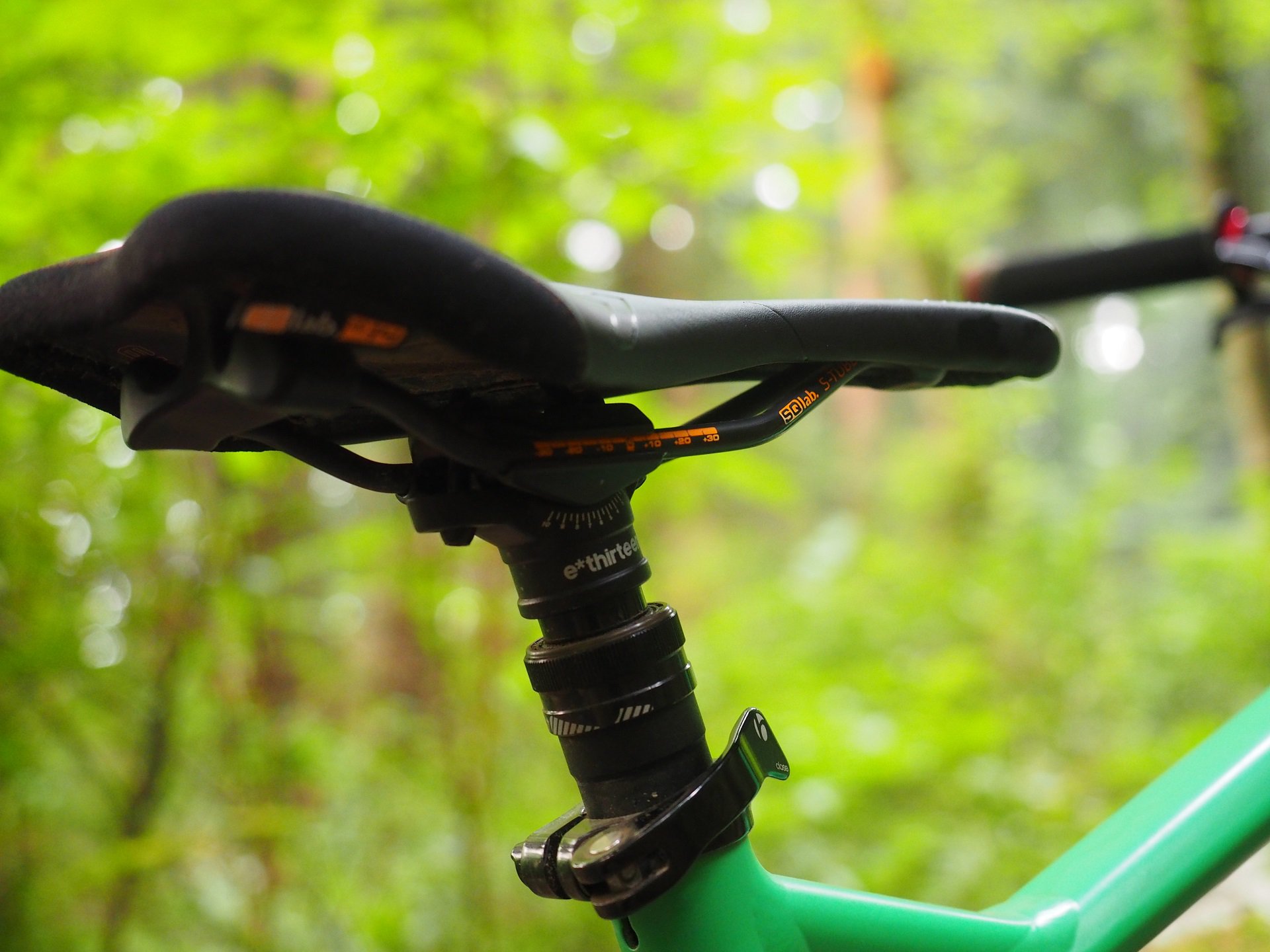 A few weeks into my test they fired me out a production seat post and that's what I've spent the majority of this test period riding on. I haven't noticed any difference in performance but it is really nice not having to tighten the post frequently. 
I did go over the whole post - base plate, foot nut, post and 10mm hex top bolt - when it arrived to make certain it was tight from day one. 
The updates for production are all excellent additions to the product and the price has remained at $280 (USD) including one of the best remotes in the game. 
Performance
Clean or dirty, the e*thirteen dropper returns to full length FAST when I depress the lever. It's not crotch-slapping quick though and there was certainly no damage caused by not getting out of the way as it rocketed to full height. 
The remote, as mentioned, is one of the best on the market in terms of construction and ergonomics and the grip tape on the paddle is a really nice touch. I wouldn't hesitate to purchase the remote to run with any cable actuated post. 
If I was building the TRS+ it would use larger (T-25) bolts at the base, feature different stopping points with the latter two being 125mm and 150mm and I would also dampen the post with rubber top-out and bottom-out  bumpers. 
Now that I'm used to the quick return speed I quite like it and also speaking of time it's really fast to take apart now that I've done it a couple of times. 
Anyone who likes a quick returning post that's user serviceable** and should be cheap to keep running over the long term would be well served to consider the TRS+. 
e*thirteen backs that up with a five year warranty. 
Market
With a fairly reasonable price - $280 (USD) + tax including the remote - and the perceived reliability of a coil spring system the TRS+ is definitely going to grace quite a few aftermarket frames. 
 The production post has proven reliable and to me it comes down to a comparison to the Crankbrothers Highline. 
The Highline moves slowly, is super quick and simple to service and requires the replacement of a non-serviceable cartridge if the stock one dies. The e*thirteen rebounds quickly, has a much more involved service process and every tiny piece is replaceable individually when the times comes.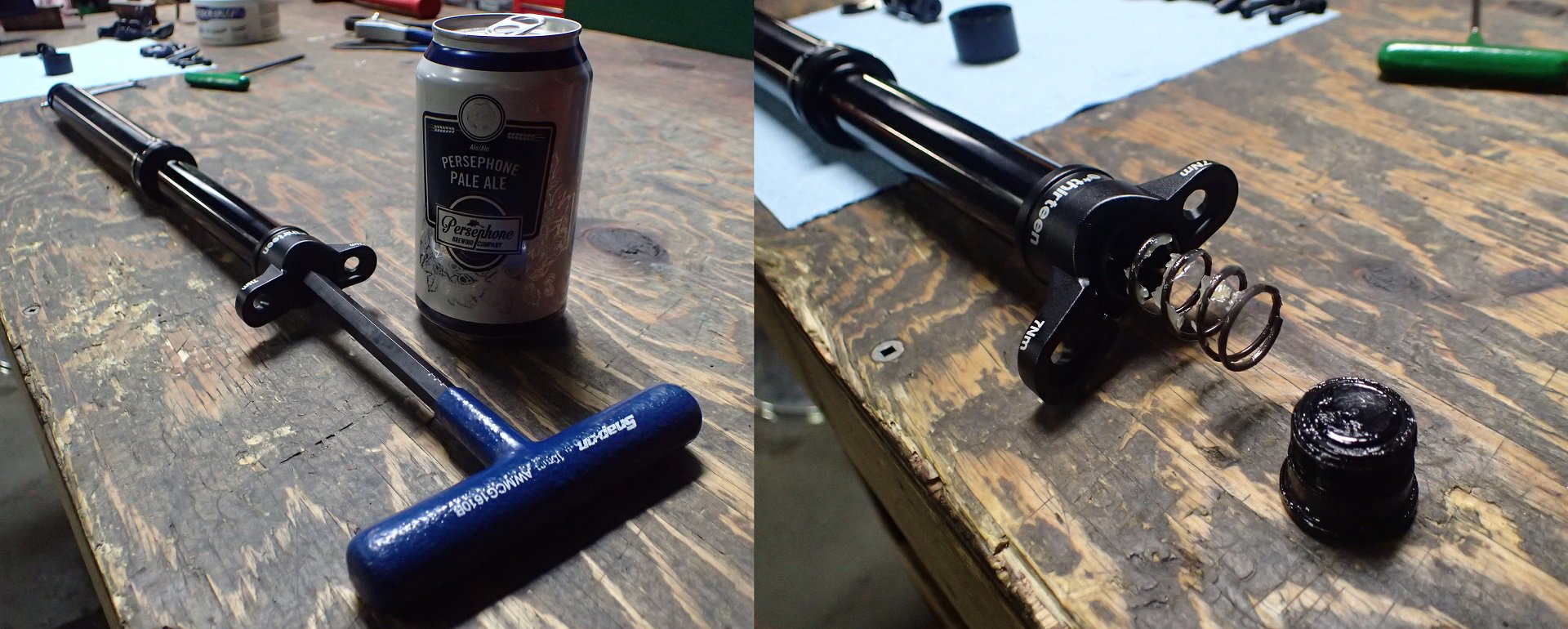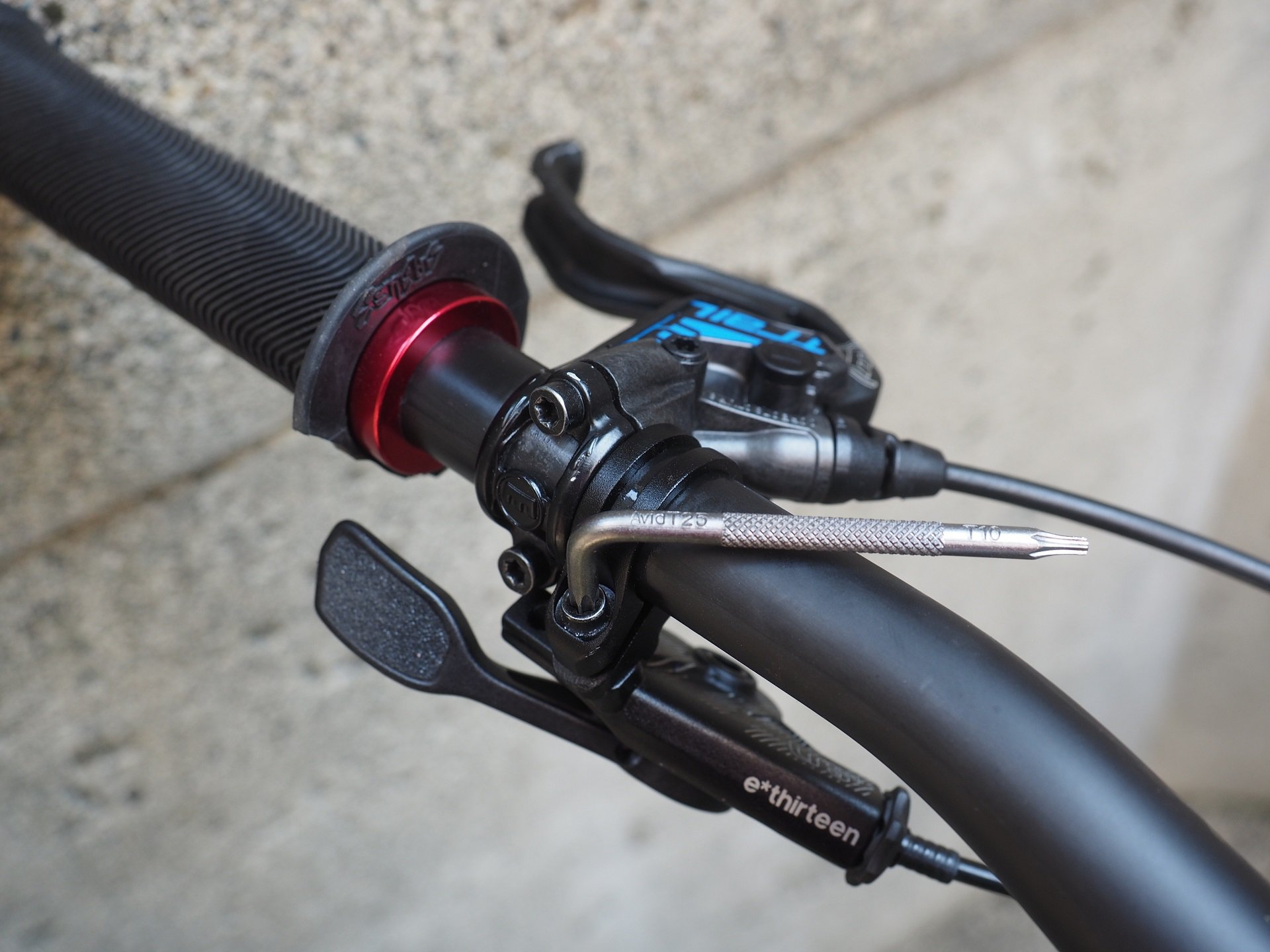 The TRS+ dropper post screams out to those that want a post that will never suffer from an untimely cartridge failure, are making a full coil conversion or simply need to know the products on their bikes are fully use serviceable. Said rider also needs to be able to give up infinite saddle height adjustment in favour of the fixed 150mm, 110mm, 80mm and 0mm heights measured from full drop. 
If coil is king then the TRS+ is the best dropper post on the market. It sells for $280 (USD) and more information is available here. 
*Usually with a cartridge made at Wintek 
**In terms of user serviceability this is definitely an advanced job but I think it's nice to know it is a straight forward task requiring no proprietary tools.