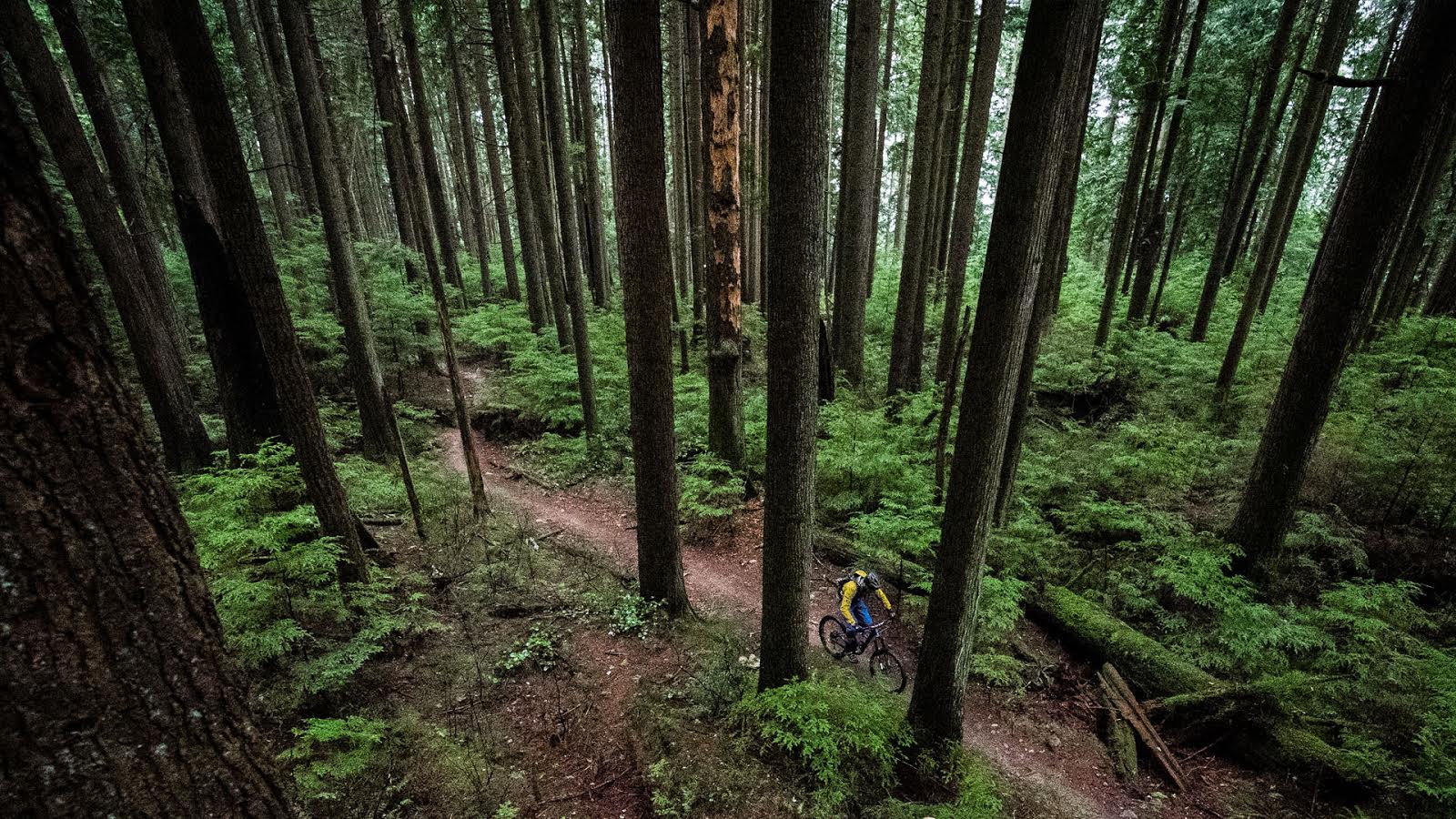 E*Thirteen TRS+ 9-44 Cassette: First Impressions
I recently got my hands on a neat piece of kit from e*thirteen; their TRS+ 9-44 cassette. The cassette comes in three pieces allowing the tiny 9 tooth cog to fit on a standard XD driver.
The TRS+ cassette comes in three pieces, which may seem a bit excessive, but it has some upsides. The material of each piece has been selected to minimize weight and maximize longevity. A multi-piece cassette is an elegant approach to mounting the tiny 9 tooth cog on an XD driver. In other good news, apparently each piece will be available separately for purchase meaning you can just replace the damaged or worn piece.
The benefit of the 9-44 cassette results in a total range of 489%, a 16% increase over a standard 10-42 cassette. I'm going to keep using my 30 tooth chain ring on this cassette, should be more than adequate for steep climbs, and good for putting down power to 40 km/hr in top gear.
I foresee the TRS+ cassette being an interesting replacement for folks. The TRS+ cassette is priced at $300 USD, which is a hair cheaper than a SRAM XG-1180 cassette. The TRS+ cassette is only 5 grams heavier than the XG-1180 at 320 grams, and the TRS+ has a much larger gear range. The TRS+ certainly seems like a well thought out and well positioned product.
I look forward to running the TRS+ cassette on my bike over the coming months. My X1 derailleur is on the limit with the TRS+ cassette on the Norco Range. The Range has more chain growth than most, and I was worried if the X1 derailleur could eat up the slack across the spread of gears. After some setup, the derailleur cage is fully recoiled in the 9 tooth ring at top out, and about as tight as you'd want when bottomed out in the 44 tooth ring. Installing the cassette was tight on my DT Swiss 350 hub, but seems to shift nicely now that it's installed. I'll report back on longevity and performance in the coming months.
---
Is 44 teeth enough for a bailout gear, or would you go even bigger?