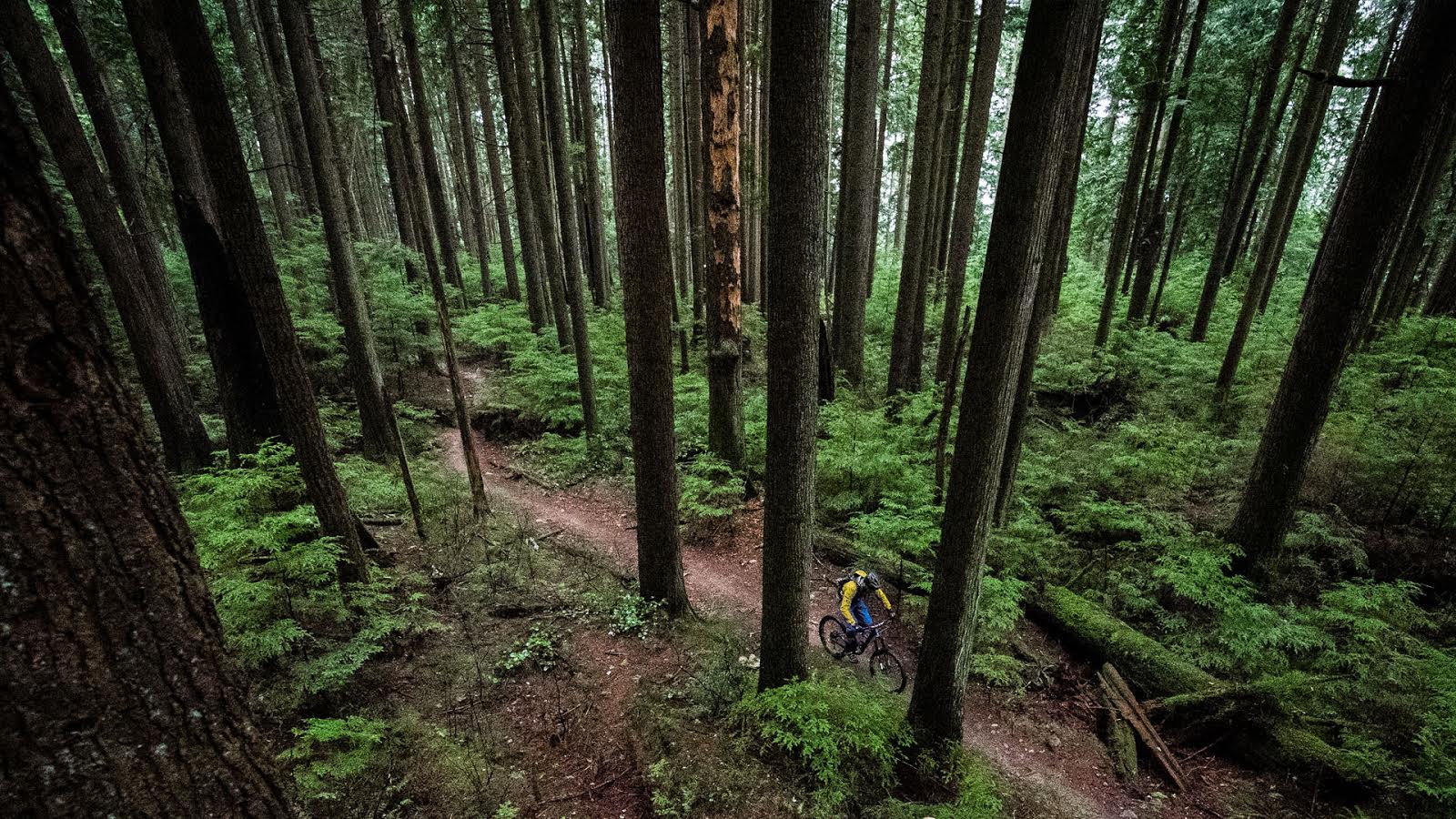 e*thirteen Carbon Cranks
The RISE OF ENDURO has rung in a new kind of weight weenie. It's tough to shave weight on bikes in the 6″ travel range if you want to keep them burly. Carbon cranks have proven to be a reliable way to save a significant amount of weight with Race Face and SRAM leading the charge. e*thirteen wants in and they have two models (sort of) entering the market in the fall.
Hollow cranks are hollow. Fans of Race Face's recent carbon cranks will notice some similarities. The LG1R shown here is for DH use.
We were told the TRSr model, for trail and all mountain use (Enduro!) and the LG1 for DH, apparently come in a little lighter than Race Face's SIXc (which start at 540g with an 83mm spindle, 36t ring and no BB).  The cranks use a spider-less chainring and both models use identical arms, with only the spindle length and thickness differentiating them.
The single ring is secured with a splined lock ring but we didn't get a look at the interface.
We were told this is outside the product's intended use.
---
Does your bike need some slimming down the middle?