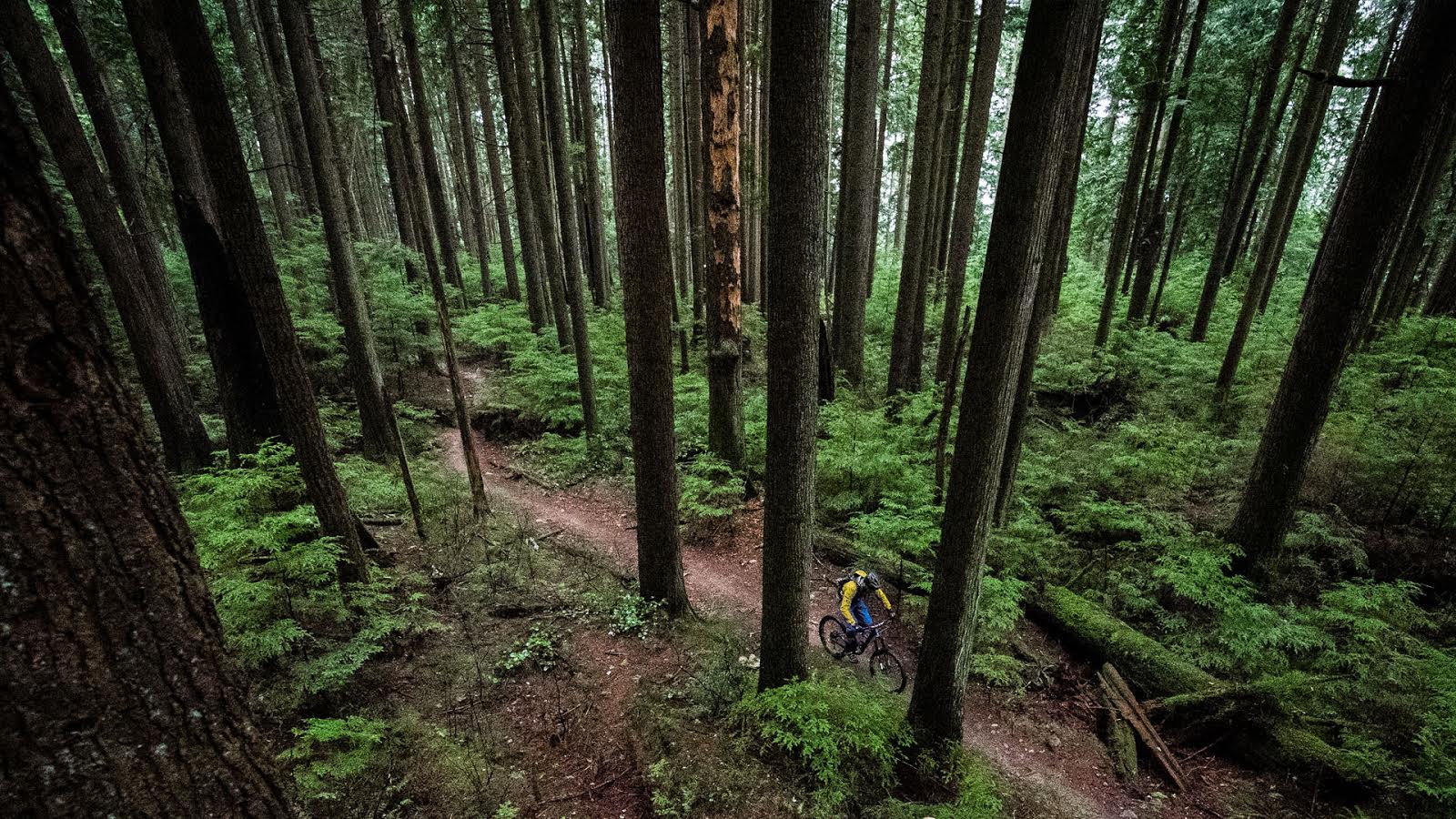 E*thirteen 40 and 42 Tooth Cogs for 10-speed
Always wanted to get a 40 or 42 tooth cog on your bike, but afraid it would cut into your beer fund? Worry no more, as e*thirteen has released the EX Cog.
The EX Cog is designed to work with your current 10-speed setup, and get you running that precious 40 or 42 tooth cog without dropping a grand on a new groupo. 40 and 42 tooth cogs are available for Shimano users, and a 42 tooth cog is on offer for those sporting a SRAM drivetrain. You can have any colour you want, so long as it's black, red or blue.
Also included is a longer B-limit screw, to ensure that shifting is kept crisp as fresh-picked lettuce.
Still confused? Consult the chart below to see if your current system is compatible.
The EX Cog will run you $69.95 (USD), and will be in stores starting on May 15th.
---
42 teeth and a reasonable price? Definitely worth a look in our books…