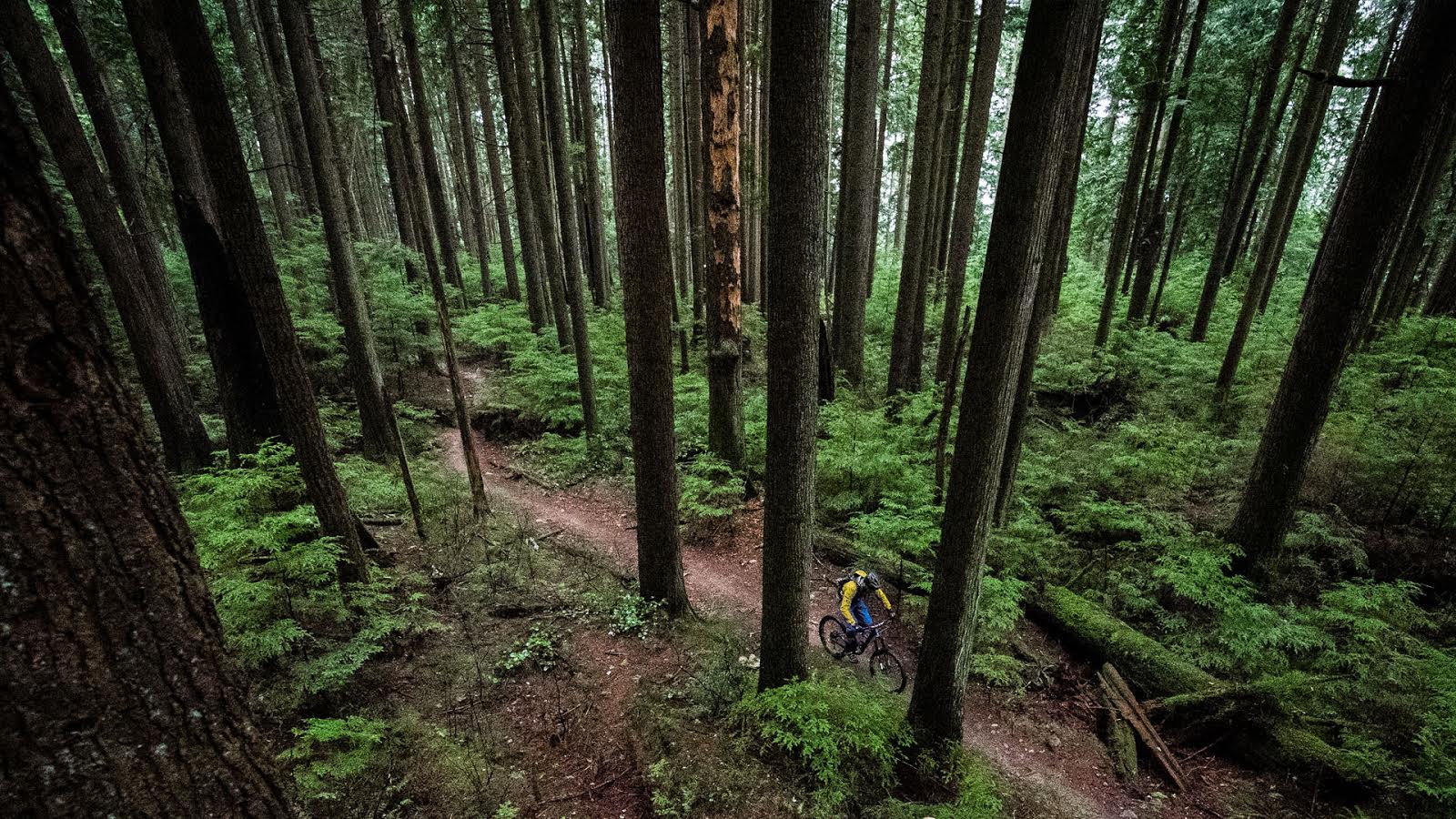 Escaping Winter
Spontaneous trips are my favourite, and 10 days before Christmas California was calling my name! I couldn't find anyone able to join me on such short notice so I went down solo and don't regret a second of it. Right before my week-long adventure down south, I had one more exam to write. The sky was full of colour that morning during the drive to school.
Like many people who grew up on Vancouver Island, I hold a bit of a grudge against BC Ferries. As awesome as living on the Island is, traveling by car gets expensive. So I tried giving the Washington state Ferry a chance for the first time. This is a cheaper and more direct route down south from Sidney BC to Anacortes WA. I highly recommend this ferry and it's also a great way to avoid border lines ups!
18 hours later I arrived in Scott's Valley, CA at the Fogelquist residence. Despite the long drive down south I hadn't escaped the rain yet. So Jack Fogelquist and I braved the wet conditions and headed for the Santa Cruz Mountains.
The conditions were foggy, slippery, and very wet. Riding Santa Cruz in the rain is way different than riding on the North Shore in the wet. The high clay content turns the forest floor into a mud pit, it's like surfing on slick muddy singletrack. We kept trail conditions in mind and stuck to a rockier trail called "Crack Shack".
Weather cleared up the next day and it was looking promising throughout the week. All the dirt jump spots were too wet still so we sessioned the Scott's Valley sand step-up.This jump was awesome for getting tricks dialed in.
Day 3 was perfect. We woke up to sunshine and dry conditions.
Santa Cruz local and shredder Ray George invited us to his jumps. These are in such a unique spot! The line consists of a single row of jumps running alongside a river behind some housing development and the dirt was amazing- zero rocks or roots. It was a treat riding here.
Part way through the session Jack noticed a hair line crack in his frame, so he ended up filming us ride instead. Later that night Ray called up Jesse Nickel to fix up Jack's bike. Jesse is the man! He welded up my frame 3 years ago when Justin Wyper, Mitch Chubey, and I went down to Santa Cruz. He's also a local land developer and one of the people responsible for keeping the legendary Post Office jumps alive.
The next couple days consisted of all-time sessions at the Post Office riding with all the local Aptos shredders like R-dog, Cam McCaul, Greg Watts, etc. This quickly got me back in shape on my hardtail.
Once 4pm comes around everyone knows to show up and session for the final hour of daylight. This is when the best sessions go down.
My final day down in Santa Cruz was a rainy one. Jack and I finished up some Christmas shopping and I headed back North early the next morning. The conditions were looking pretty snowy on the I-5 near the California/ Oregon border so I decided to take my time and drive up along the California coast.
My short but awesome time down in Santa Cruz was 100% worth it, I cant wait to visit again!
---
It's every Canadian dirt jumper's dream to do a pilgrimage to Aptos in the winter. Mark got after it with this quickie between semesters… what'd you get up to over the holidays?