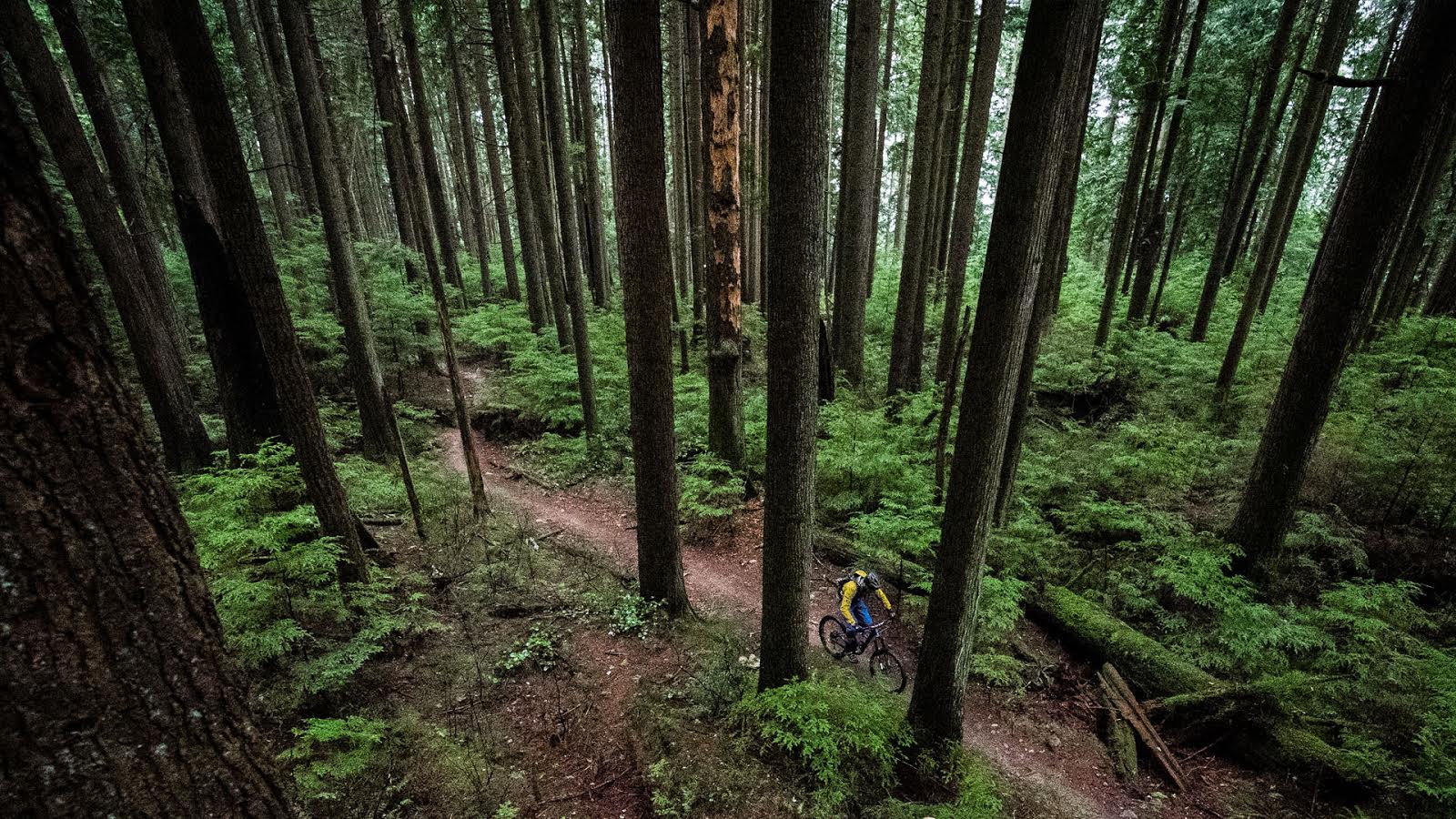 Escape to Bali with the Polygon Crew
Join Polygon UR riders Sam Reynolds, Alexandre Fayolle and Couscous as they get down and dirty in Bali for a week of unforgettable riding and sightseeing with a gang from around the globe. From world-class Bike Park riding, to surfing, yoga, and a sunrise descent of Gunung Batur volcano, it's all there.
---
Polygon is planning another round in October for those interested. Early Christmas present perhaps?