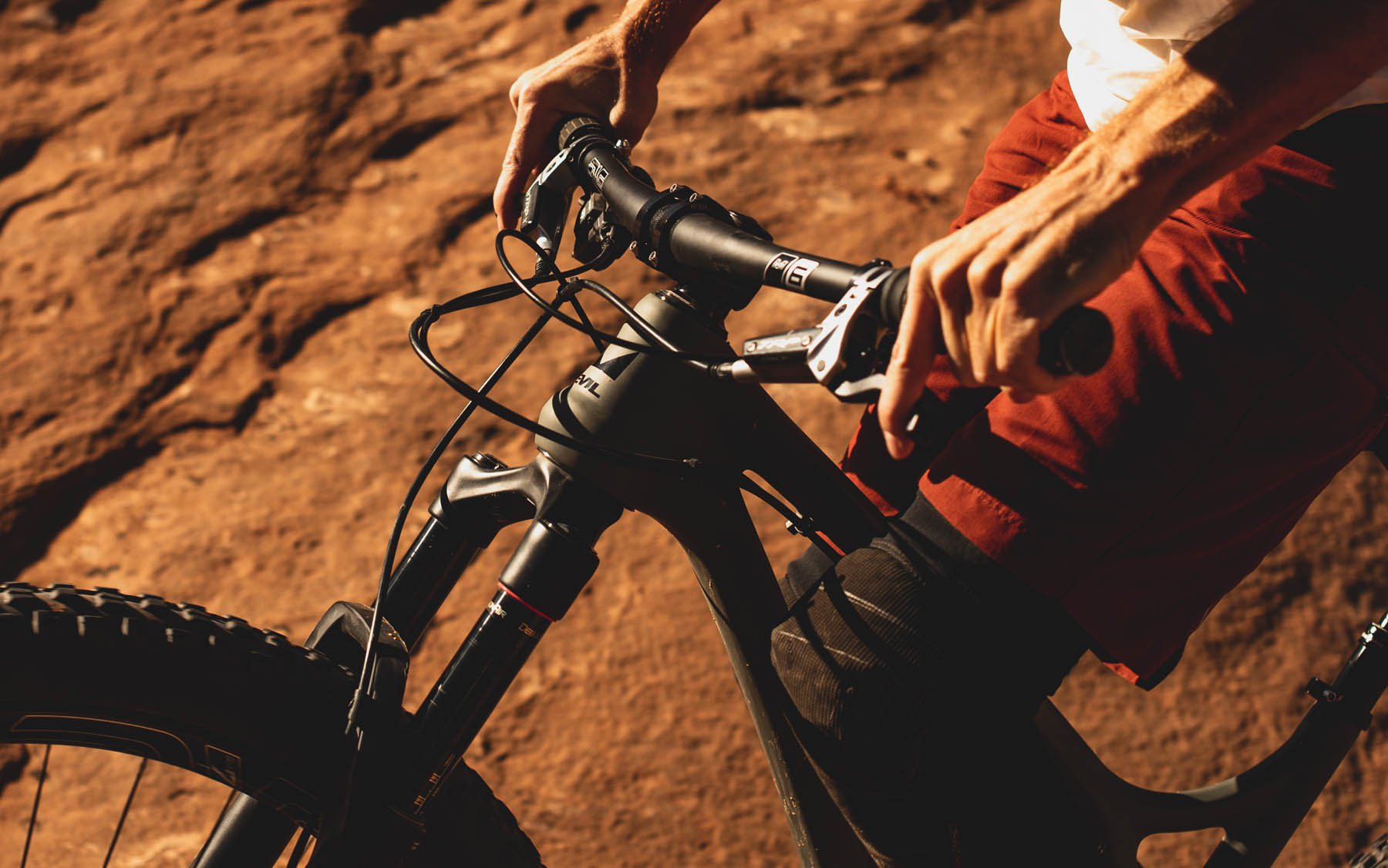 PRODUCT LAUNCH
ENVE Goes Metal With New Alloy Stem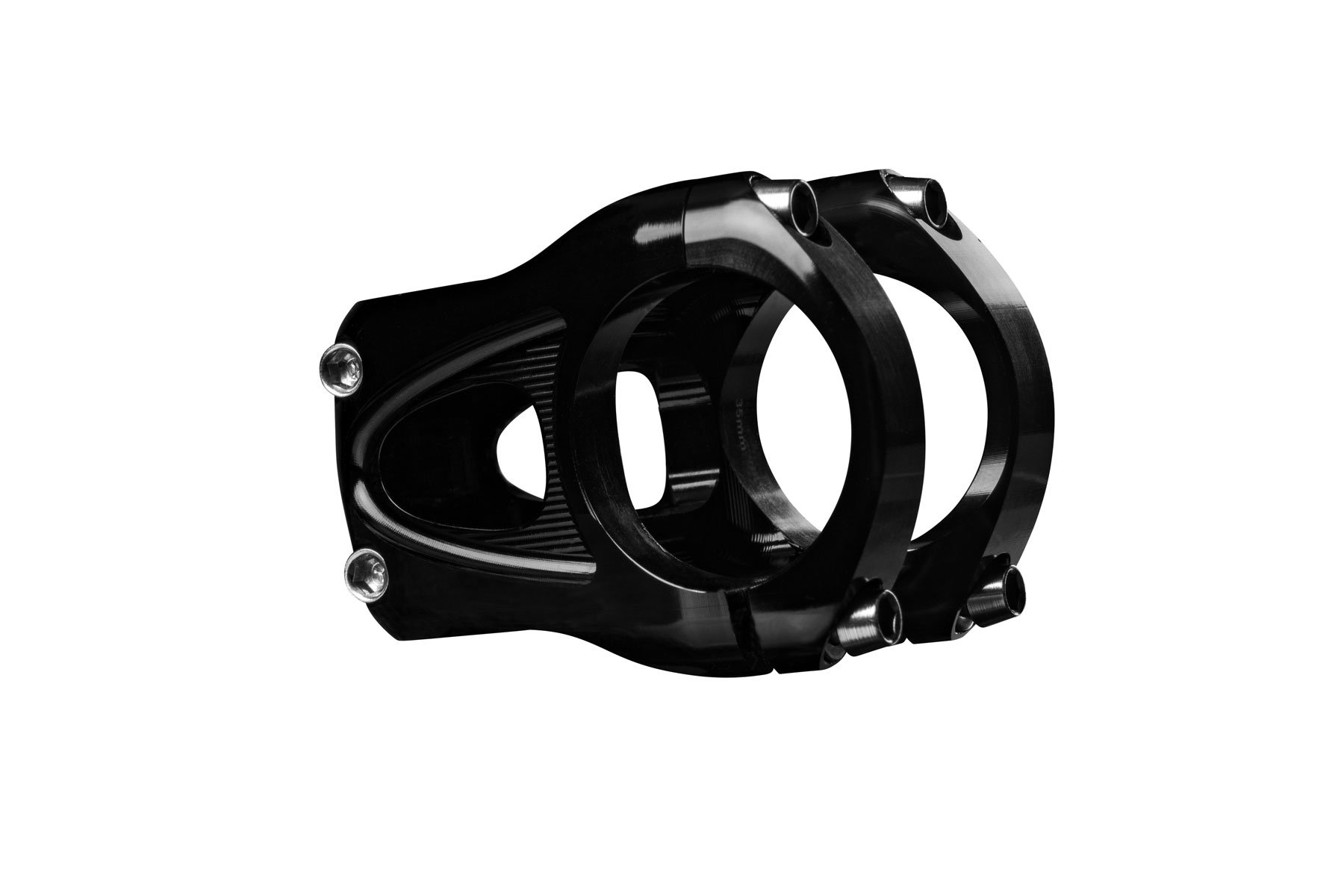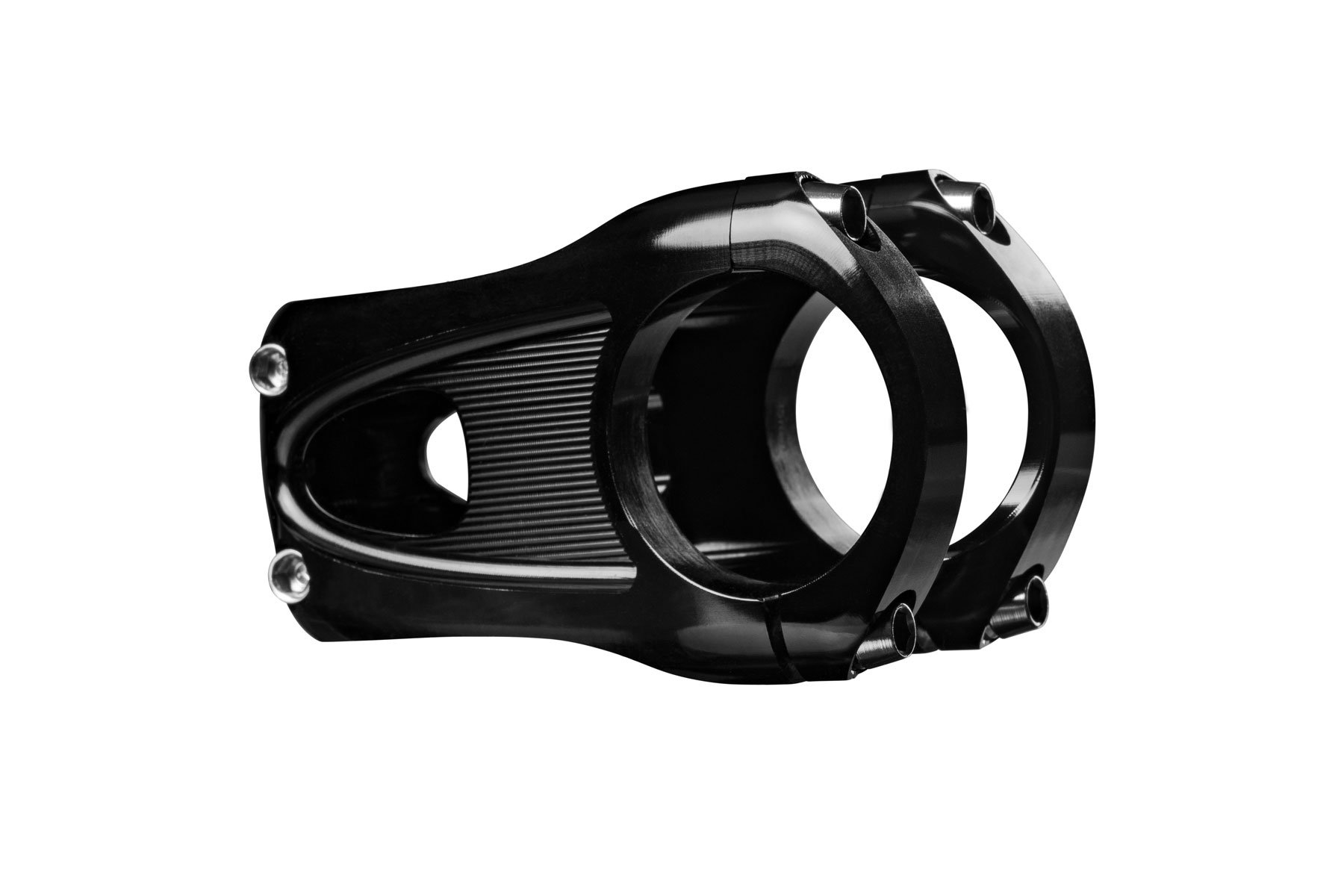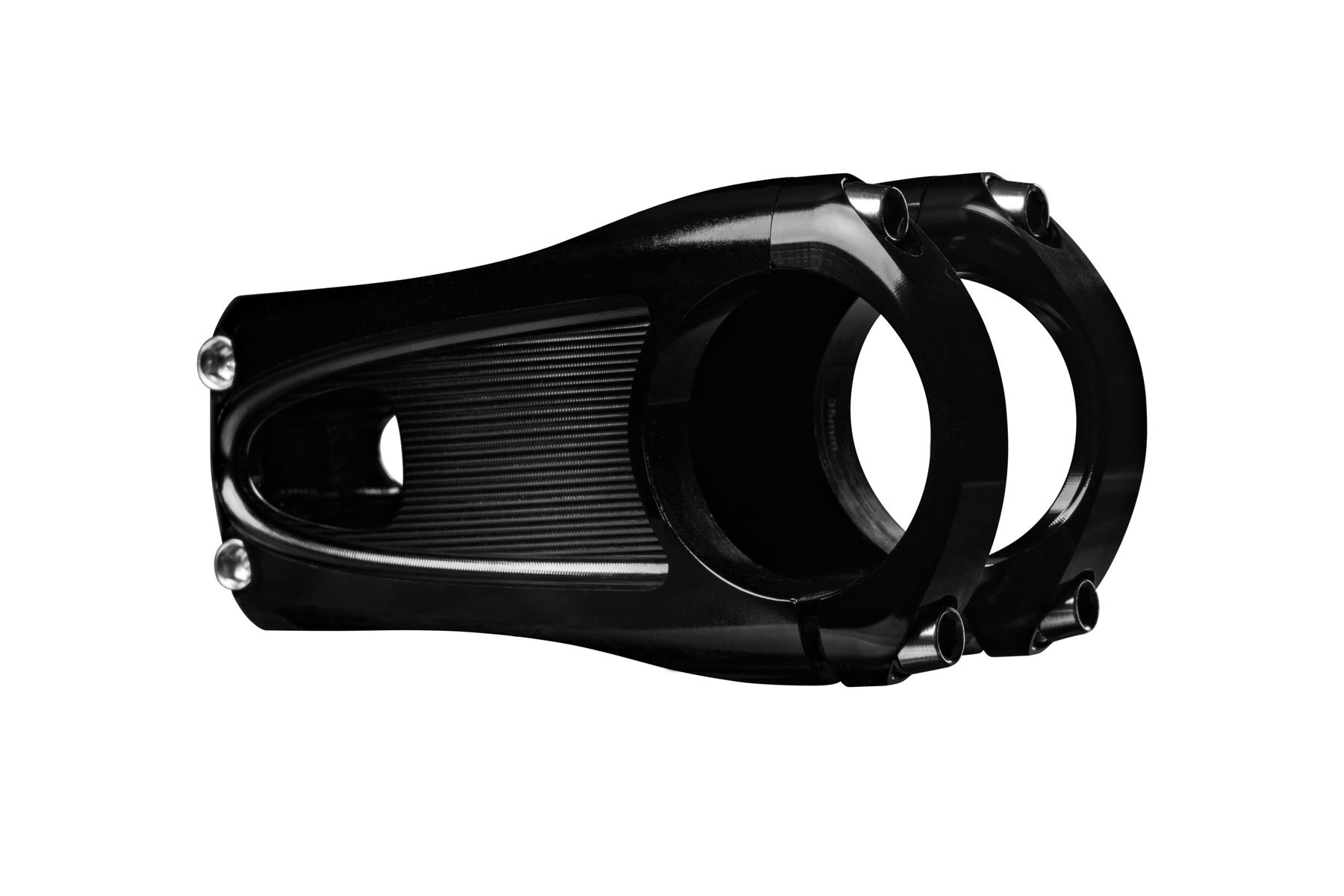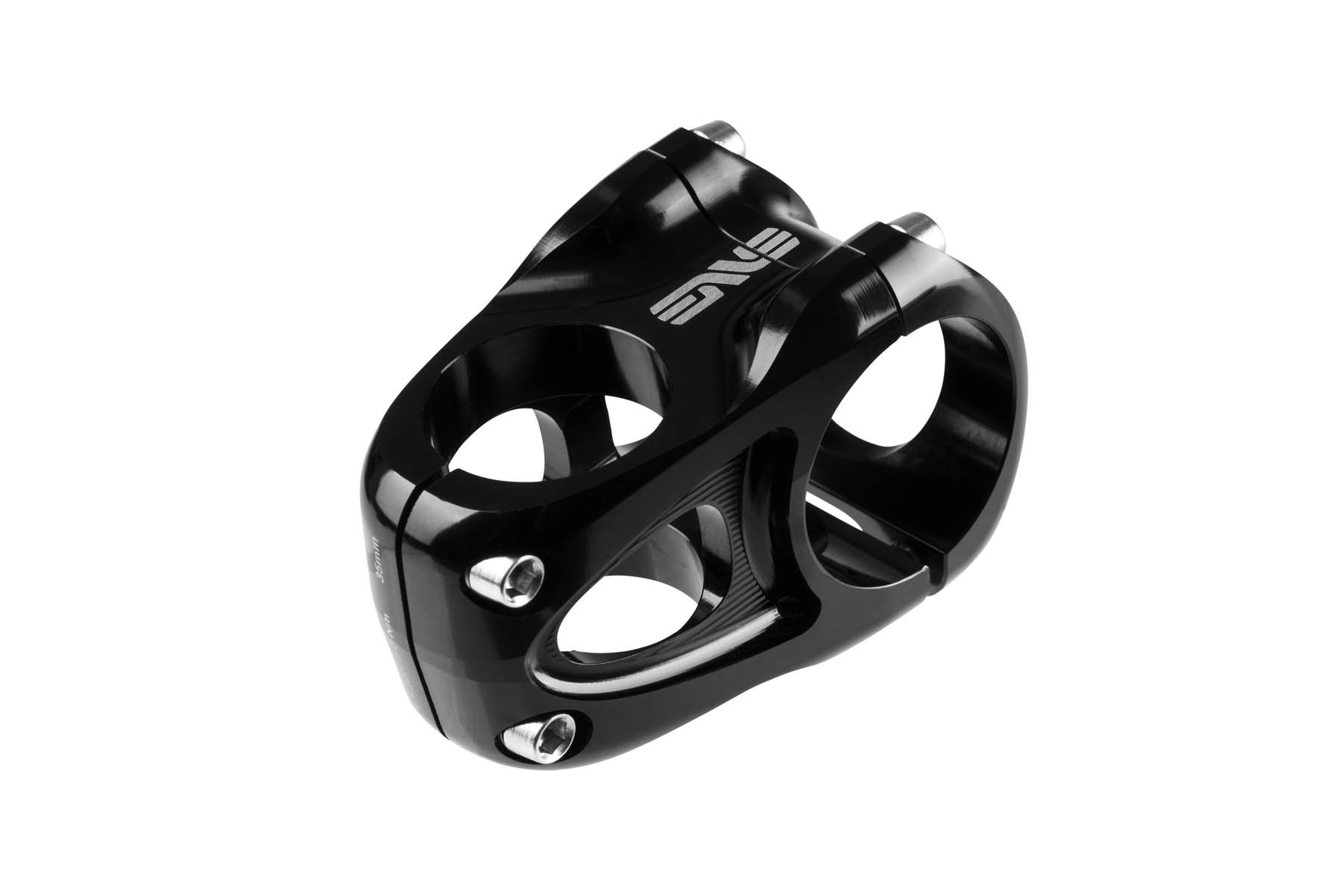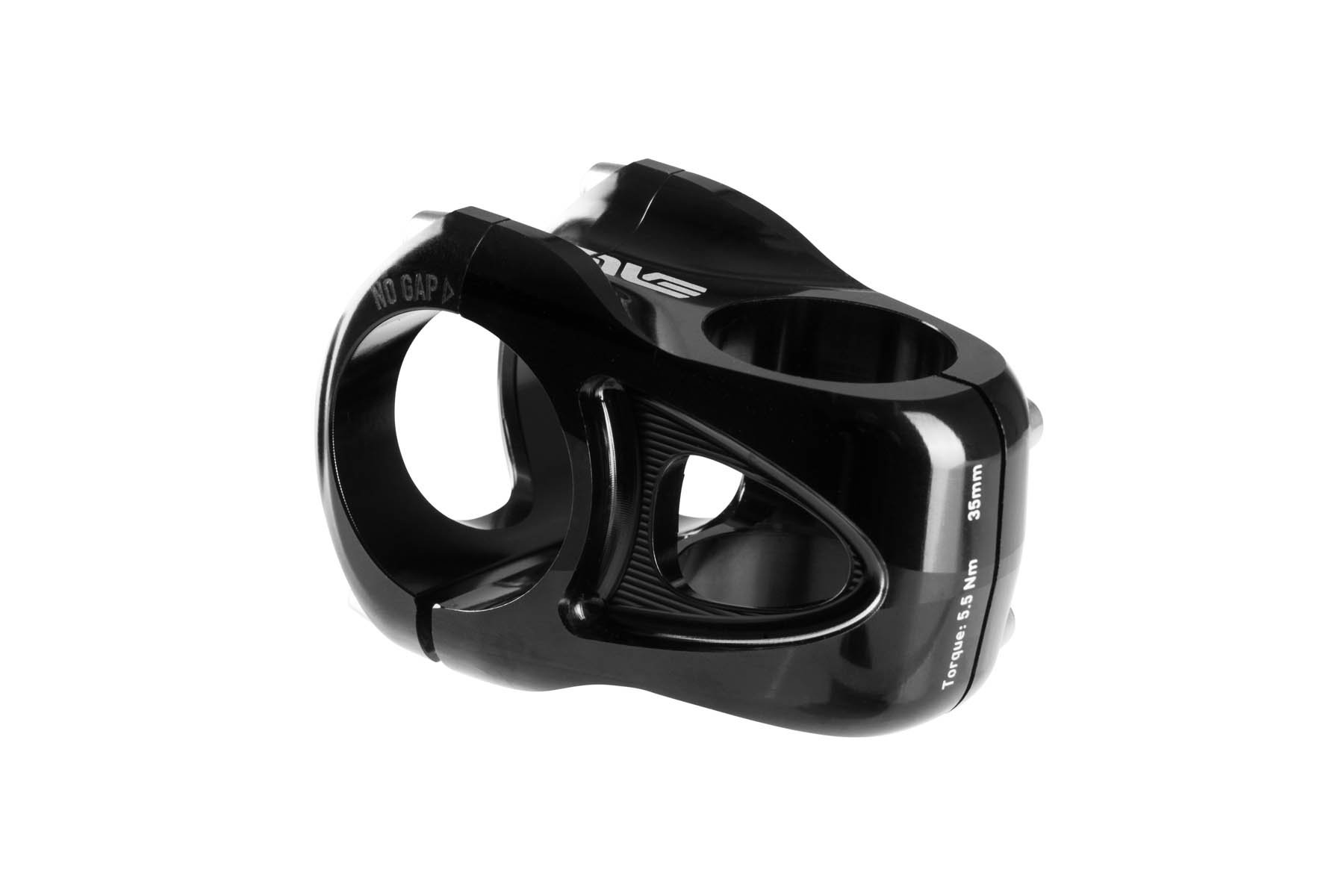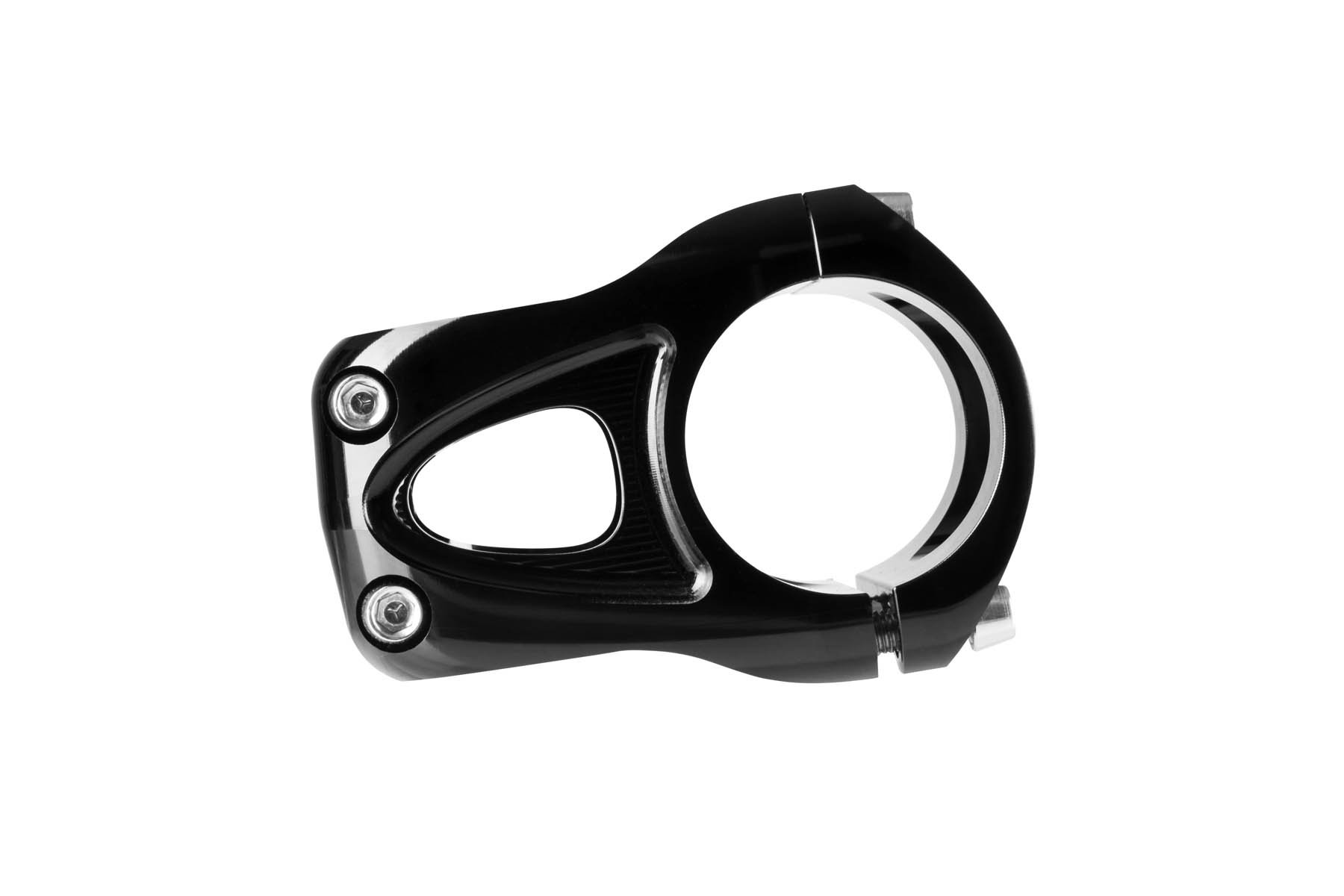 Mention the word "ENVE" to a cyclist, and chances are the first thing that pops in their head is "high-end carbon wheels". While they wouldn't be wrong, the Utah-based company is branching out into the metal market, with a new trio of alloy stems. We would have hoped to have one of these in hand to write about today, but that wasn't to be. In any case, we'll get one in hand soon enough and report back. Until then, read on after the break for a complete rundown right from the source.
---
Science and Insight
We are carbon experts, but that doesn't mean we don't know our way around aluminum as well. The success of our carbon parts relies on our ability to precisely machine the aluminum and steel molds in which our carbon rims and components are made. In fact, we've been machining aluminum and steel long before we ever pulled a carbon part from a mold. Accuracy, precision, and durability are key components to making an aluminum mold for carbon parts, and they just so happen to be the same components required for making a premium grade aluminum mountain bike stem. Our goal for the Alloy Mountain Stems was a product defined by strength, light-weight, ride quality and aesthetics that honor the art of machining aluminum while preserving as many of the performance benefits of our carbon M Series Handlebars. To achieve this, each alloy stem is cold-forged, and then extensively machined. The result is an incredibly strong and reliable stem, at only a slight weight penalty to carbon, but lighter than most premium alloy stems on the market. Given that stems and handlebars function as a team, the Alloy Mountain Stem clamp widths are designed to complement M Series carbon handlebars and their unique flex profiles. To further perfect the pairing, the surfaces of the stem's clamp area are refined to prevent damage to our M Series carbon handlebars. Additionally, the Alloy Mountain stems feature blind bolt holes to prevent sharp edges and battered knees. Finally, stainless steel hardware is used to achieve hard wearing durability without the risk of corrosion.
In summary, the ENVE Alloy Mountain Stems are designed to deliver a more affordable alternative to the ENVE M6 & M7 Carbon Stems while at the same time delivering performance ENVE products are renowned for to give you, the rider, confidence to ride without limitations.
Tech Details
Cold-forged, then precision machined for maximum weight savings, strength, and complementary pairing with ENVE M Series handlebars.
Blind bolt holes to eliminate sharp corners - preventing snags and battered knees
Stainless Steel Hardware
"No-Gap" faceplate design delivers enhanced handlebar clamping and anti-slip performance
Thoughtful machining of the clamp area prevents damage to carbon handlebar laminates
Cold-forged and precision machined for maximum strength and weight savings.
Blind bolt holes and shaping - Nothing is worse than smashing your knee or tearing your shorts on sharp edges or exposed threads. Although more expensive and challenging to manufacture, blind bolt holes and the rounded shapes at the back of the stem help prevent this.
No gap face plate and clamp area - Ensures more even clamping and secure handlebar retention. Clamp area features beveled edges to prevent scoring of sensitive carbon handlebar laminates.
Stainless hardware - Ensures reliable corrosion free performance.