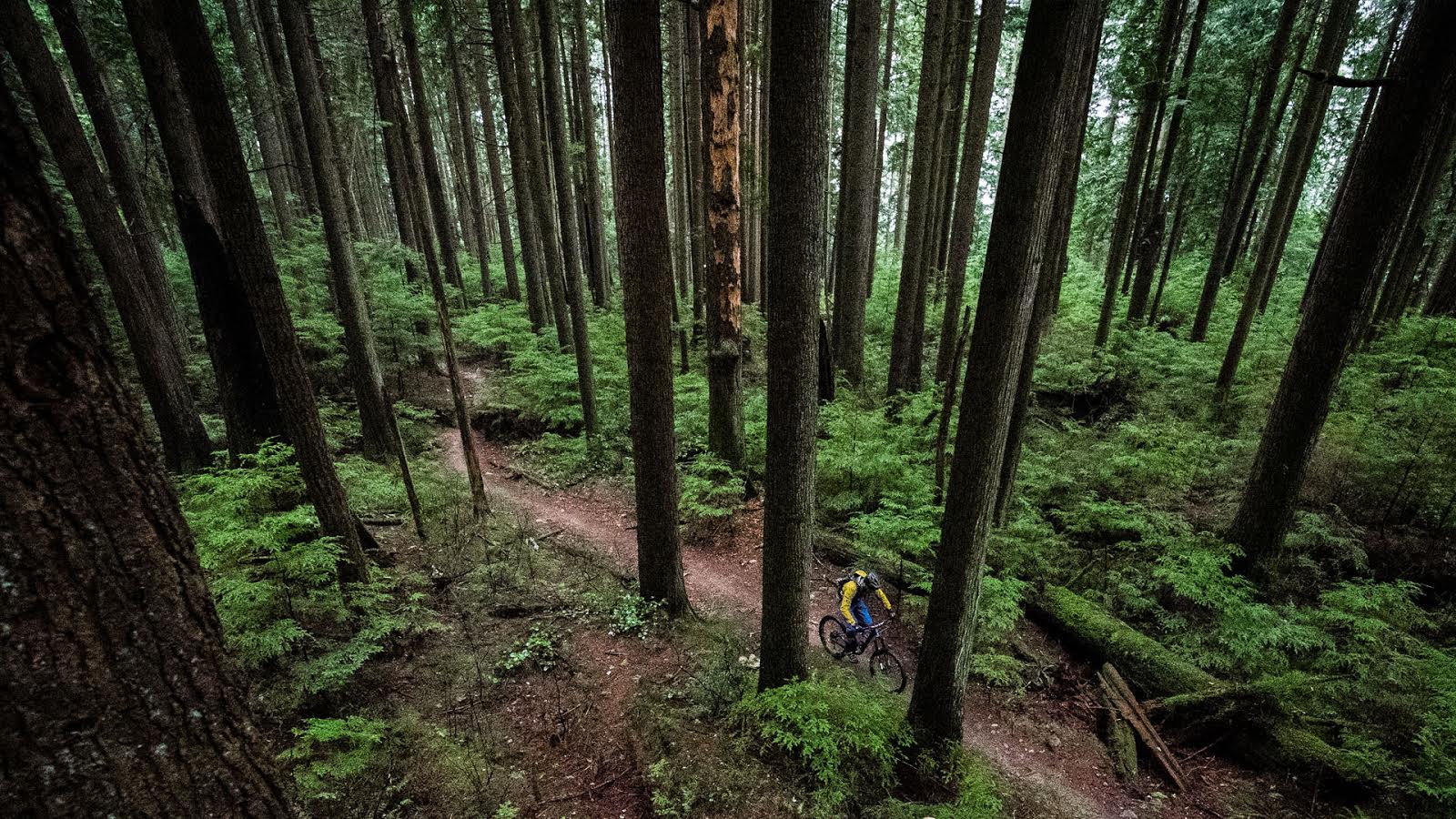 Is This England's A-Line?
In this episode, we follow Marshall Mullen as he and his Camber head to the United Kingdom to uncover a vast network of hidden trail gems with UK native, Christian Fairclough. Starting in the south of England, the duo ride through the loamy trails of the Surrey Hills, and eventually move to the north by way of Fort Williams and Kinlochleven in the Scottish Highlands. Along the way, they take in the sights and sounds of quaint hamlets where the trail riders seemingly outnumber the residents, stop off at some massive dirt parks, and experience exactly why a region that's so flat has one of the most engaged and enthusiastic culture of mountain bikers in the world.
Featuring:
Christian Fairclough
Marshall Mullen
Olly Wilkens
Huw Oliver
Music:
"BMX" Artist – Hobosexual
"Breakfast in Fur" Artist – Flyaway Garden
"Black Bowl Park" Artist – Three Blind Wolves
"Dreams" Artist – Francis Moon
"Quite Little Voices" Artist – We Were Promised Jetpacks
---
Yes the jumps are smaller (Crank it Up size?) but they aren't tables like A-Line either.