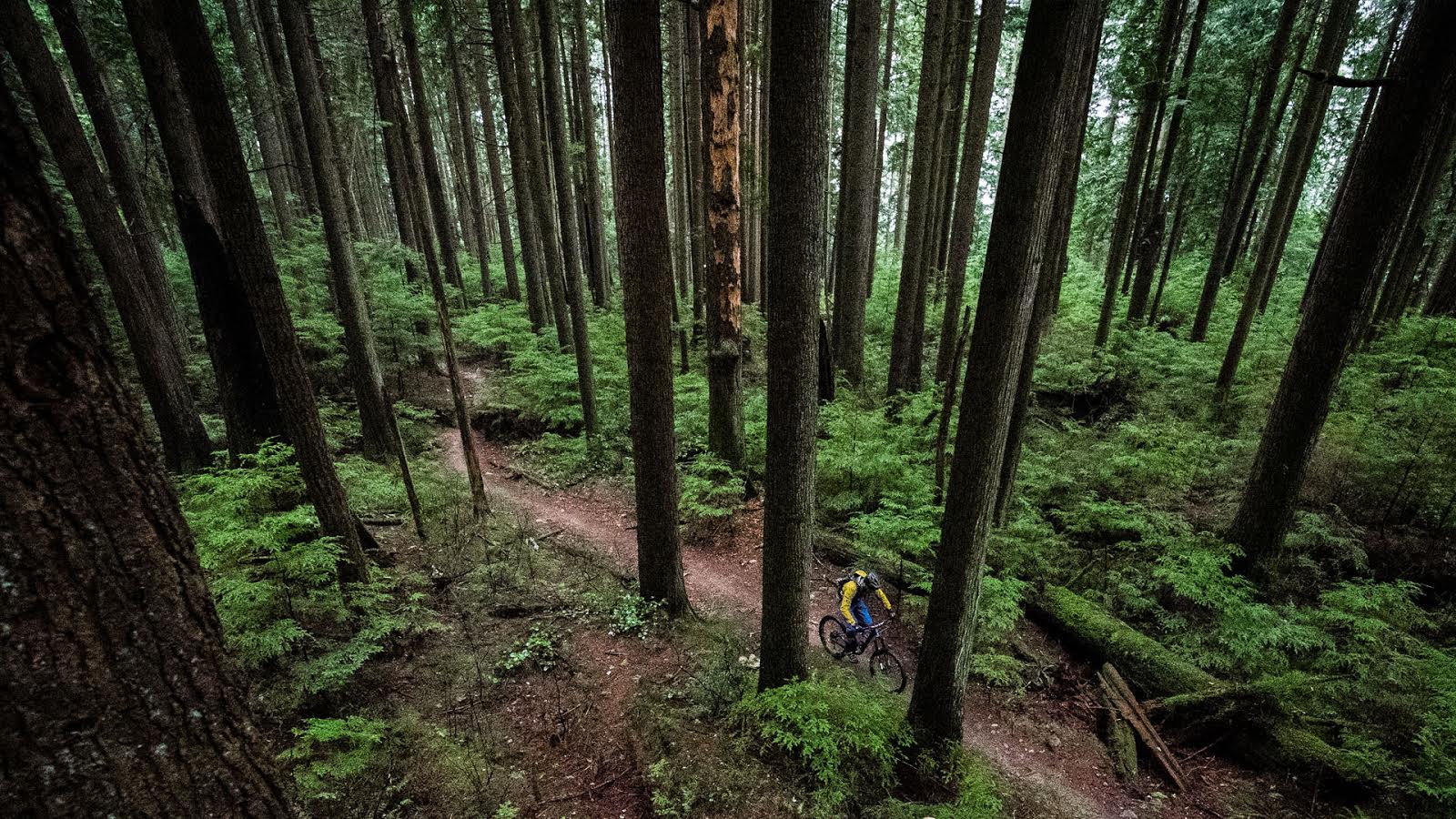 Enduro World Series Whistler Final Results and Photos
Round five of the Enduro World Series has wrapped up in Whistler, BC with Jared Graves taking the win in the Men's Open Scratch category, and Anne Caro Chausson snagging top spot for the ladies.
---
Men's Open Scratch
1. Jared Graves 47:57.18
2. Jerome Clementz +00:12.57
3. Jamie Nicoll +01:54.15
---
Women's Open Scratch
1. Anne Caro Chausson 55:24.14
2.Tracy Moseley +01:04.67
3.Cecile Ravanel +01:54.84
The full results of the race are available here
---
Cedric Gracia crashing? Check. Interviews with the winners? Check. All this and more in the video below from Crankworx Whistler media team.
---
Tons of great racing going on in the valley today, with more yet to come. Has anyone made the pilgrimage up to take in the festivities?