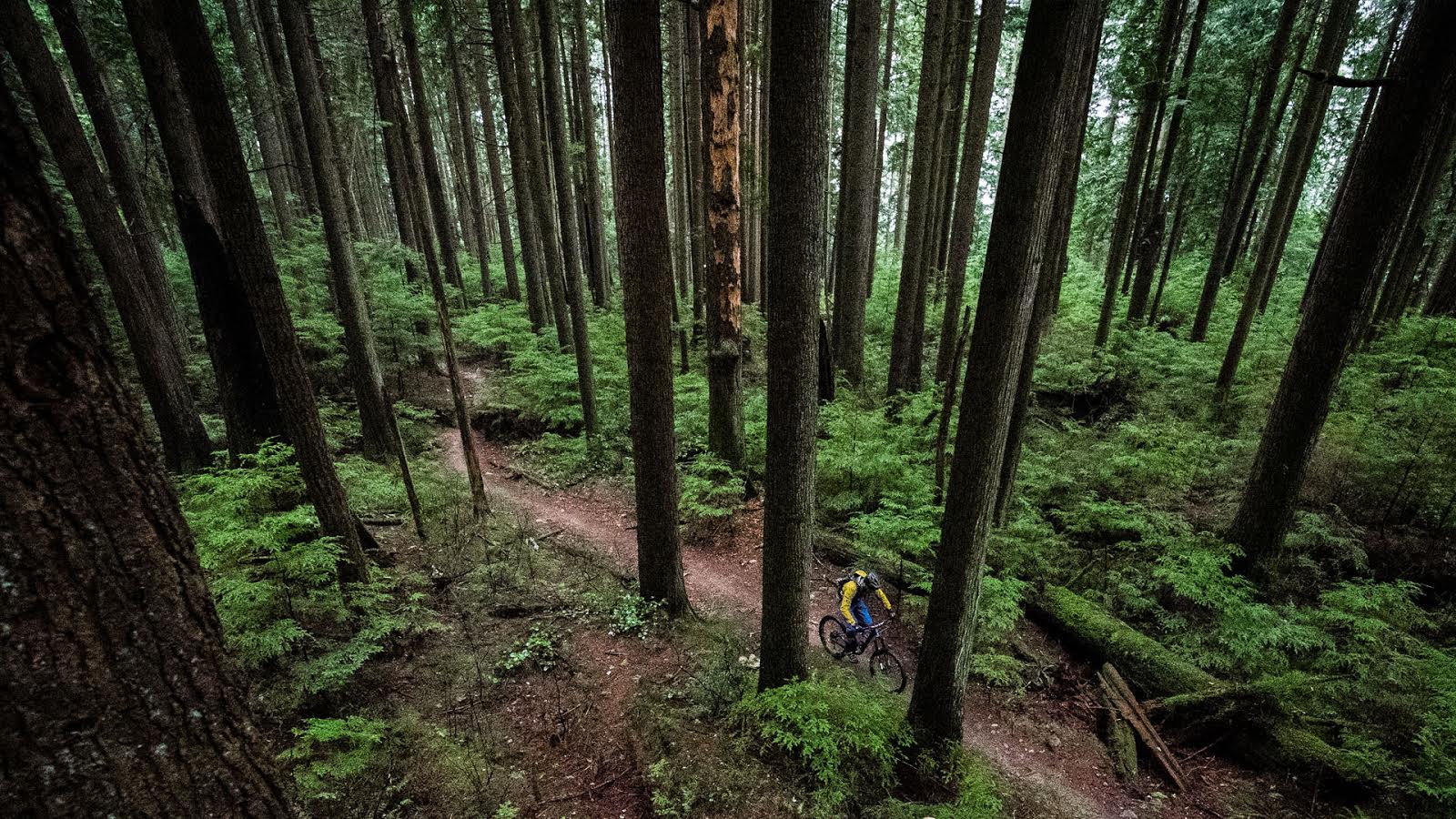 Enduro World Series: Round 3 Highlights
For those of us who lead busy lives, or who have the attention span of a caffeinated squirrel, DirtTV has compiled a tasty highlight reel of Round 3 of the Enduro World Series. Unexpected victories, race-ending flats, and white-hot racing: it's all here.
---
So who's getting pumped for Round 4 in Thuile?