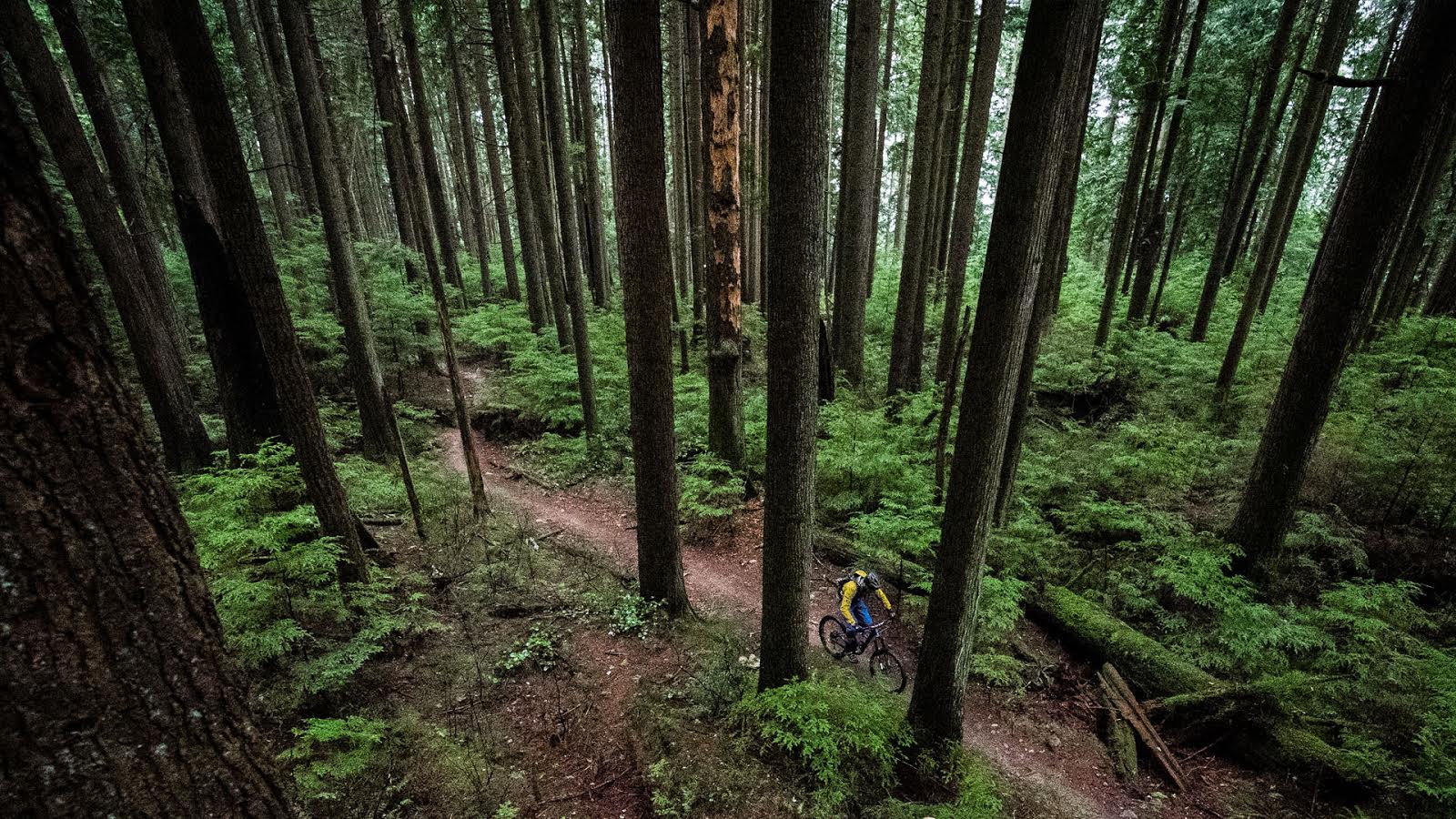 Enduro World Series Ready to Launch
Enduro World Series Launches 2014 Season with Centralised Registration
8:00am GMT, January 13, 2014, Edinburgh, UK – Enduro World Series (EWS) organisers had scant few moments to enjoy the industry accolades that acknowledged its debut season as a "game-changer" before rolling up their sleeves to debut a new centralised registration process to kick-off of the 2014 Series.
Team applications are now open here for 2014. Applications will close midnight GMT January 20.  The Official Teams, to be capped at 30, will be announced January 24.
Entry into the 2014 Enduro World Series will then open February 10-16 for reserved riders.  Reserved entries for each event will be comprised of the top 100 Men and 25 Women in the 2013 EWS ranking, four Team Riders from each official team, the top 2 Men and Women from selected international series' and a maximum of 25 other riders and media at the local organiser's discretion. A full list of reserved riders will be published on enduroworldseries.com.
Individual public registration for each of the seven 2014 EWS events opens February 19 at enduroworldseries.com once official teams and reserved spots are finalised.
A 'Notice of Race' for each venue outlining the key details about each race format will be available at enduroworldseries.com prior to February 19.
EWS Managing Director, Chris Ball says, "In response to rider and team feedback from our first year, our biggest priority has been to improve communication. In addition to making a Notice of Race available for each event, in one place, at the Series outset, we've streamlined the registration process, centralising everything at enduroworldseries.com."
The centralised system, developed by rider-built CCN Bikes out of Vancouver, Canada, will also enable the Enduro World Series to track riders through the year, create more in-depth results from each event and automate rankings as soon as results are in.
Adds Ball, "After an exciting debut last year, with the degree of inquiries we're fielding already and with seven incredible venues lined up for this year, we anticipate the demand to be very high, so put the 19th of February in your diary."
The 2014 Enduro World Series will take riders around the world, as fulfils EMBA's mission, to experience the most diverse and incredible riding on offer:
·   Nevados de Chillan, Chile, 19-20 April
·   TweedLove Festival, Scotland, UK, 30 May – 1 June
·   Enduro Series Valloire, France, 21-22 June
·   SuperEnduro La Thuille, Italy, 12-13 July
·   Colorado Freeride Festival, Winterpark CO, USA, 26-27 July
·   Crankworx Whistler, BC, Canada, 9-10 August
·   SuperEnduro Finale Ligure, Italy, 4-5 October
About the Enduro World Series
The Enduro World Series (EWS) was created in October 2012 with the aim of uniting the world's mountain bike enduro racing community. The Enduro World Series links the largest mountain bike enduro events in the world with the best trails possible and exists to deliver the best racing, most relaxed atmosphere and rider-focused organization possible. The team behind the Enduro World Series has one goal – to globally develop and progress the discipline of enduro for the riders, the sport and the industry. With the shared experience of Italian Super Enduro, French Enduro Series, Crankworx and World Cup racing, the Enduro World Series will offer international competitions unlike any before it.
The Enduro Mountain Bike Association's (EMBA) Board of Directors is supported by an industry Advisory Board, to reflect and respond to the riding community, that includes Santa Cruz Bicycles' Rob Roskopp, SRAM's Jeremiah Boobar, Fox Shox' Mark Fitzsimmons and riders Tracy Moseley, Jerome Clementz and Curtis Keene.
Team applications close January 20.
Reserved riders have from February 10-16 to confirm spots.
Open registration for all 7 events commences Feb 19.
For more information, follow the Enduro World Series on facebook facebook.com/EnduroWorldSeries
---
After blowing expectations out of the water in year one the future of the Enduro World Series looks bright indeed. So bright you may need to wear goggles without a full face. Stay tuned for our interview with EWS Managing Director Chris Ball and in the meantime tell us your pick for overall champ for 2014.