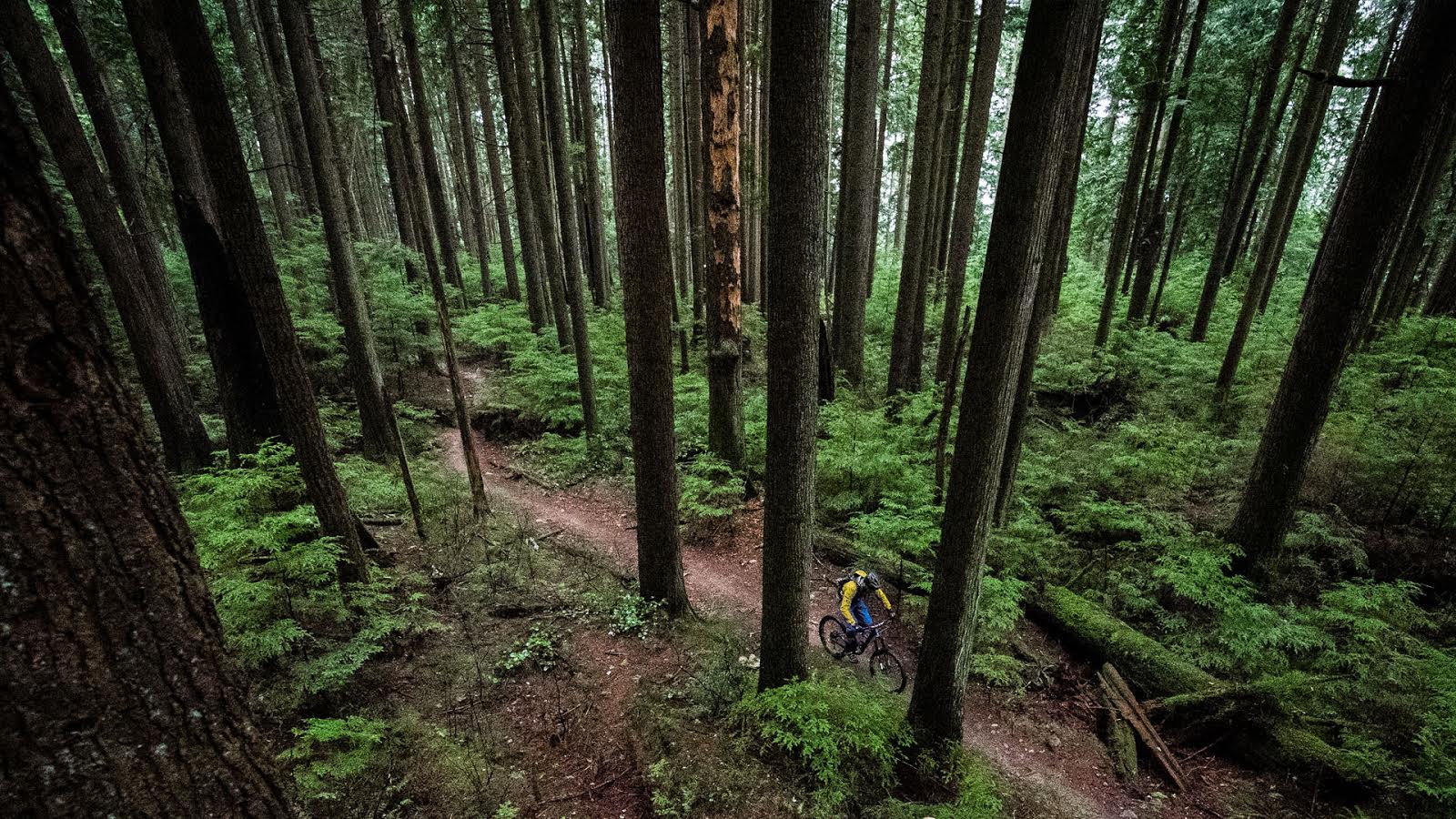 Enduro World Series: Les Deux Alpes Practice
DirtTV has posted the following video from practice on Saturday in Les Deux Alpes, where Round 3 of the World Enduro Series has been taking place this past weekend.
"With the format of each race mixing things up our edits are following the racers through their experiences.
Some super steep and fast trails are taped here in L2A and the riders are getting upto speed pretty quickly. A mixture of switchbacks, snow patches and flat out trails are giving the racers something to talk about. Apart from CG who seems to have lost it due to oxygen deprivation!"
And in case you missed it, here is DirtTV's intro video for the weekend, that sets the stage for the racing in Les Deux Alpes:
---
Has the race action been too close together or do you like seeing so much Enduro in a short period of time?